Steem Avatar Generator - Orca
Repository
https://github.com/wearecodexx/steem-avatars-generator

Linked Task Request
https://steemit.com/utopian-io/@wearecodex/task-request-steem-avatar-generator-parts-for-orca
Details
Steem Avatar Generator is a project ran by @wearecodex, it's a project to generate avatars related to the Steem Blockchain terminology (Plankton, Dolphin, Orca, and Whale) on their website. This task request was created due to the need of many designs for the users to have a plenty variety of models.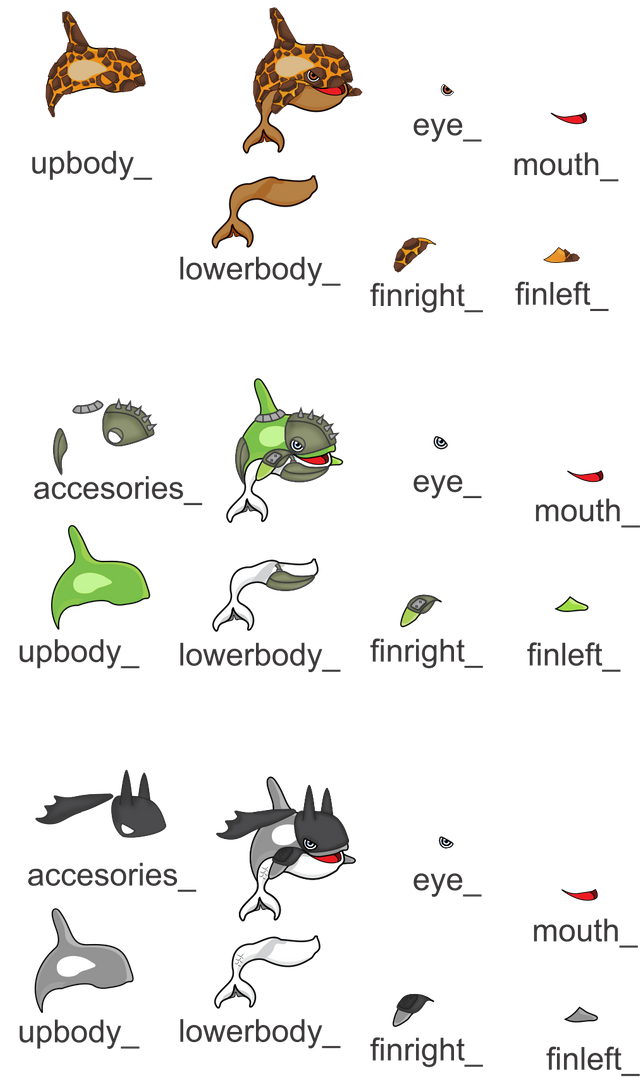 Benefits / Improvements
These designs were created under the owner standards, they will fit perfectly with the rest of the designs so users can use and mix them all with the rest.
First design is related to a superhero which is a popular theme among everybody nowadays, the other was meant to look like a lava orca, adding the sense of relief. The last one is meant to be some kind of gladiator.
Proof of authorship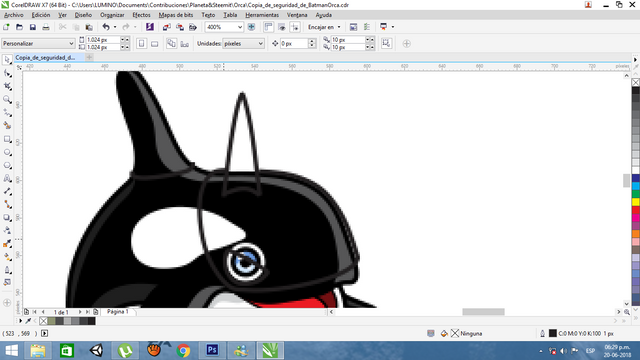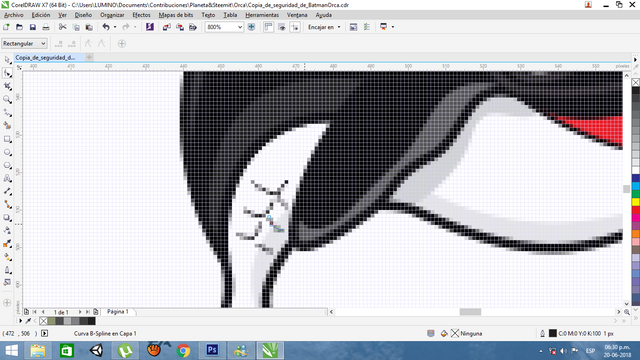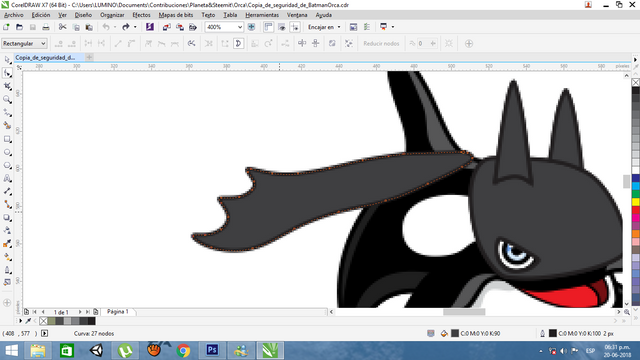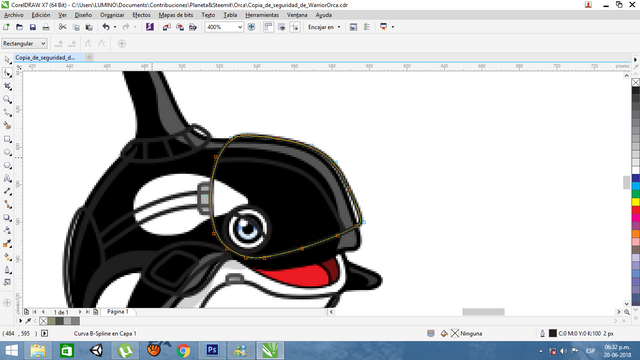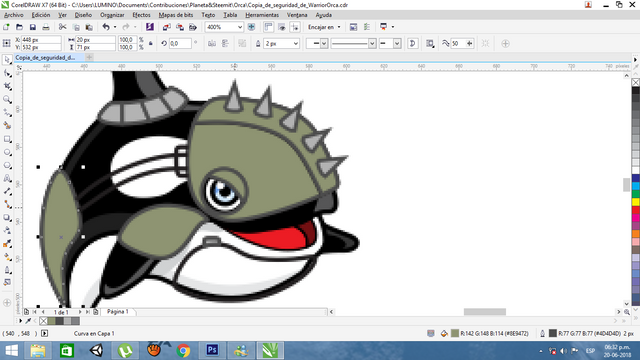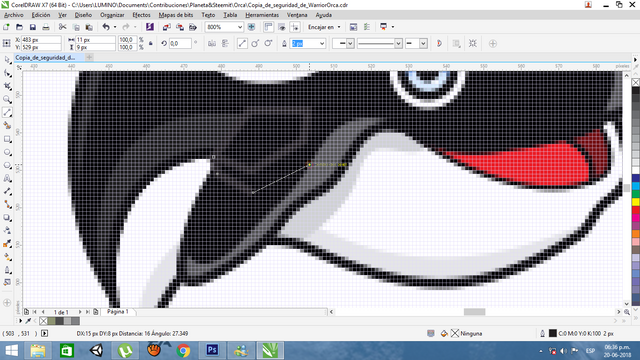 Tools
CorelDRAW X7 and Photoshop CS6
Original files
Proof of Work Done