New logo for PlayChess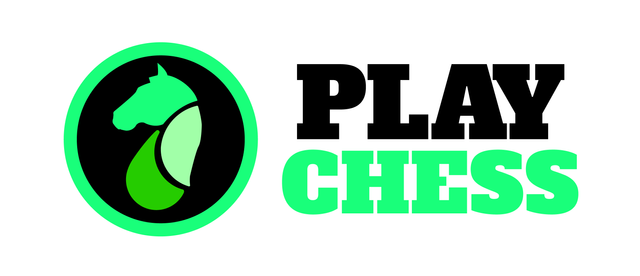 Repository
https://github.com/neverwannafly/PlayChess/
Details
I seem chess as an adventurous and extremely creative game and chess players as artists and the game itself as a magnificent art. So I want to make some kind of unique platform where people can play different kind of chess than a regular one. I'm planning to bring out this project for chess enthusiasts who love the game.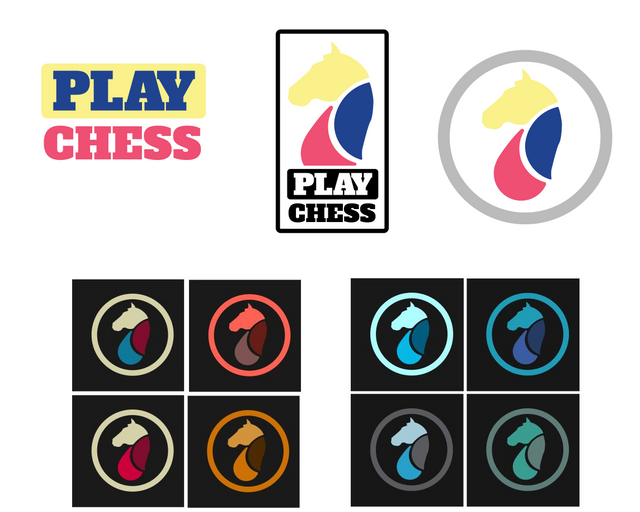 Benefits / Improvements
The project was lacking of a logo so I proposed making one for it and the project owner accepted. The idea was to make something pretty simple that looks clean and you can instantly relate it to Chess.
I proposed a sketch the owner lied, but wanted me to try different colors, so that's what I did until he choosed one.
The result was a simple, perfectly scalable and totally chess related logo.

Tools
Adobe Illustrator CC 2018
Original files
Proof of Work Done
https://github.com/michaelizer
This work is licensed under a Creative Commons Attribution 4.0 International License.