New logo for React Sunflower
Repository
https://github.com/thundermiracle/react-sunflower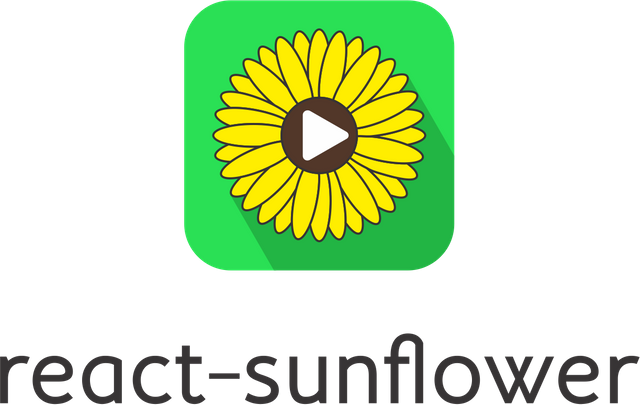 Details
-thundermiracle.


Benefits / Improvements
I tried to make a simple, minimalist logo which represents (part of) the name of the project plus adding something that gives the feeling of interaction and playability. It's perfeclty scalable to almost any size.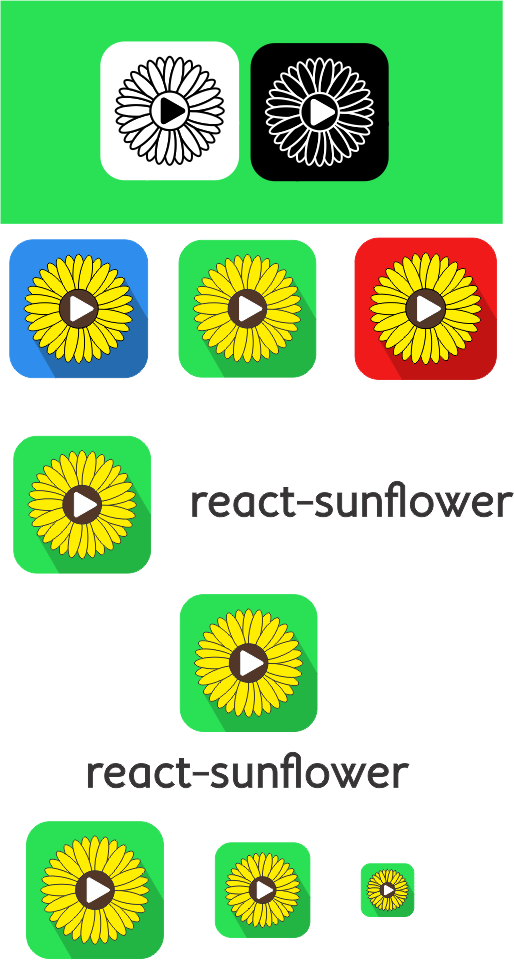 Proof of authorship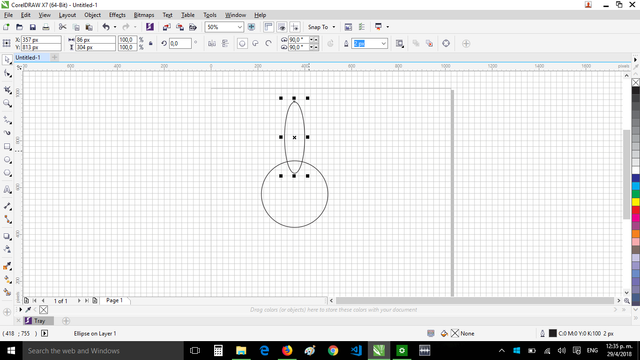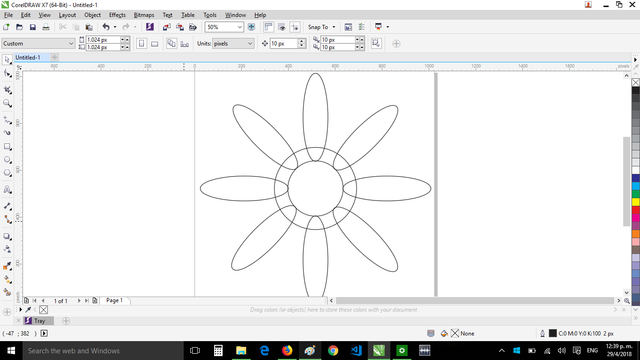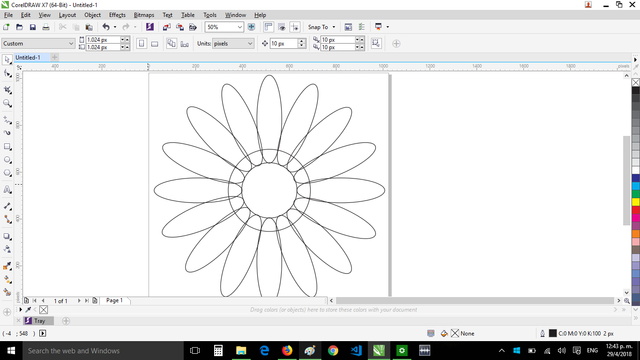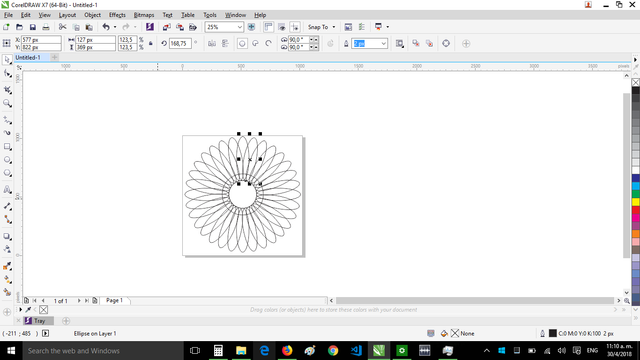 Tools
CorelDRAW X7
Original files
Proof of Work Done
https://github.com/michaelizer
This work is licensed under a Creative Commons Attribution 4.0 International License.