New logo for Kumo

Repository
https://github.com/kennycason/kumo
Details
Kumo's goal is to create a powerful and user friendly Word Cloud API in Java. Kumo directly generates an image file without the need to create an applet as many other libraries do.
With Kumo, you can easily create word clouds like these


Benefits / Improvements
New logo for the project.
Perfectly scalable to any size
Clean and simple.
The word "Kumo" means "Cloud" in Japanese.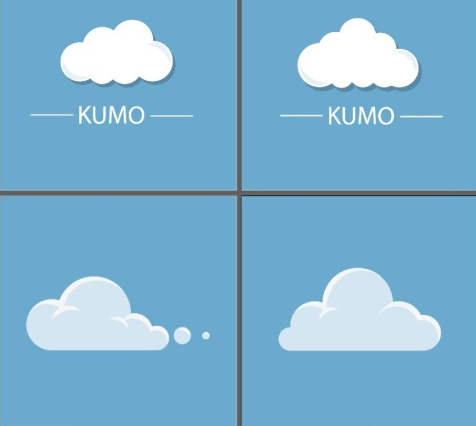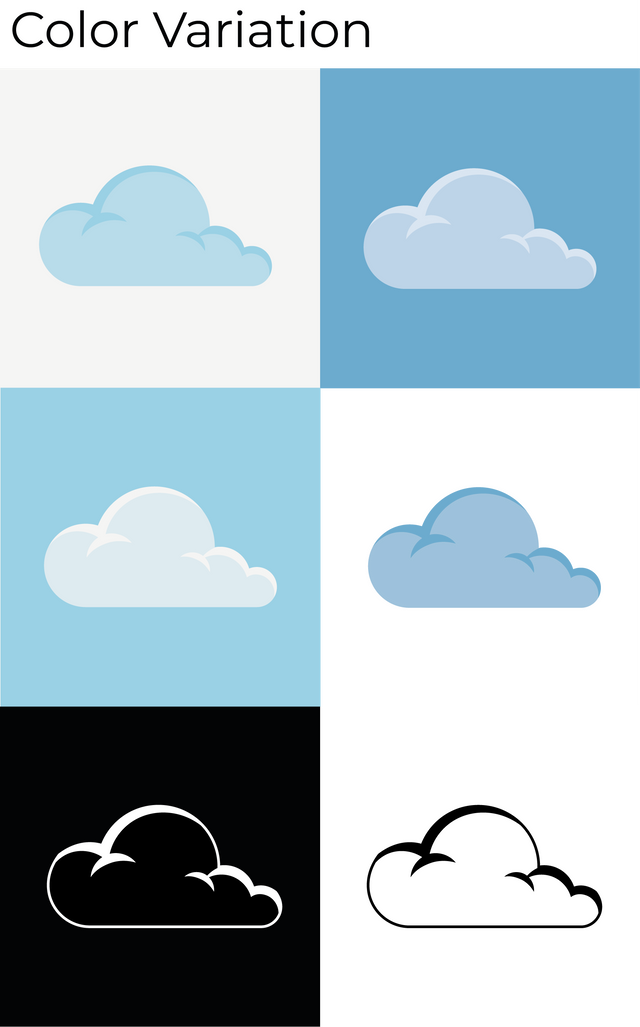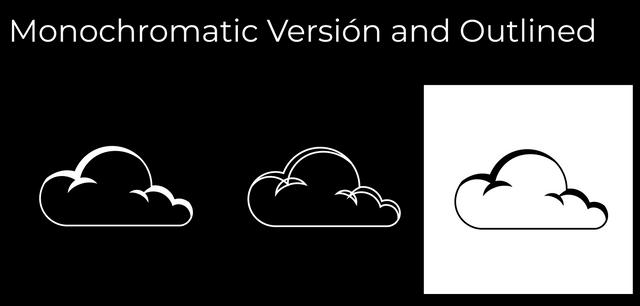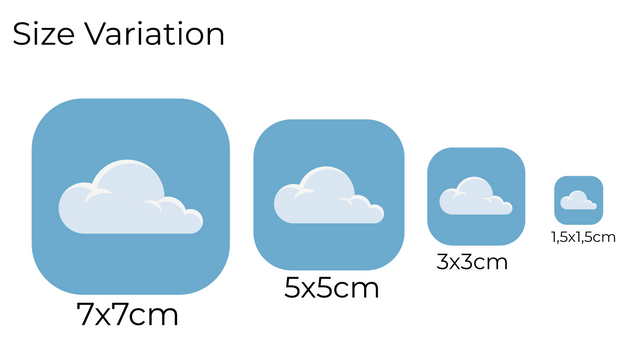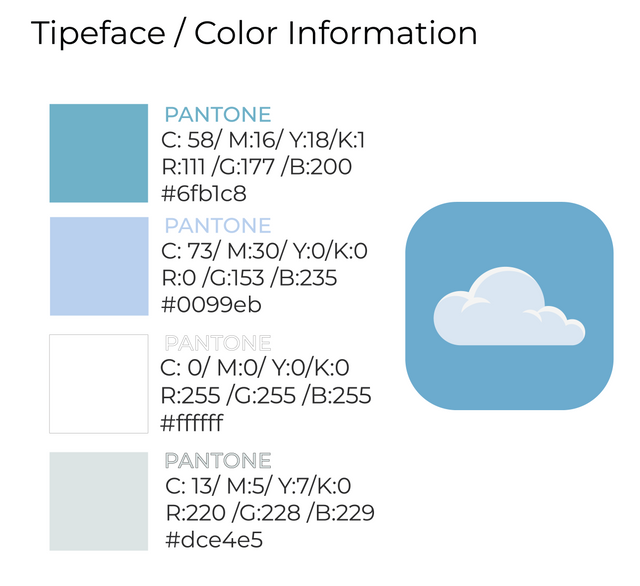 Proof of authorship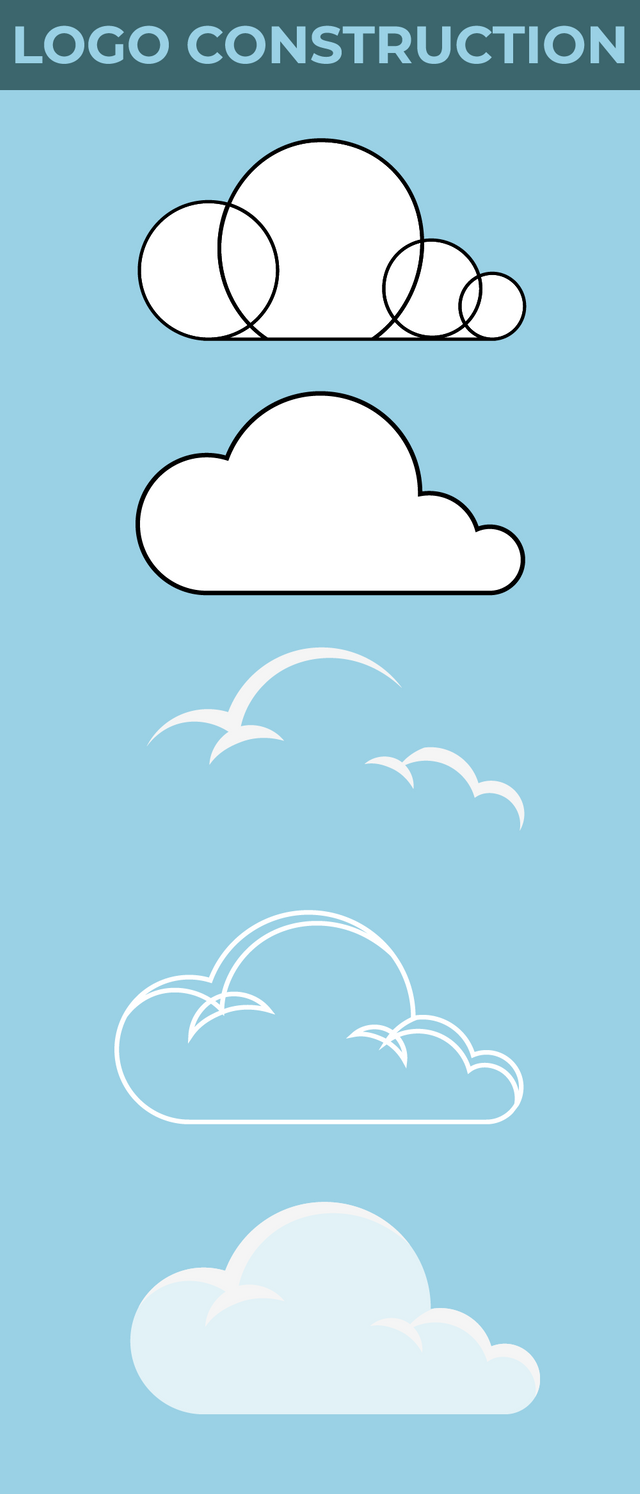 Tools
Adobe Illustrator CC 2018
Original files
Proof of Work Done
https://github.com/michaelizer
This work is licensed under a Creative Commons Attribution 4.0 International License.