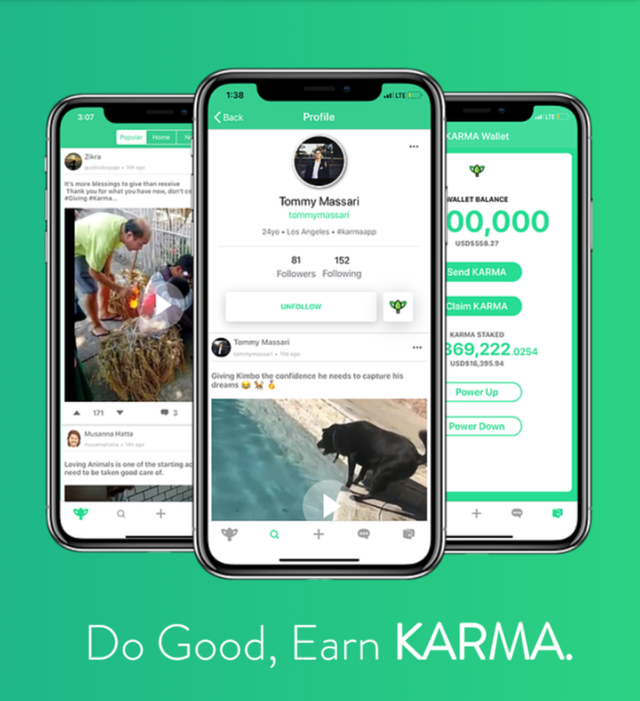 ---
---
https://github.com/KarmaApp/eos-karma-tokens
Introduction
How would you feel if when you help someone, people reward you for doing good to that someone?
It sounds crazy right? or maybe great?
will you be pleased to do more because the person your help acknowledged you?
Or perhaps, people who knew you helped someone that actually needs help acknowledges and rewarded you with some valuable tokens?
but well its already happening, knowingly and not knowing, it's actually the process called "Karma"
"karma is actually seen as a previously bad and good actions done to someone, things or animals that usually pays visits back to the doers". Bad actions lead to rebirth in the lower orders of being. Good behavior leads to rebirth in the higher orders.
Well The karma we knew brought us to this exciting dapp on the EOS called "The Karma App"
Karma is a dapp on the EOS platform, Co- founded by DALLAS RUSHING that actually rewards good deeds of people by the community '' that validates the good deed of those people with the karma token"
The karma token is the local token of the karma app and it is used to reward good deeds on the platform
The people who validates this good deeds of other people are called karma witnesses.
The karma witnesses are different from other blockchain witnesses as they are not running a node before they Earn KARMA as a witness validating the good deeds of others, The karma witnesses are basically the people who have large stake of karma, since karma could be bought from the market and staked up to increase your influence on the platform to reward good deeds.
The more karma one has, the more influence they have on rewarding users doing good deeds and also earning karma tokens on the karma app.


Staking your kamar up is seeking as powering up to get more influence on the platform
The Karma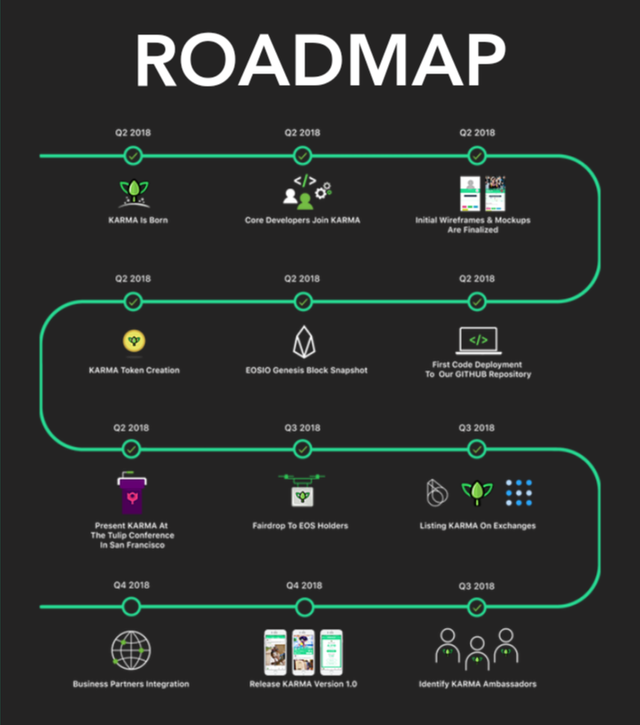 With an exciting road maps they actually completed this quarter 2 of this year. ,karma team have done so well on improving the overall Karma dapp and actually having a larger base community on telegram. everyone is excited and people who you tell about karma wants to know more and this has risen more curiosity on how one can use the platform or earn the karma tokens.
Post Body
In a nutshell the KARMA app is to incentivize users to do good in the world and receive KARMA for helping out mankind. KARMA is a social network powered by EOS.IO with its own Unique token called karma.
Made by enthusiasts team, the karma app is now one of the most used app based on #Thestateofdapps with steemit still being the first of it all.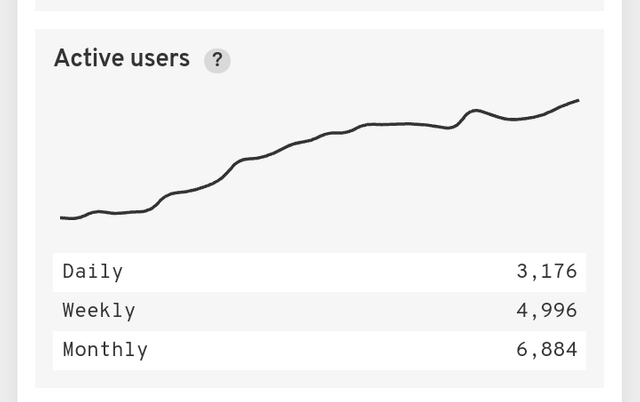 The Karma app is having about 6000 plus users monthly, and that's huge compare to when it all began.
I think the karma app is making people believe doing good pays Alot and are actually getting rewards for their good deeds on the platform.
Thousands to millions of transactions are seen on a daily basis and recorded thanks to https://www.stateofthedapps.com/dapps/karma for their analysis and tracking of it.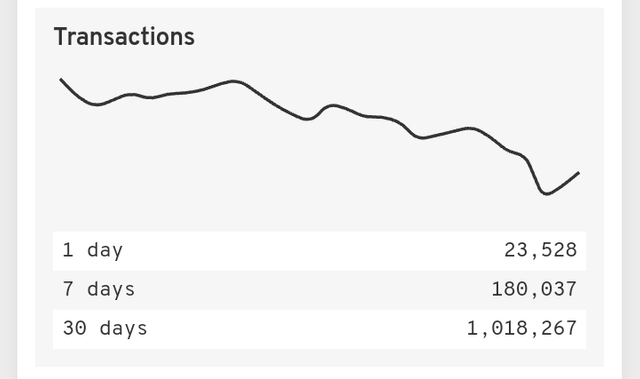 ---
---
My user experience and reviews
---
When i first learnt about karma i was excited and this prompted me on investing on the tokens, i bought some hundreds of it on the bancor exchange and powered up my stake of karma, which would actually give me influence on the platform on rewarding people that are doing good.
---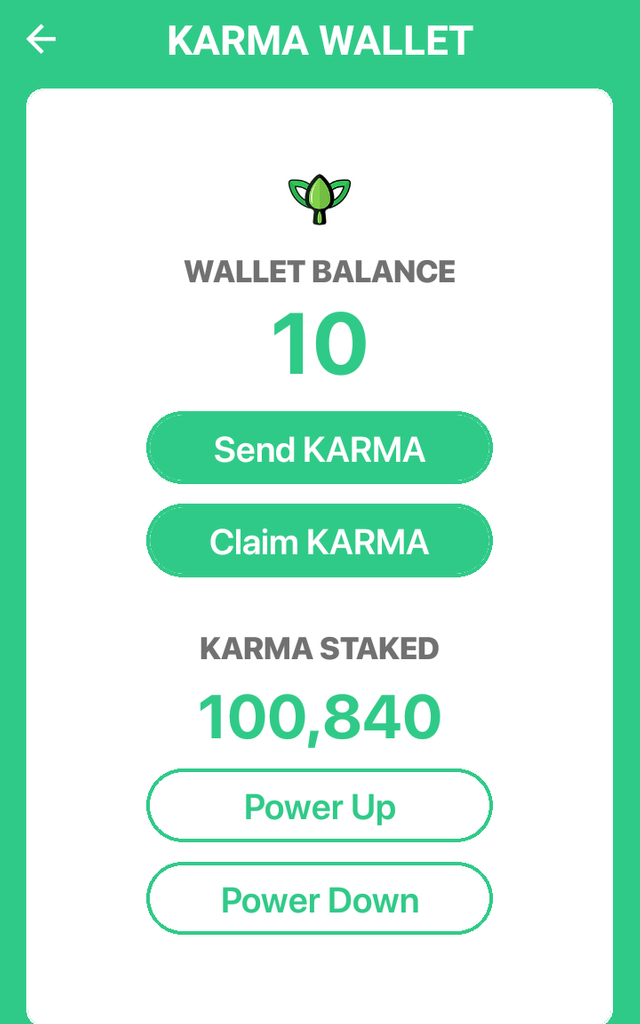 ---
I came to notice that the app was smooth to log in with my "Eos private key" but using it was horrible because it has glitches and bugs, i actually get this error message when i try creating a new karma post or upvoting more than 4 post.
---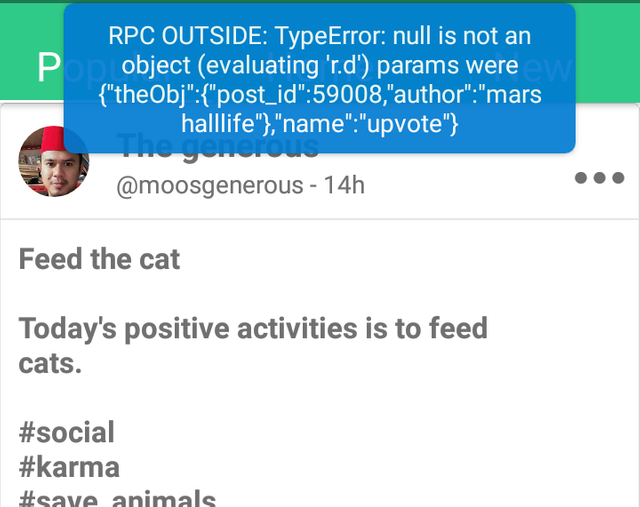 ---
initially i did thought it was my Eos computing powers and i did went ahead on buying more Eos to increase my cpu and ram stakes, but sadly i still get that error message and this has made me dislike the app so much, made me have a bad user experience on the first day of using it, i actually went to the Telegram to lay my complaints.
Sadly no admin bothered to help me, are they too busy or what?
really man i don't know.
But i also came to notice that lots of people were using this karma app with no problems and issues, and after alot Of investigations, it happens the app doesn't work flawless on all phones. They are some phones that automatically attracts glitches and problems like mine own - CAMON X, but luckily for me, i have an extra spare phone L9, and once i downloaded the app on my other phone every thing started working perfectly and that's how i stated rewarding people who do good.
---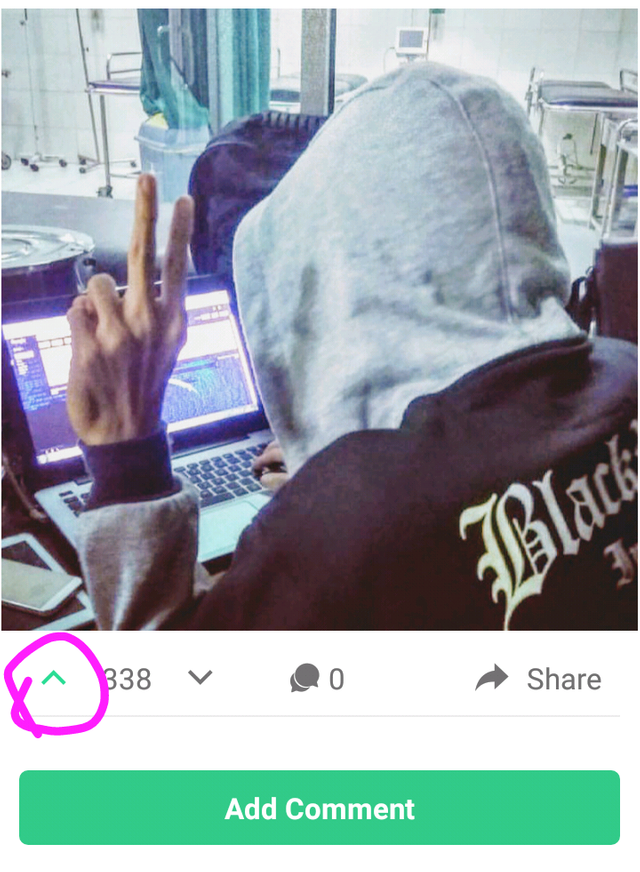 ---
---
After reading the whitepaper of the karma app, it seems they have actually completed all road maps stated on the the paper, we don't know if in the future they would be forced to actually add some other things they would want to add to the project, like some advanced features, who knows? , since the platform is rewarding peoples who does good deeds and the app is actually achieving what was planned of it, we could say the karma app has come to stay. the team has done alot of works, building the dapp, creating the tokens and the the tokens airdrop distribution that was done successfully.
---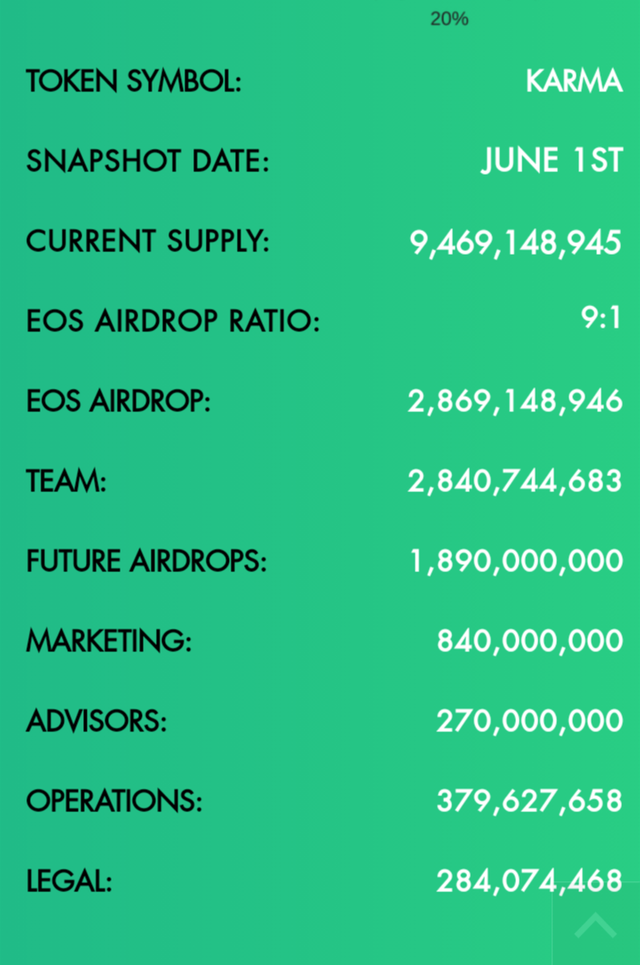 ---
On 23 December, 2018 the Karma V1 became live for download with the EOS Mainnet active keys as your login. Currently the KARMA app i s available in the Google Play Store for Android and has been submitted to Apple for review.
They are a lot of interesting features that might be applied soon, this will depend on the team hard works since its not on the concluded road maps such features coming SOON are as follows according to Dallas rushings medium post.
---
Direct Messaging — Message your friends directly
Improved Profile & Wallet — Features to be announces
Charity Integration — Discover awesome charities and help contribute
Web Version — Release date will be announced soon
Onboarding Without A Private Key — Details to be announced soon on this
My advice to better The Karma App
The real problem of karma is the glitches most people get using it, the karma app doesn't work flawlessly on all phones, and this is a serious problem, take for example i didn't have two phones to try again, it would have been impossible to actually using the app and this would have prompted me actually not rewarding people who do good. i think there is a big bugs causing that and that the team needs to check on it and immediately work on it , working on that would help user experience gets better and people not complaining , it sucks so much to know about an app and you downloading that app on a first day and for you not to be able to use it or facing much difficulty, that is a love killer, so they need do focus on those error bugs that affects pure users experience, they have to work on it to improve the overall performance of the karma app and its excellent quality.
Conclusion
The karma app is no doubt an interesting and an awesome app, no wonder more users are seen daily using this dapp, helping people and getting rewarded by the community.. isn't that just lovely?
For me i would rate it 5star if not for those heavy glitches i came across the first day and first time i used the app, once those bugs get fixed then that is when i could actually recommend it to my friends and rate it 5star, but right now with what i passed through and the frustration it caused me the first time, i will be settling down with it on 3 🌟 ☺ (3 star)
---
Resources
All images used was a screenshot from the above links.
Series Backlinks
This is the first series of the blog post.