Steemauto - Free and unlimited automation service - Backend improved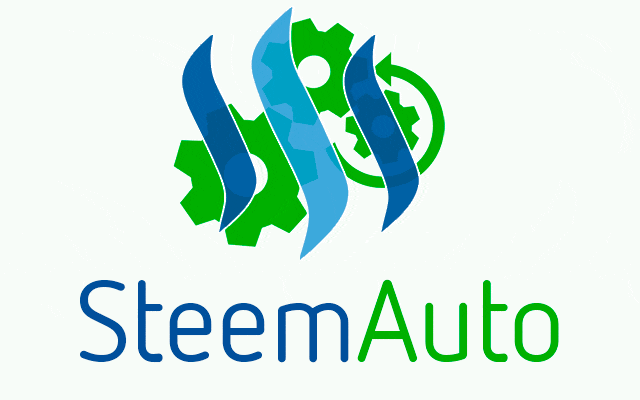 GitHub repo:
https://github.com/mahdiyari/steemauto
Commit 1:
link
Commit 2:
link
Commit 3:
link
Commit 4:
link
Commit 5:
link
What is Steemauto?
Steemauto is developed to help steem users in many ways. Steemauto will do some of the users daily tasks for them automatically for free!
Steemauto is an open source project and anyone can contribute to this project!
---
Note: you can skip this post if you are not a developer:)
Improvements:
I applied StandardJS to the JS files and modified some of them!
From now, upvote.js will not upvote posts which are older than 6.5 days!
trail.js improved for next updates (filtering upvotes by tags)
All functions converted to the arrow functions and all callbacks removed (except streaming blocks function! that is impossible to stream blocks without callback function without any other dependency)
all possible semicolons removed
and Contact.php edited
mysql/index.js added (MySQL pool) for handling MySQL connections, up to 20,000 connections!
Recoded MySQL query method to return a promise!
and etc
I'm going to add the possibility of including or excluding tags in the fanbase and curation trails! It will need some more work and research.
---
This contribution submitted to the https://utopian.io
Support this project by your upvotes and witness votes. Thanks for your great support:)
Regards,
2018-07-12