Step by step... Going to the Moon!
---
---
Some days ago I had a meeting about the Steem Power Box project with the International College in Punta del Este.
It took about a couple of hours with Pedro Márquez from Marketing, Eliana Estefan from IT and Eva Frade (BZ) that is a Member of the Parents' Group and also a Teacher of the Institution.
---
---
While explaining how the Steem Power Box is founded thanks to Steem through @Fundition, and showing in which way the Institution can start using the Blockchain to involve students they just started to be in love with the idea of being part of the Ecosystem.
---
---
At minute one, they just accepted that we can leave the Battery in there, and the chat with all these amazing people that is so open mind and receptive naturally started to turn into the beginning of a project.
---
---
---
---
---
---
What to say guys? this is turning great and of course, we accorded to talk in some days to make a specific meeting with people from the United States (a parent of one of the Kids) specialized in Blockchain and IT to see in which way we can DO something with the College.
Also the College Staff will have plain confidence about what I'm telling them. Because we must remeber that when we talk and explain the possibilities about the Blockchain, people just can't believe this can be a real alternative to make things happens and disrupt the system.
Also they gave us green light to go around the Institution take some pictures and share with all of you this place in where some Blocks of the Chain will be created sooner than you can imagine.
---
The Most Exclusive Educational Center
The International College
---

Situated in an strategic place between the Cosmopolitan city of Punta del Este and the Atlantic Ocean, and believe me that this College is something really big.
A great place for almost 400 students from differents parts of the Globe with an incredible infrastructure and a big gift inside...
Just enjoy the pics....
---
When Words are not enough...
This is in the back of the School believe it or not!
---
---
If I'm promoting the Chain in this way with 0.10 vote imagine what I can do having a real delegation to work properly... just sayin' ;)
---
Thanks a lot to Pedro, Eliana and Eva for the warm welcome!
Guys you Rock!
And as always... thanks @LotusLeaf for joining with your cam!
---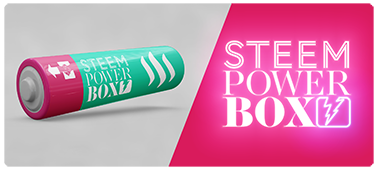 Are you in?

Peace V!