[Task Request] - SteemAX Needs A Mascot!
Repository
https://github.com/artolabs/steemax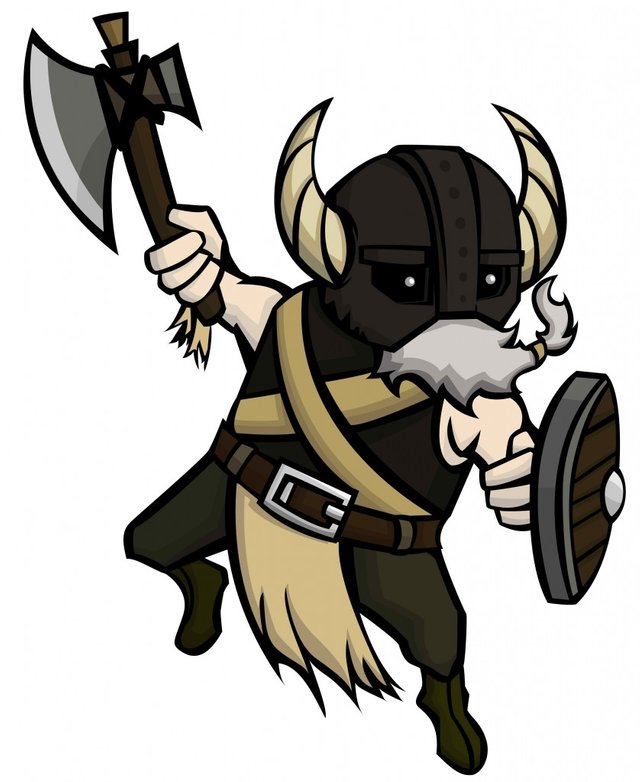 Details
SteemAX is a web app that allows Steemians to automate an exchange of upvotes with other Steemians.
In this task request I'm seeking a mascot for SteemAX! The front homepage to SteemAX.trade is a bit sterile and needs a friendly face. I have a small preference for what form or shape this may take (see below), but I honestly don't care whether it's an animal, person, alien or robot, it doesn't matter. What does matter is that it's friendly, fun and inviting, just like a website mascot should be!
Mascot Details
The SteemAX Mascot should follow just a few guidelines:
There needs to be several versions: one that goes on the home page, a smaller one that goes on the invite creation form (seen when logged in) and one (or two) that can go into future Steemit posts about SteemAX. Mostly I just want the mascot in one pose for the homepage, and then a different pose eveywhere else. For instance, I see the mascot offering out something with their hand in "trade" on the homepage, whereas on other pages they are simply standing and smiling and perhaps waving "hi".

The mascot should be simple in design and use minimal number of colors.

The mascot should friendly and smiling.

Don't include any text in the images, except for the homepage mascot may be interacting with the SteemAX logo.

Don't use a turtle: I already use a turtle mascot for another project.

Please start by submitting one version of the mascot as it would appear on the SteemAX homepage as it's own image (svg). In other words, please have the mascot as an independent image that can be added to the webpage, but then submit an image mockup of the whole page so I can see it. If it is approved then also:

Please deliver at least one other version (the other versions that will appear on most things) as a vector scalable line art (svg).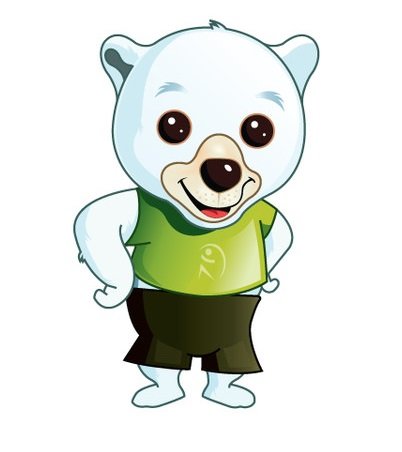 Source
Mere Suggestions
These details are by no means necessary but perhaps they can inspire:
The AX in SteemAX stands for Auto-eXchange. But I pronounce it "Steem – Axe", but it could also be
heard as "Steem – Max", and unfortunately, can also be misheard as "Stee – Max" :/ I would like to perhaps use the imagery of an axe to convey the more appropriate way to pronounce the name.

I've noticed a severe lack of female mascots. I'm by no means a feminist, but SteemAX is for everyone, so a female mascot would be welcome.

With the previous two things in mind, I sort of envision a female viking warrior presenting her axe as an offer of trade. This sort of works, except that I want Steem to represent something futuristic, and vikings aren't exactly that. Could she be a robot viking from the future who offers her laser axe in trade? I'm probably getting too convoluted… lol. Help me out here.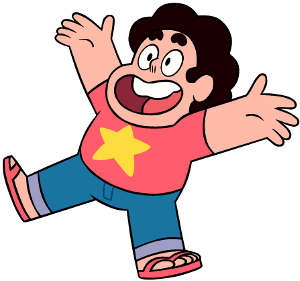 Source
Check out more examples of mascots
Deadline
I'm giving a two week deadline for an image mock-up.
Feburary 1st, 2019
Communication
For the quickest response please submit proposals to my discord server in the SteemAX channel. Thank you.
https://discord.gg/97GKVFC
Github