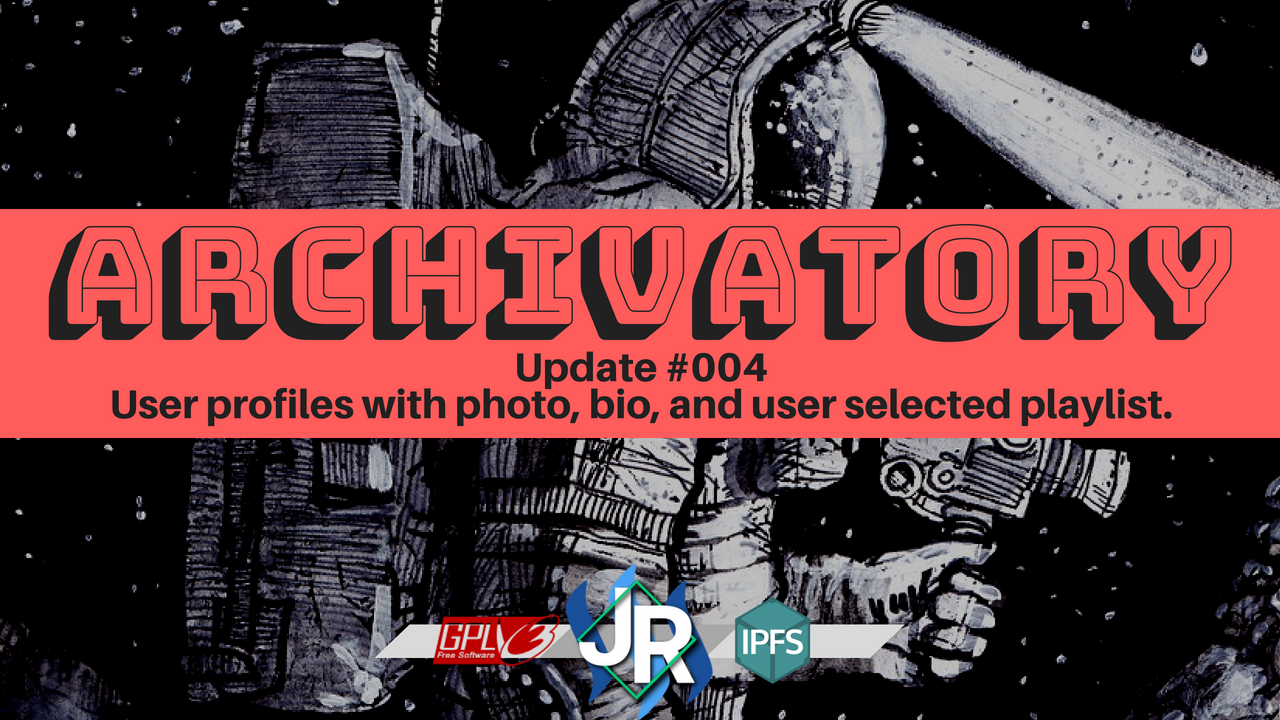 Repository
https://github.com/jrswab/archivatory
Bug Fixes
Ugly delete button on Chrome
Chrome rendered a button under the image that was used initially to let the user know they could delete a file from the Archivatory server.
What was the solution?
Changed the button to match the Bootstrap styling on the rest of the site.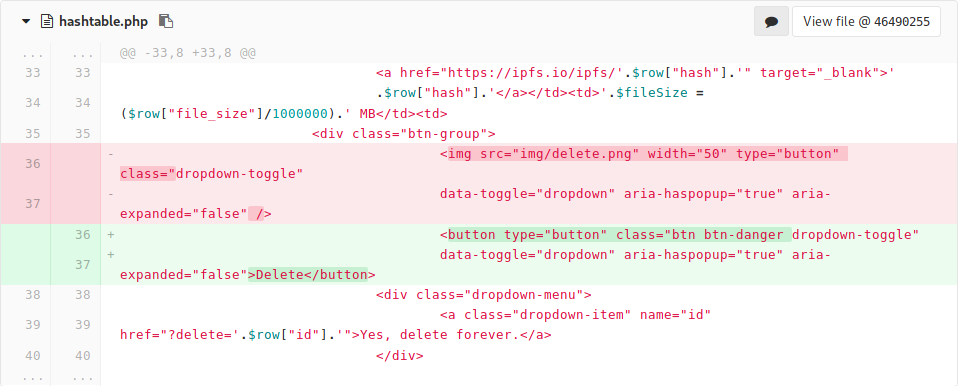 ---
New Features
User Profiles: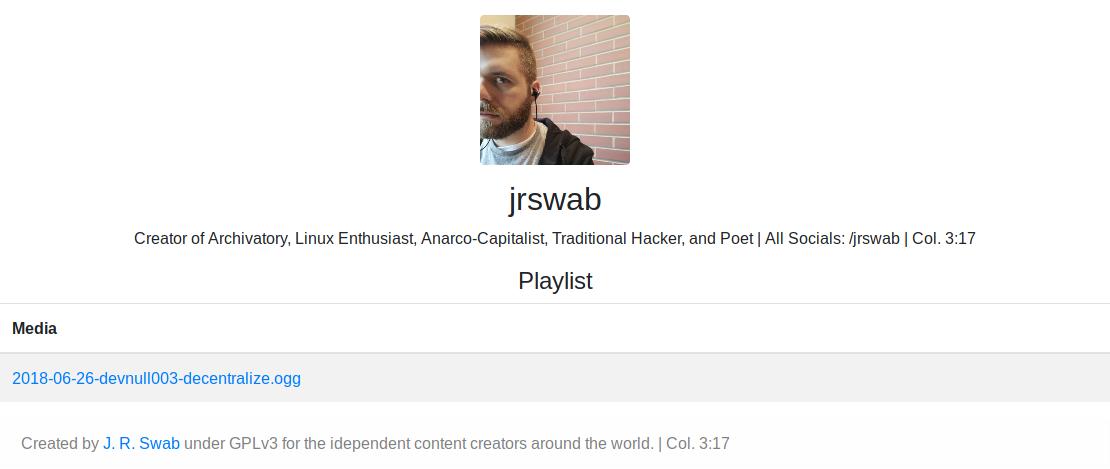 User profiles sit at /u/[username]. This location is for logged in users and visitors. To help save time on future changes to the user profile pages these directories have an index.php file that only has one line, `include profile.php ?>. This file pulls the username from the URI and builds the profile page based off the rest of the profiles.php file.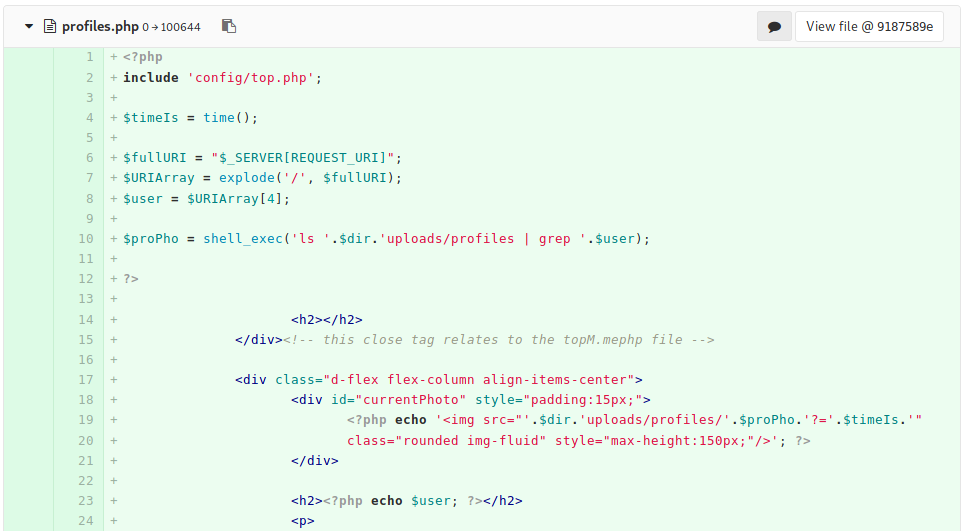 Profile Bios:
The user bio is entered into a box on the users' settings page and when saved executes the execs/bio.php file to save the bio to the user database.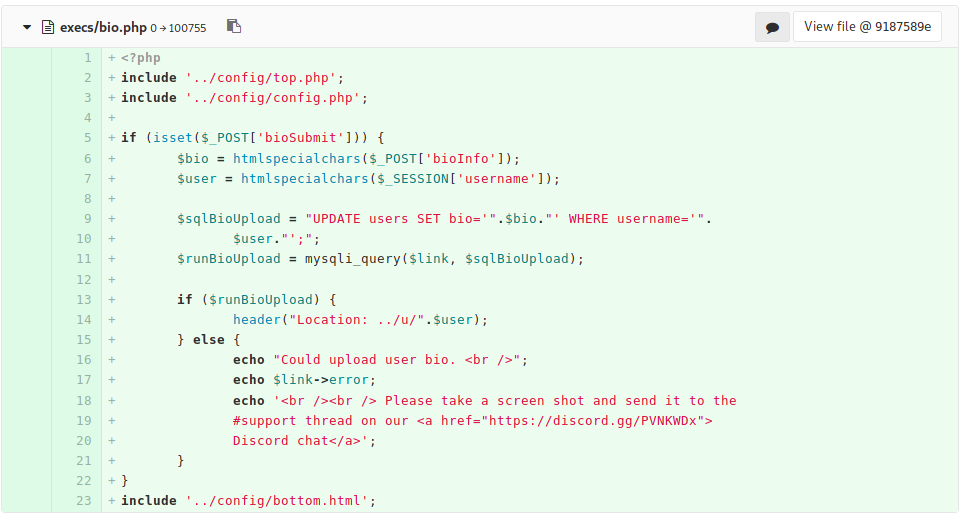 User Playlist:
By request, we now have a playlist where the user may tell the database if the uploaded file's name and IPFS link should display on the users' profile. Playlists where implemented by adding a new column to the user database where their files information lives. This column will only ever be a 1 or a 0. The MySql script that PHP runs finds all files marked as 1 and output them in HTML format. (All newly uploaded files and files uploaded before the switch are marked 0 by default.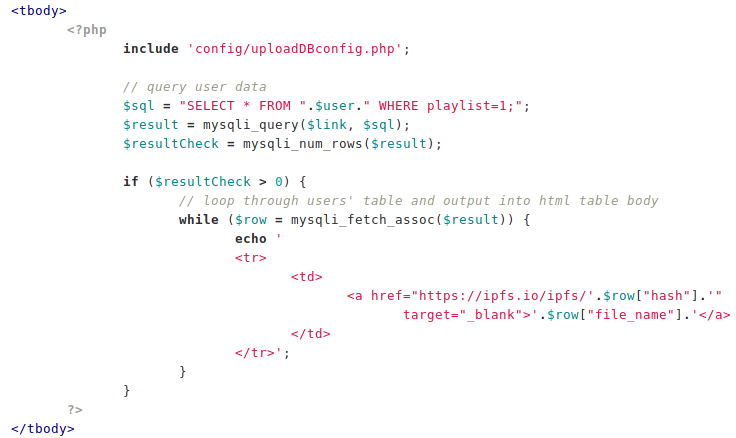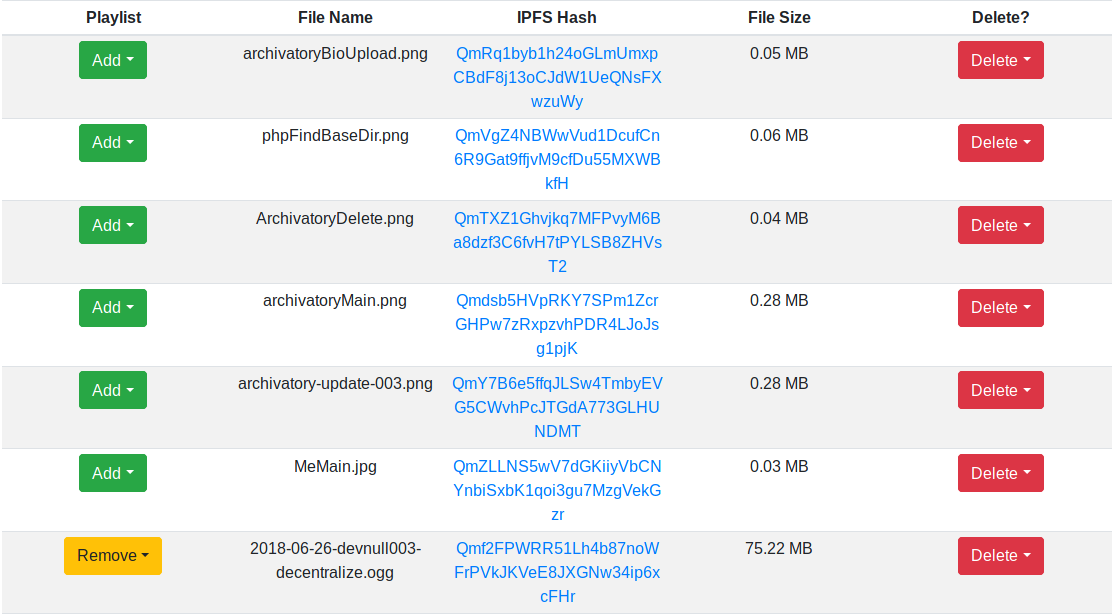 Login Landing Page Checks For User Profile:
For me to not have to go back to already existing accounts and create the profile, I chose to have the landing page after login check for the users' directory. If that directory does not exist, then it creates it and if it does exist nothing happens.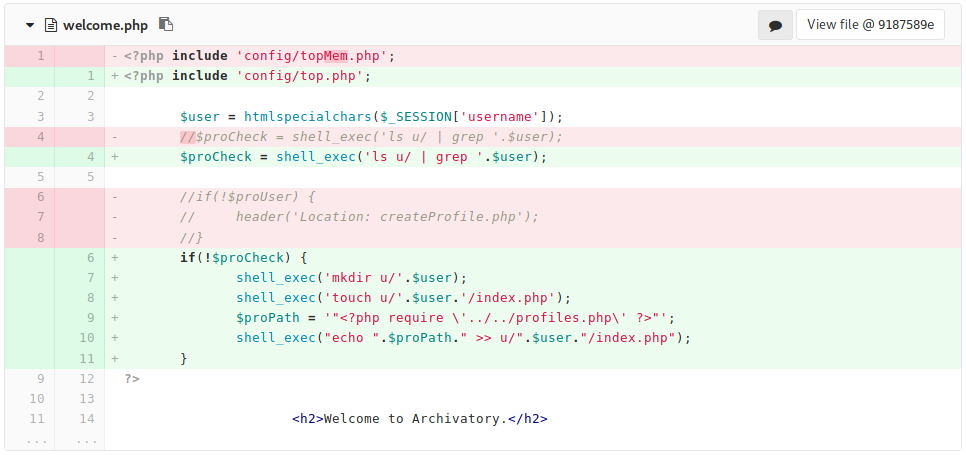 Changed top.html to top.php to have auto directories
To have links working across directories while holding a single file for the menu bar, I needed to have the header find the HTML base directory. I solved this by changing mainTop.html to mainTop.php. This change gave the file the ability to source the base directory with the following.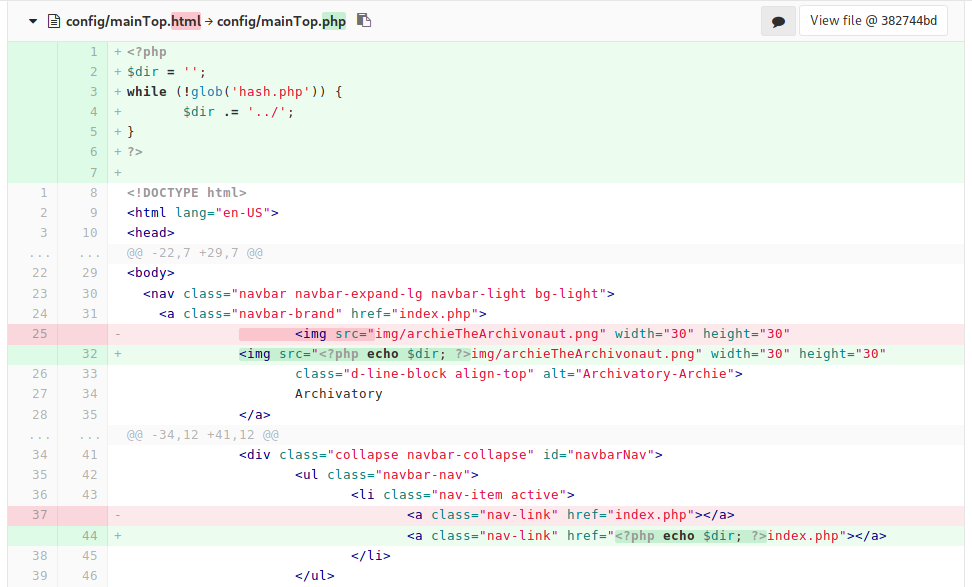 Now all the needs to happen is the addition of echo $dir; ?> before all the links in the menu to have the links resolve no matter where the current file resides.
GitHub Account