[Open Arcade] A Place for Game Developers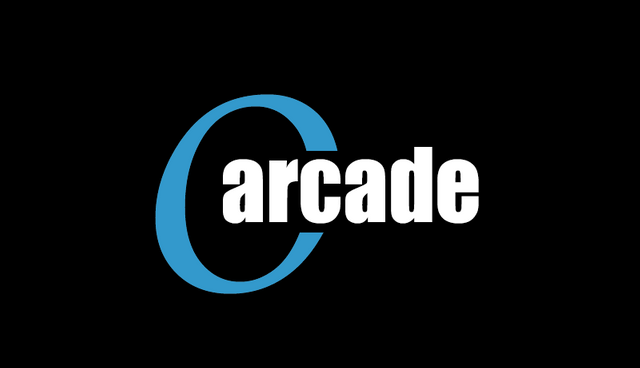 Introduction
Open Arcade is a project that, similar to Utopian-io, will reward developers for their work. Open Arcade though will be focused entirely on game developers and their games. Open Arcade is wanting to support both completed games and games still in the development phase. This way games that may not be able to be monetized or games that are still being developed can make some additional revenue through the Steem Block-chain.
Game developers using this platform will be able to create a "game project" and assign their devlogs to the game project they're working on. Games don't have to be open source as they are on Utopian-io, but if they are open source it could be mentioned and the repository can be linked to for additional contributions.
---
The Project's Status
Development
Currently this project is in the development phase. Tools are still being created to help assist with the project initiative and a team is being put together to support the project.
Initial Steps
The first step is to have a tool that will track all posts in the --openarcade-- tag. This is only a temporary function as anyone can technically post to this tag so manual QA will need to be in place to be sure only Game Development and Game Projects are being considered when votes are being handed out.
Follow-Up
The next steps in the project will be to firmly establish the initial team and to create a front-end for the project similar to Utopian.io. Differences will be in that game developers will have to create a "game project" on the platform and only then can Devlogs be posted to that game project.
Devlogs will be equivalent to a post on Steemit or a contribution on Utopian.io. These Devlogs will be the primary way in which Open Arcade is able to award game developers through approved upvotes. Upvotes won't be worth much initially but the goal would be to have Steem Power Delegations and Steem investments to allow the upvotes to be worthwhile to the game developer.
---
What to Expect Next
The next post regarding the Open Arcade project will be a tutorial on how you can currently post your game devlogs to the steem block-chain to start the adoption of Open Arcade for game development and gaming in the community. Also I plan to post at least a weekly update on the current status of the Open Arcade project.
---
How to Contribute
Join us on Discord: https://discord.gg/t7fMXqR
We are currently working on getting this project off the ground and will need an initial team dedicated to this project. If you're interested feel free to contact me at the previously mentioned Discord or join me there to discuss the ideas and the way forward with this project.
While the project is still under development the github repo is available for people to contribute if they wish. This repo will eventually be the home of the Open Arcade front-end.
---
What Do You Think?
What do you guys think about this project? Is this something you would like to see come to fruition? Let me know your thoughts!
---
Posted on Utopian.io - Rewarding Open Source Contributors
---