Let's Talk About Steem Assistant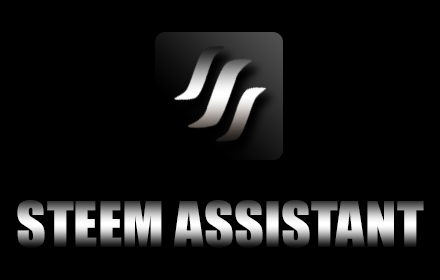 Good Morning Steemians,
After having issues with my browser extension last night and issues still carrying on while I write this post, I figured I would write something talking about the current state of Steem Assistant and what I plan for the future.
Currently at the time of writing this post wss://steemd.steemit.com is experiencing timeout errors. A quick fix it to replace that line in steem.min.js with wss://steemd-int.steemit.com
This is a short term fix, but in my opinion not a long term solution. What I'm planning on doing is trying to add in some sort of fallback in the source code so that if for some reason a particular node is inaccessible, that the code will reach out to the next available node.
---
Let's talk about the future!
Alright, so now that we have the most glaring issue out of the way, lets discuss the future of Steem Assistant.
Currently Steem Assistant only adds a widget to the bottom corner of your screen to easily track things such as voting power, wallet balances and reward balances, but I'm looking to add many more features to make Steemit much easier to use and provide functionality that currently is only available using third party websites and tools. How cool would it be to be able to do all of this directly from the Steemit website?
Another thing I want to address is the current state of the source code. Since I was putting connections together and adding pieces on pieces, the code became somewhat messy. I'm already planning v2.0 in which the code base will be rewritten so that it's easier to update and work on for future releases.
---
Features I want to Add!
Here are a list of features that I want to add to the extension:
Better options for customization of the Steem Assistant widget.
Allow support for multiple user account tracking.
Allow claiming of rewards without visiting the wallet.
Fallback node during outages to decrease downtime of the extension.
Code rewrite to allow for easier debugging and updating.
Add additional information to blog pages to track upcoming payouts etc.
Add additional functionality to post page to allow for more control over your posting.
Add the ability to change voting power % when the user does not have access to the voting slider.
---
In Summary
There are many features I want to add and I appreciate all the support that I have received so far. This community is amazing and I'm hoping to develop for the people of this community for quite some time. I hope you enjoy my work and please feel free to contribute, critique or give me suggestions along the way!
---
Stay Connected
Steemit: https://steemit.com/@jrmiller87
Facebook: https://www.facebook.com/jrmiller87
Twitter: https://twitter.com/realjrmiller87
Developed By: @jrmiller87
Join the Discord: https://discord.gg/GdUjbsN
----- Download Steem Assistant for Google Chrome -----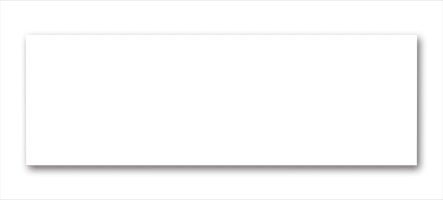 ---
Posted on Utopian.io - Rewarding Open Source Contributors
---