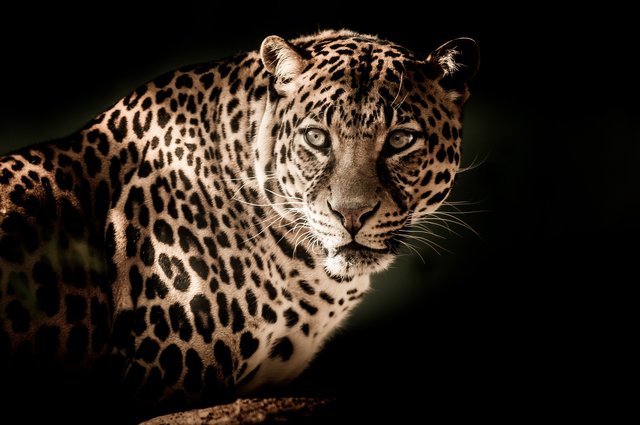 Source
Today, Jaguar Force brings you an educational piece for curators, a post that will give curators a crash course in highly sophisticated plagiarism.
This story begins when, scouting the spanish feed we found this post:
https://steempeak.com/antiabuse/@jaguar.force/photo-plagiarism-case-4-caso-de-plagio-fotografico-4-rahesi
As Jaguars we know that where there is one abuse more abuse exists, so we confidently went on to find more. And we found more, this fraudster had been deceiving @thetalentclub for 9 months.
The targetted community in this case was @thetalentclub and the caught user was one of their "diamond members", one of their higher echelons.
Since @thetalentclub doesn't curate and only provide automated votes, the biggest delegators feel confident that once an initial screening is done no monitoring will take place and that is their weakness. We support and commend active curation initiatives like @cervantes that actively curate and don't set out on a business model that trades delegations for automatic votes, which is as far from curation as it could be and is the same as selfvoting in essence.
And now to the evidence that this post is concerned with: @rahesi made a set of 3 posts under the guise of an "essay" the user supposedly wrote for a course in logistics and finance, these are the three posts:
The screenhots you will see with a red frame are translated via google translate (since the post is in Spanish and the source in English) in order for the readers to be able to see the spun (rephrased) plagiarism without leaving this post. The screnshots framed in blue are all from a single article by Andrew Miiller, that was not credited or cited in any of the posts.
Let's Begin


Source


Source


Source


Source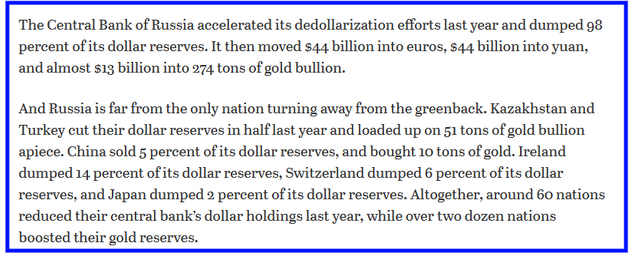 Source


Source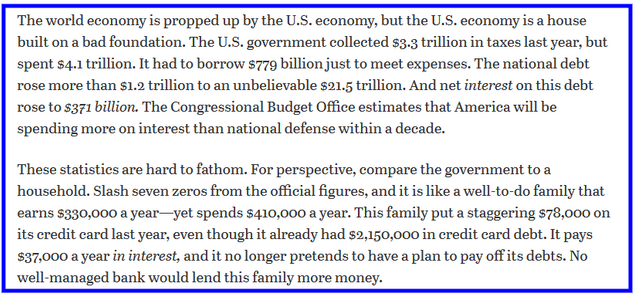 Source


Source


Source


Source



Source


Source


Source


Source


Source


Source


Source


Source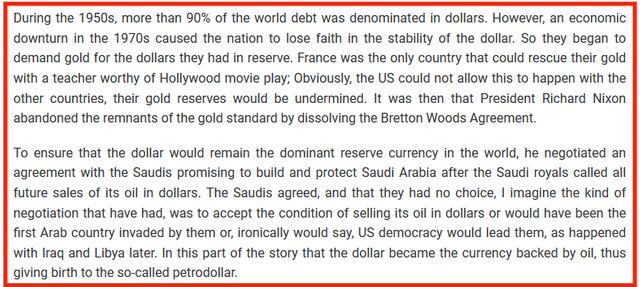 Source


Source


Source


Source


Source


Source


Source


Source


Source


Source


Source


Source


Source


Source


Source


Source


Source


Source


Source


Source


Source


Source


Source


Source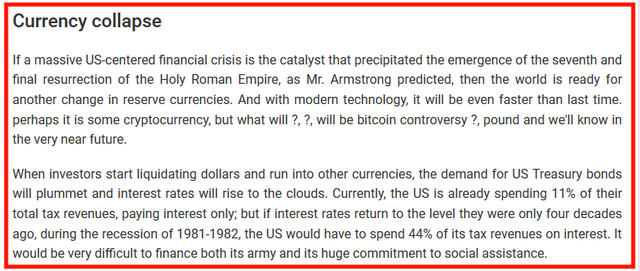 Source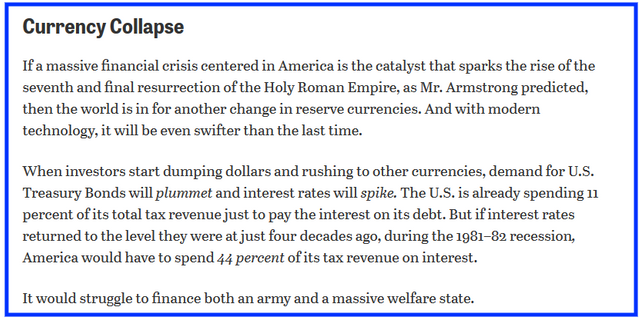 Source


Source


Source


Source


Source


Source
What you have just been presented, is a play by play so to speak, a part by part of all 3 posts and their corresponding part in the spun (rephrased) source article.
The following 4 paragraphs are the only part of the 3 articles that we were unable to find the source of, yet. Although we are confident that they are also spun: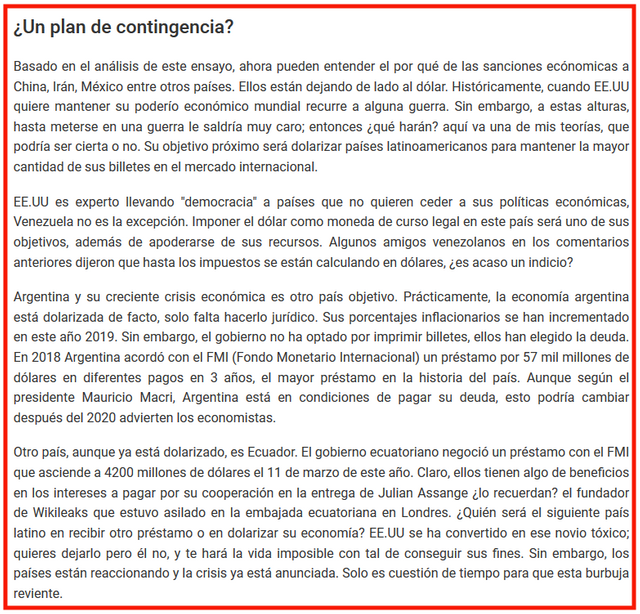 Source
So What is CryptoPlagiarism All About?
Here is how it works, at the beginning of the first part you can see that the user cites "The Trumpet" as the source of some info, that link links to "www.thetrumpet.com", which is not a valid source since that newspaper has thousands and thousands of articles, the user does this so as to throw a veil of seriousness to the data provided, counting on the reader not to even go to the link. Additionally at the end of each part the user cites as "consulted sources:" two articles and a book:

The articles cited are :
If you go to those links you will find that there is not one piece of information in those articles that is included in the three posts by the user. And the book mentioned is merely a book mentioned in the first link. This is done so as to deceive the reader into thinking that the "essay" is part of a serious investigative/research work.
Furthermore, since the first link is in the Trumpet site, the reader is further deceived into thinking that's were the hard data in the first paragraph of the first post was taken from. This is what is called fake sources, and this type of deception is what makes this CryptoPlagiarism, a hidden, obfuscated type of plagiarism.
The main idea behind this type of plagiarism is to deceive the reader via the presence of sources, into thinking that some data was taken from this sources, and that since some sources are being listed this cannot possibly be plagiarism, when in reality the sources are fake and the article spun (rephrased) from other article(s) that are not cited. This is done counting on the reader not going to the sources cited and contrasting the articles of course, and the spinning is done so as to avoid detection by @cheetah and complicate manual literal searches of parts of the posts.
What can Curation Initiatives do to Prevent and Detect This Type of Abuse?
Don't vote users in an automatic manner, at least perform a basic manual curation of the posts voted, automatically voting makes users go lazy and attracts all types of abuse.
Go to the link(s) provided as source(s) and read the article(s).
Request in your rules that when users cite sources in a post they quote/denote which parts were taken from which source. This will make it easier for curators that go to the links provided to find or not the quoted part and will also make it clear to the curator what part of the post (if any) was written by the user.
This is Jaguar Force,
Reporting directly from the Jungle.
Onwards!