Task Request | A logo for coogger-python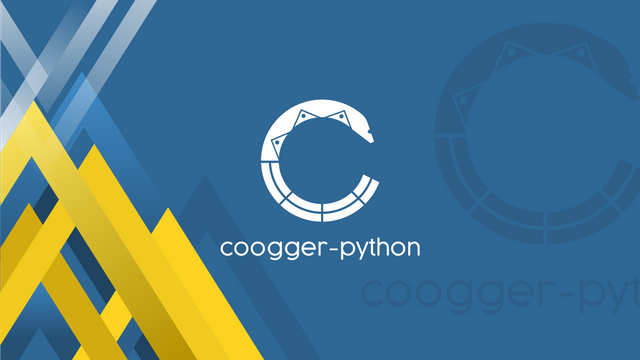 Repository
https://github.com/coogger/coogger-python
Linked Task Request
https://steemit.com/coogger/@hakancelik/task-request-or-a-logo-for-coogger-python

Coogger-python is python library of coogger project
What is coogger?
Coogger is an ecosystem where is knowledge sharing network with existing languages and categories that works with communities, it provides them a steem blockchain-based web platform and management, In addition, users can share content from all coogger communities and earn STEEM.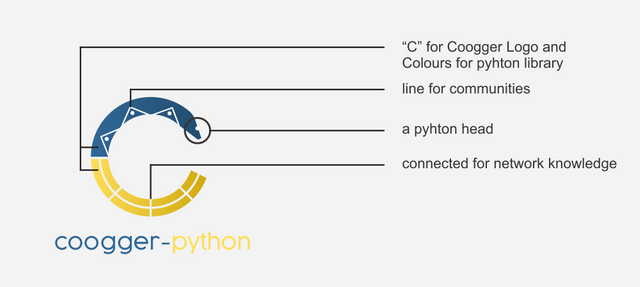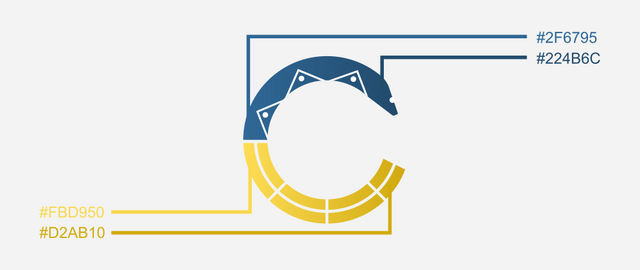 Logo Version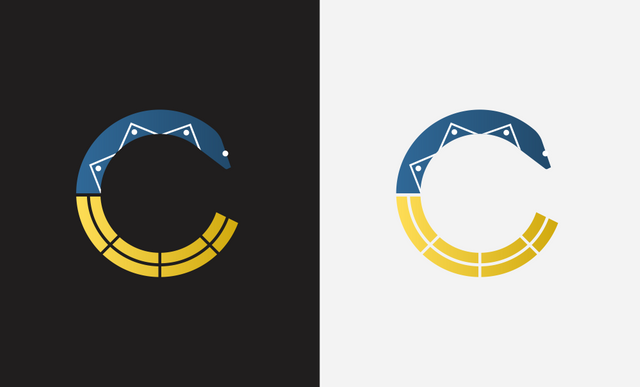 Vertical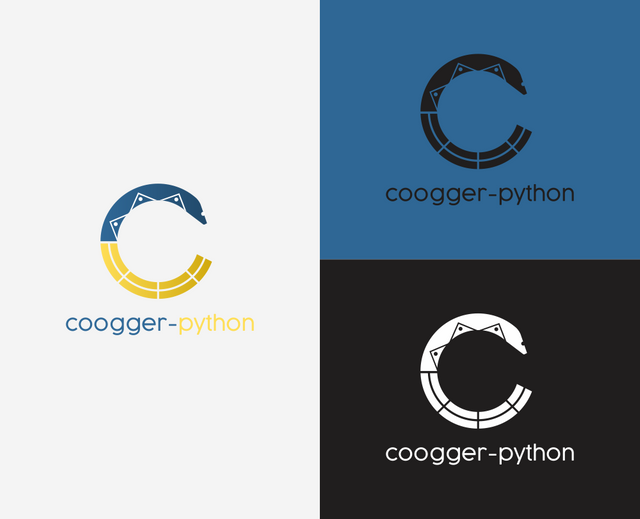 Horyzontal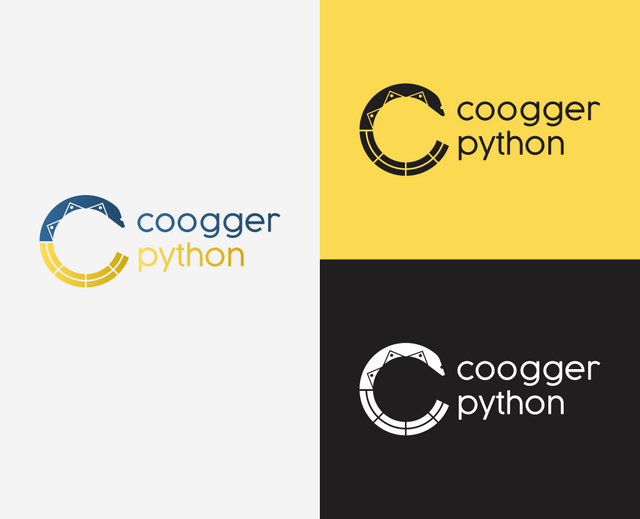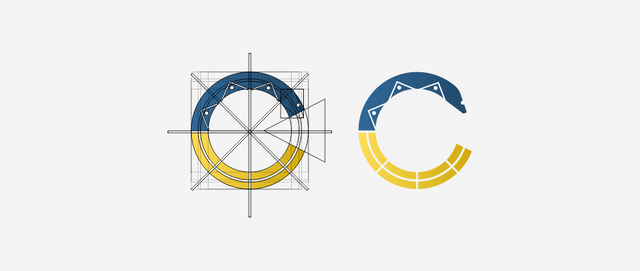 Icon



Post Banner



This logo gives the impression of simple and attractive, with a minimalist and simple design combining the coogger and python logos, making it a pleasing logo
Proof of authorship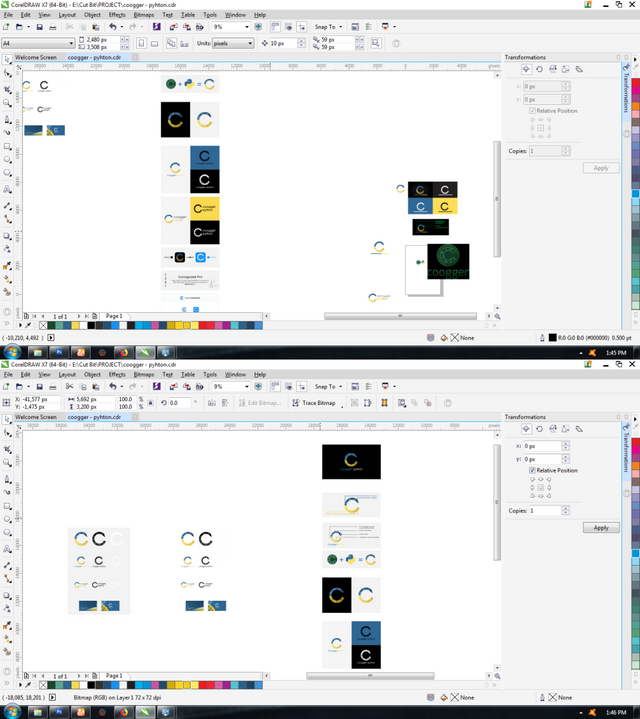 Tools


Font Download Here
Google Drive Download Here
Proof of Work Done
https://github.com/ivannewgate89
© 2018 GitHub, Inc.
License.


This work is licensed under a Creative Commons Attribution 4.0 International License.