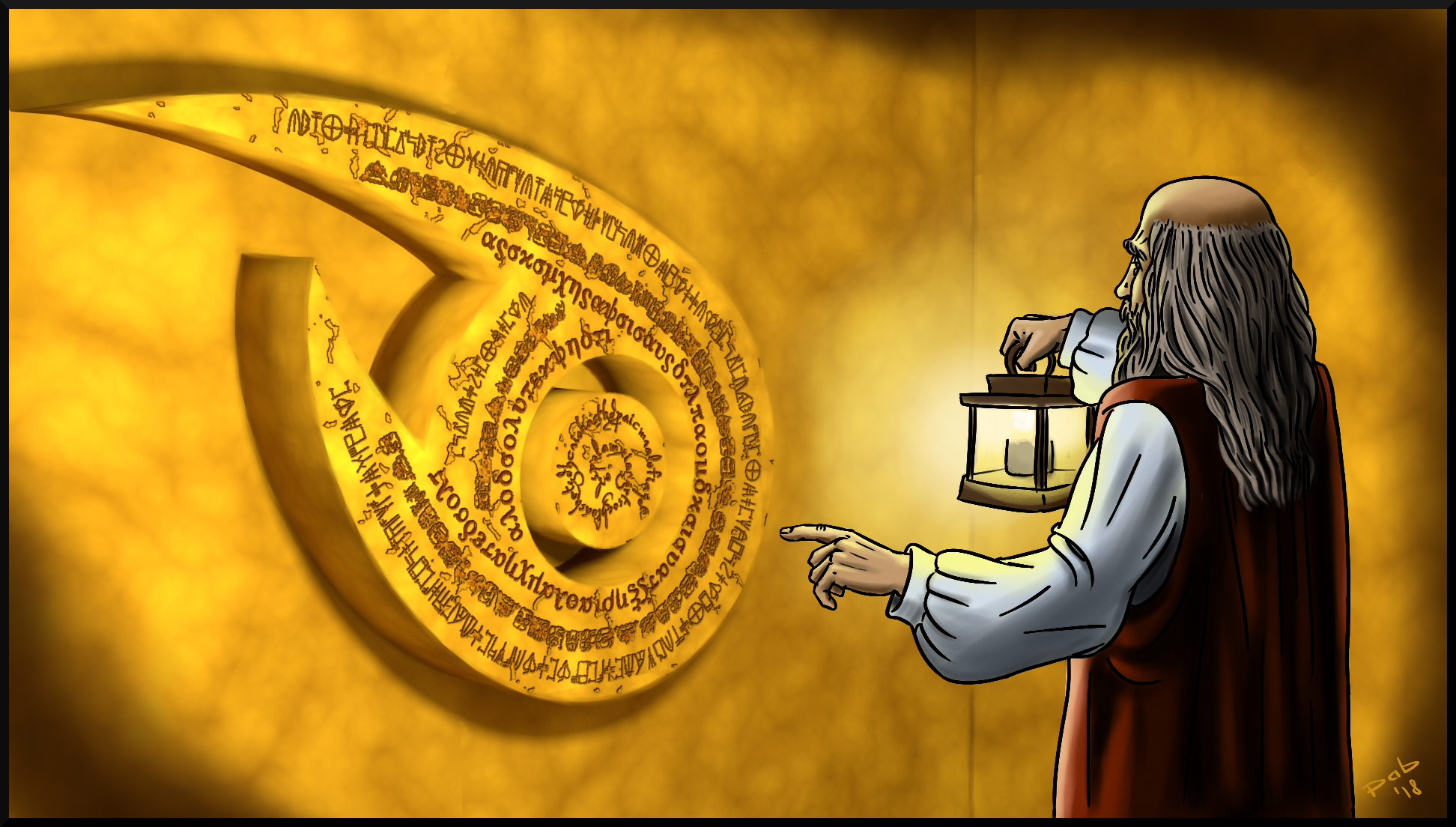 This post is published in relation to the @utopian-io & @davinci.polyglot translation project, by a selected Translator for the Italian language
---
Project Details
This is the sixth progress report related to my work on the CONSUL app.
In order to avoid plagiarizing myself, please find all relevant information about the project in my first entry. You can also check out the whole project on GitHub.
As I mentioned in my previous posts, I'm currently serving as Language Moderator for the Italian team in the @utopian-io & @davinci.polyglot translation project. As I now have to give precedence to reviewing my Translators' contributions, my own work on CONSUL will proceed more slowly, but I'm happy that I'm able to continue on with this project, which I've found both interesting and stimulating.
Contribution Specifications
Translation Overview
After the lengthy file I covered in my two previous entries for this project, I chose to devote some time to cleaning up files that had partial translations or that I had translated a while ago and needed to be reviewed for consistency.
I apologize in advance to my LM, because I know that having to move between multiple files makes reviewing more time consuming. In order to try and achieve some kind of order, though, I made sure to go over each file in its entirety before moving on to the next one, so that each file included in this report will only need to be reviewed this time and won't need any more revisions after it's done.
The files I managed to cover in this round of translations are:
activerecord.yml
community.yml
guides.yml
budgets.yml
devise.yml
devise_views.yml
documents.yml
kaminari.yml
mailers.yml
social_share_button.yml
moderation.yml
images.yml
legislation.yml
Since I went over files that had already been partially translated, I encountered both previous translations of mine and strings that had been translated by other users months ago.
My translations I usually left untouched, unless I had to change them in order to have them adhere to stylistic choices I had made more recently (eg. translating verbs in the imperative rather than the infinitive, as I outlined in my fourth report). With strings that had been translated by someone else, instead, when my translation turned out differently than the proposed one, I put mine forward as well, while whenever the translation was the same I simply upvoted the one that had already been offered.
All in all, these were mostly easy strings, with individual words or short sentences and very little code. Some words ended up repeating themselves and that is why I made sure to overshoot the 1000 words mark by a good margin, in order to keep my submission within that parameter.
Up next, I'll probably go back to some of the bigger files still left unfinished.
Languages
SOURCE LANGUAGE: English
TARGET LANGUAGE: Italian
Please refer to my application for my expertise and experience as a translator.
Word Count
CROWDIN COUNTER: 1386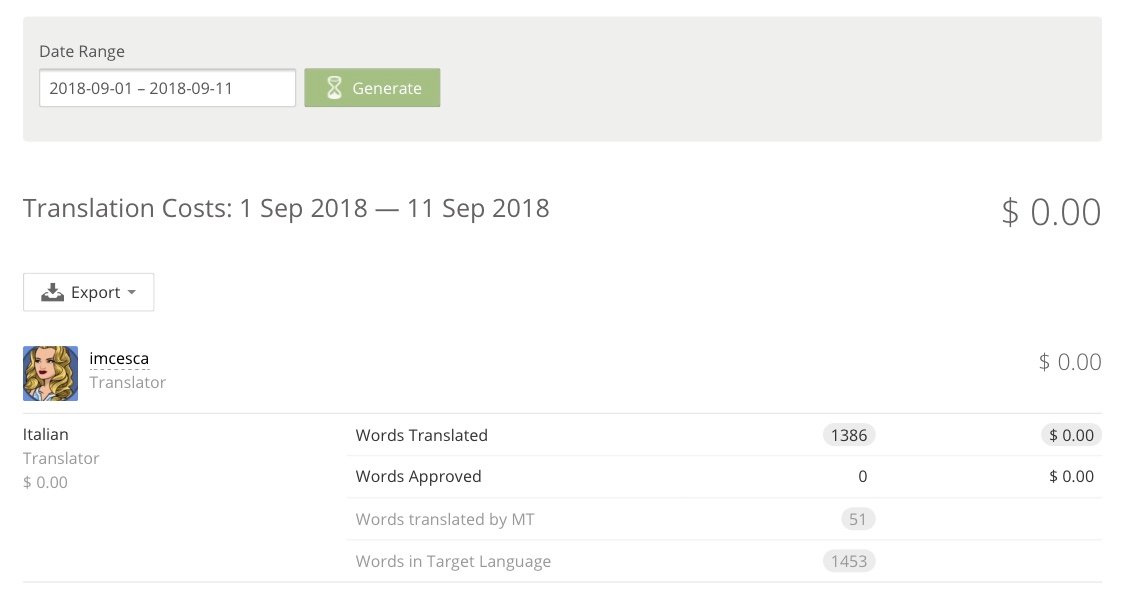 A screenshot of the Crowdin counter for my contributions to the Consul project from September 1st to September 11th
As I mentioned, this file had very little code and not an excessive number of repeated words. I therefore chose not to fill up a companion clean words text file, since it would have simply encumbered the translation process with no real advantage to this report.
I'm now 68% done with CONSUL.
Proof of Authorship