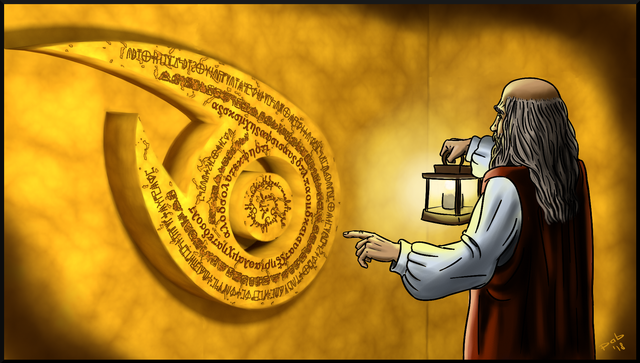 This post is published in relation to the @utopian-io & @davinci.polyglot translation project, by a selected Translator for the Italian language
---
Project Details
This is the third progress report related to my work on the CONSUL app.
The project consists mainly of short sentences, strings and paragraphs and it's not particularly technical, but it's rather long. In this latest segment I translated more than 1000 words and I only managed to go from 46% to 55% completion, so I still have a long way ahead. But it's a very interesting project which led me to discover that the City I've transferred to today has participatory budgets as well… I wonder whether the administration could be persuaded to use the CONSUL app! I'd love to test it out (and see my translations in full context).
In order to avoid plagiarizing myself, please find all relevant information about the project in my first entry. You can also check out the whole project on GitHub
Contribution Specifications
Translation Overview
The strings I've been translating in this latest sections were mostly descriptions of the various phases required for a proposal to reach the stage at which it is actually carried out by the City Council, plus some more technical strings related to the registration, sign up, and password recovery processes.
Languages
SOURCE LANGUAGE: English
TARGET LANGUAGE: Italian
Please refer to my application for my expertise and experience as a translator.
Word Count
CROWDIN COUNTER: 1171 words (2355 total - 1184 from previous sections)
ACTUAL TEXT: 1010 words
Here is the Google text file with the sentences I translated, with all code and duplications removed. It's the file I used for my word count.
Proof of Authorship
Please find the CrowdIn project at this link, where the activity feed summarizes my contribution.
Here are a few screenshots of my contribution's report and activity feed.