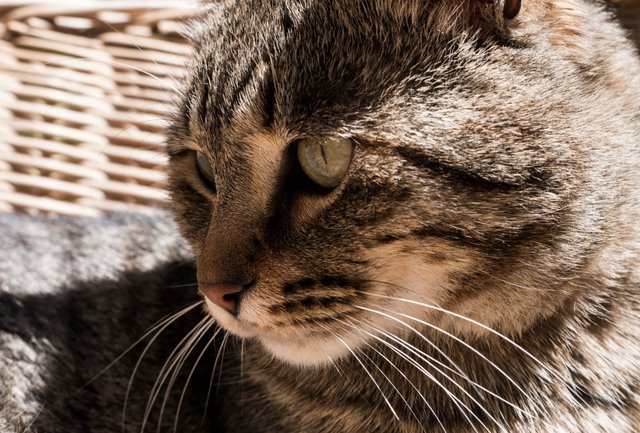 Welcome back to the most entertaining jungle in the world "Steemit"!
Today I want to bring you a beautiful case, solved thanks to a collaboration between @steemseph, @lagiaguara and me (@ilgiaguaro).
We all know the importance of copyrights and of the struggles carried out by SFR against the abuse of bid bots. We've explained it here in this article: General lines to avoid bad surprises, some examples.
When these two worlds meet, the best abuses are born! Or should I say worst?
Today we will talk about the user @petervi who currently has a 67.88 reputation. A respectable number. With a reputation score of 67.88 which would make the average Steem user think all is well. Unfortunately, it's a profile based on abuse.
This 67.88 reputation is deceptive. Like most plagiarist and bid bot abusers, @petervi has achieved an artificially high reputations score. The account has almost concealed it's deceptive appearance this way. Don't forget, rep isn't all it's cracked up to be these days. Let's move on.
It all started last night with @steemseph's inquiry on the @steemflagrewards' discord server.
He noticed that @petervi's recent post not only looked like an example of bid bot abuse, but that it also appeared to contain a stolen image.
We immediately set out to find the original source of the image. After careful analysis @steemseph managed to decipher the blurry text on the cutting board above the vegetables. We thought it was a water mark at first. Funny enough, it was the "trademark" of a food blogger's YouTube video. The cutting board had Laura's web site, "www.LauraInTheKitchen.com" etched into it. Where it is clearly written "© Copyright 2017-2018. All rights reserved."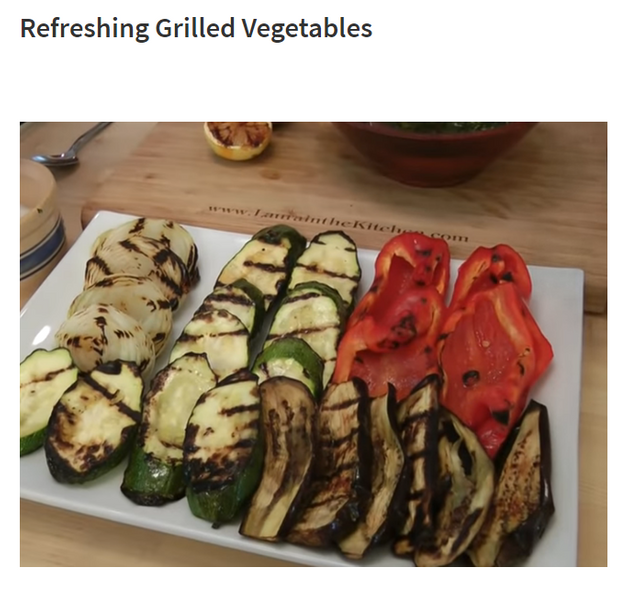 @petervi simply took a screen shot from this video:
at about 09:30.
http://www.laurainthekitchen.com/
---
We discovered @petervi's modus operandi.
Once this first example of plagiarism became clear, @lagiaguara and I found it easy to identify the same practice in the rest of @petervi's posts. Since @petervi's blog's inception they have publish stolen frames from other people's videos. Usually pretending to pass them off as their own and often participating in photographic contests to obtain discrete entity rewards.
Let's look at one of @petervi's previous posts. For example this third post: Decorative brass oil lamp

Check it out! The image is a screen shot from a frame in the 2002 movie Devdas. More info at IMDB. Here is a frame from the a youtube video see here, at about 2:02: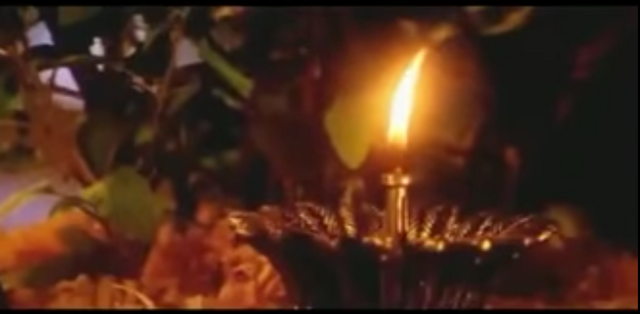 ---
Let's look at another one for @petervi's posts. We randomly selected this post. The post was an entry into a daily photography contest dedicated to colors. One of those color challenges we all love.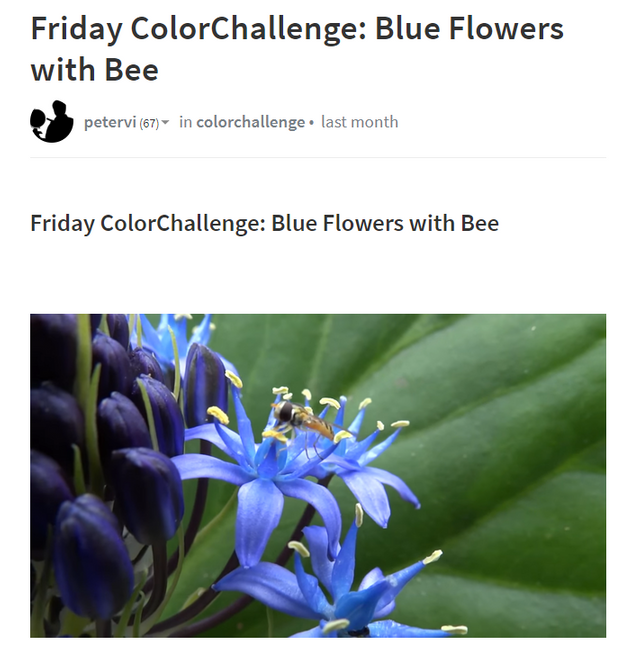 It also smells like a massive abuse of bid bots.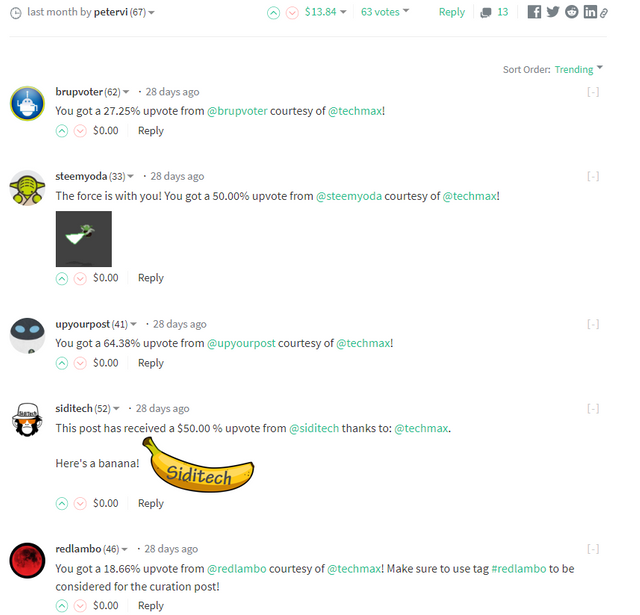 The image used is the result of a screen capture from this video:
---
If you're still not too tired, let's look at another random post by @petervi: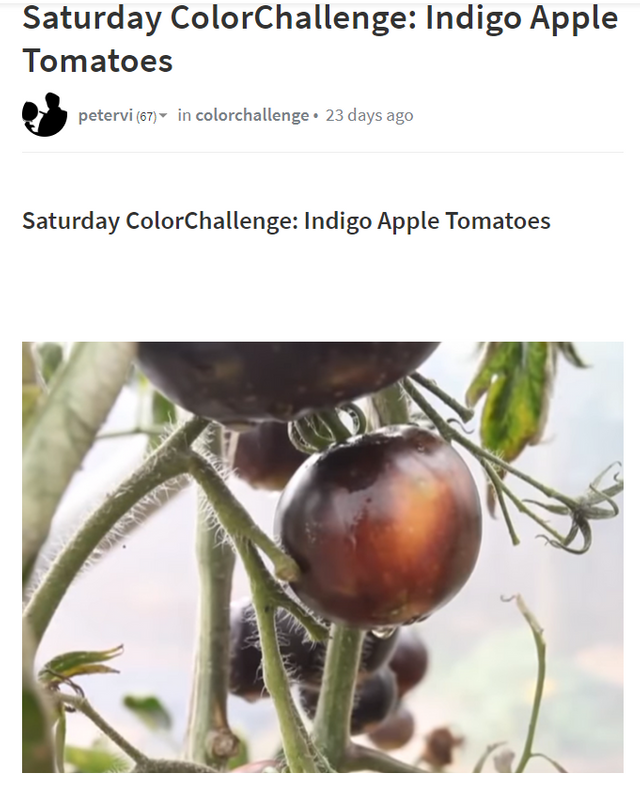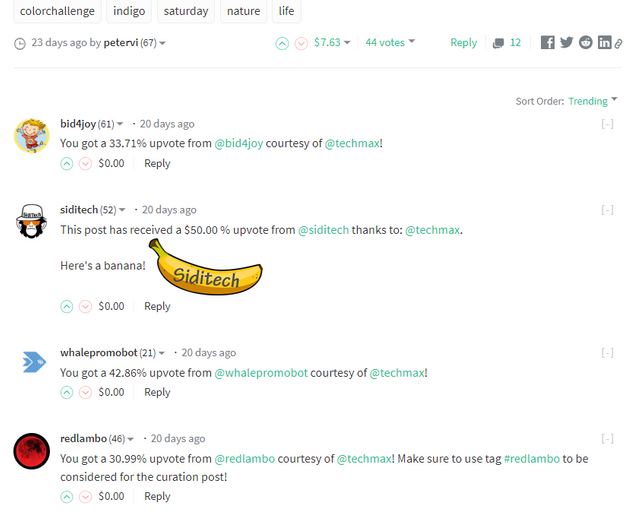 The second photo is a screen shot taken from this video at about 0:39 minutes:
---
As is now evident,
@petervi
knows very well the mechanisms of bid bots. They commit abuse by monetizing other's works via screenshots from other's YouTube videos. This is a premeditated tactic designed to deceive verifications by the curators of the Steem community.


Steem is a proof of brain blockchain and this is not an acceptable practice!
I want to remind everyone that the material uploaded on YouTube is covered by copyrights. The only applicable law to refer to is copyright. Fair use is applicable only in court. Terms + of + youtube Service - stanford.edu
Thank you all for your cooperation.
This is @ilgiaguaro,
Reporting directly from the Jungle.
Onwards!