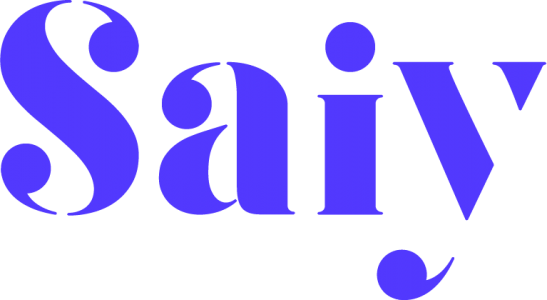 Repository:
Project Details:
This is my first translation project here and it was a great experience. Last time, I told I love the concept of Saiy - and third part of it was also an adventure. Saiy is a great application so give it a chance - get your assistant on Google play.
Why this project?



I wrote about specific aspects of Saiy translation process earlier. It is funny, but it looks that Saiy as evolving assistant has helped me to evolve as a translator a bit. I enjoyed in fine tuning more complex, longer strings so that Saiy could easily become native Serbian Speaker. I must say that its developer did a great job :-)
Contribution Specifications:

Translation Overview:
Total word count for this project is 8958 words, so I believe I will be able to finish it in 7 or 8 parts. For this contribution I translated over 1000 words, without double strings and non-translatable words.
Language:
The original text is written in English and it is my task to translate it in Serbian Latin (my first language).
Proof of Authorship:

My Crowdin Profile: https://crowdin.com/profile/segedinac

My GitHub Profile: https://github.com/hidden84