Translation Task Request - Translating the Verto Wallet from Volentix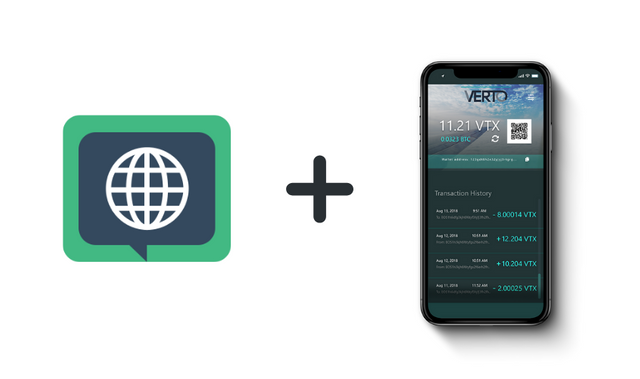 Repository
https://github.com/Volentix/verto
Project on Crowdin
https://crowdin.com/project/verto
What is Verto
Verto is a multi-currency wallet that will allow access to the VDex. Verto will also have integrative functionality of other DApps like orderbook settlement from VDEX and a crypto ratings and rankings dashboard from Vespucci.
When a trade is made on Vdex, the funds are temporarily locked until either the transaction is completed and the new funds become available, or the transaction is cancelled and funds are again available.
Details
We have selected 30 languages for translation on Crowdin. We are looking for translators who follow the Utopian and DaVinci procedures to translate our open source project.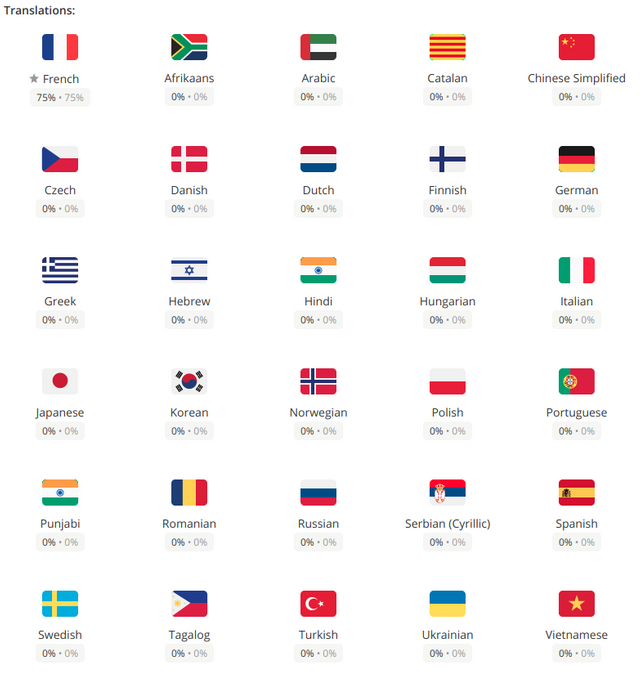 Components
All aspect of the wallet will be affected by the new translations as all text strings have been extracted for translation.
Bounty
A bonus amount of VTX tokens matching the BTC value of the Utopian reward will be given. Effectively doubling the rewards for the contributor when working on Volentix related tasks.
Deadline
We are continually integrating new features and languages as they become available. There are no deadline for translations.
Communication
Contributor can get in touch with us on Discord: https://discord.gg/xDwczRk
GitHub Account