Repository
https://github.com/gigatoride/twitter-ruptor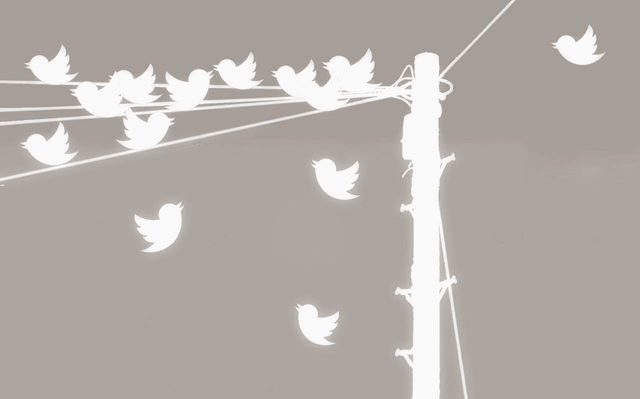 Twitter Ruptor
What is the project about?
Twitter Ruptor is a unique command-line tool has the ability to access millions of accounts that are poorly insured by the phone number, Also the tool has the ability to push every successful login into a MongoDB database or even a text file. it has a high possibility to break many accounts which are targeted by the country code.
Technology Stack
Roadmap
None
How to contribute?
Feel free to contribute to the project by opening a new pull request or open a new issue.
GitHub Account