Repo:- https://github.com/genievot/cryptoseeker-steem-bot/tree/master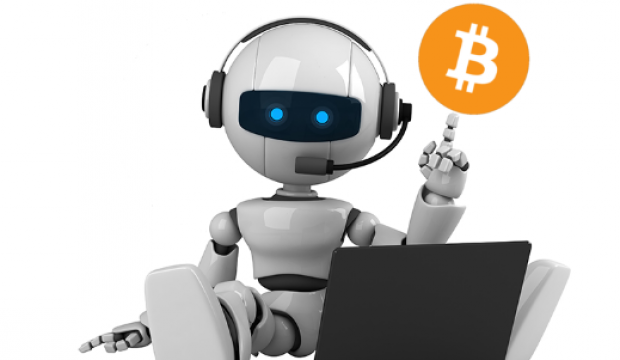 src
What is this bot:-
I created this new bot at @ibar where it will serve coin prices in USD (while it's just an initial stage toward a more feature steem bot) . You can create new post or just comment over post with the command @ibar !price <coin_id> to get coin id here is the coin ids list Here with there name but you only use coin id to make it work like @ibar !price bitcoin or @ibar !price steem and this will tell current coinGecko website price of the coin.
Technologies used:
Nodejs
Steemjs api
CoinGecko v3 api
Future of this bot:
I am looking to add new ways to provide more info and currency to currency conversion as well. And also a daily statistics post over @ibar blog.
How to contribute?
You can always open a thread on github repo.
How to Use:-
As explained above that you can use commands as described and then you will get your results as comment from the bot. Example:-

GitHub Account