Repository
https://github.com/esteemapp/esteem-mobile
Components
My suggestion relates to eSteem v2.
Proposal Description
In current version of eSteem v2.0.7 we get notification for following activities:
Upvote
Reply
Reblog
Follow
Mentions
But one more activity occurs usually that is Transaction and i would like to suggest that esteem developer should add this feature too in next update of eSteem v2.
Mockups / Examples
For developers i have suggested a place also as showing in below image: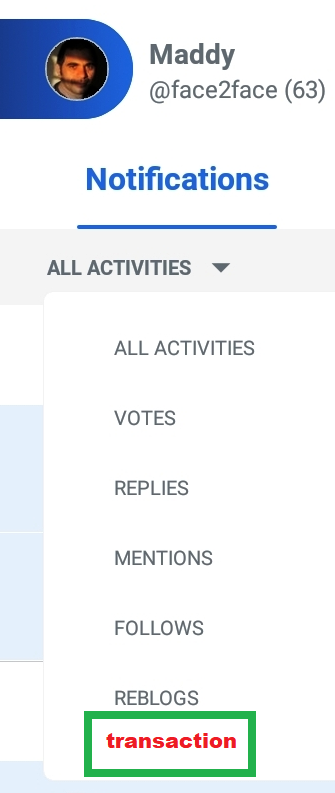 Benefits
1.Users can always aware about all transactions.
2.A new feature will be make esteem more reliable.
GitHub Account