Project Information
Expected behavior
App should stop notifications when Push Notification is disabled.
Actual behavior
The Push Notification remains disabled and I'm still getting notifications.
How to reproduce
Launch app
Login your account
Go to Settings and disable Push Notification
Exit and re-launch app
Check the Settings and see the Push Notification still disabled but the notifications are coming.
---
Browser/App version: eSteem Mobile 2.0.8
Operating system: Android 8.0.0
Screenshot
Screenshot taken after disabling Push Notification.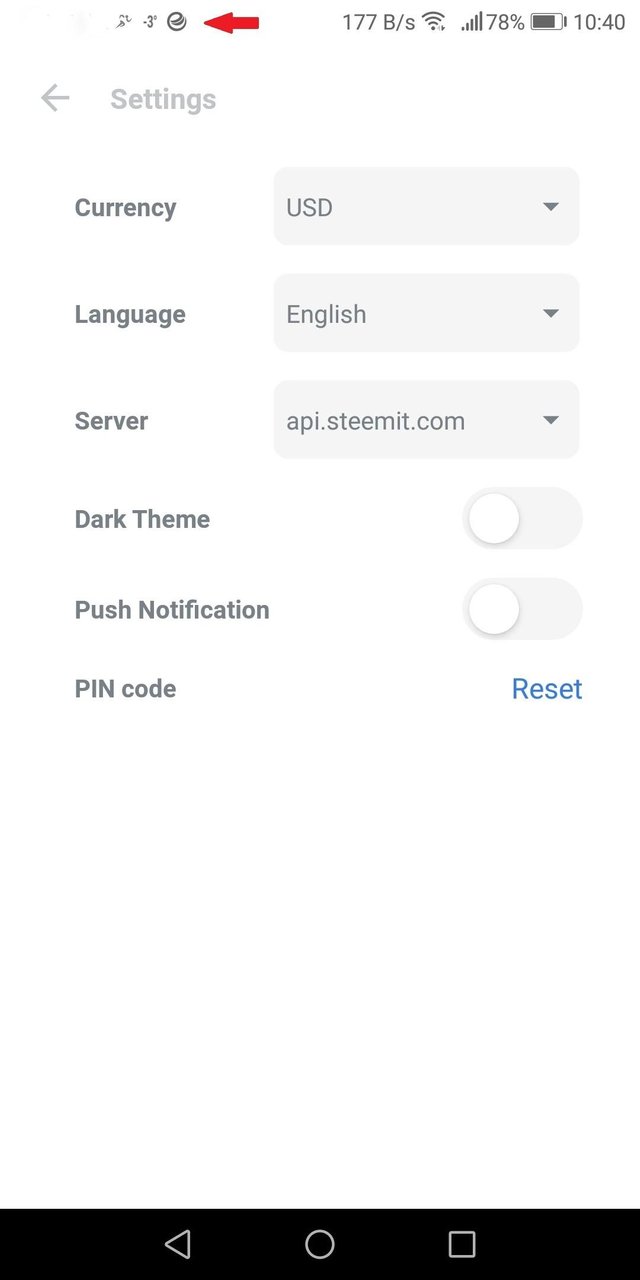 Proof of work
issue
https://github.com/erikah1
The bug does not stop or alter the flow of major user activity in the application, but it can't be thought of as negligible because the only way to avoid getting notifications is to disable sound which is not acceptable or disable the app.