https://github.com/dumar022/SteemShutter-1.24 - GitHub repository
---
I wanted to connect my Steem account to Utopian.io and post this from there, but Utopian.io is upgrading at the moment.
I saw in Utopian guidelines that I should connect my GitHub account to Utopian, but since I don't have access to Utopian, I can't do it. However, I decided to use the tag because my first app is on the App Store and today I uploaded it on GitHub.
To read more about SteemShutter and the last update, click on the link:
SteemShutter Update on App Store: Great improvements and fixes
---
Click on the image to check the app on the App Store: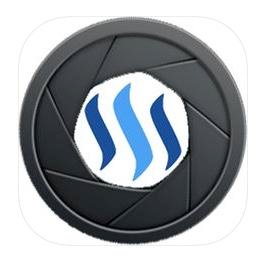 ---
Here are the project files uploaded to​ GitHub:
https://github.com/dumar022/SteemShutter-1.24
---
I already explained on Steemit what is SteemShutter about, so let's keep this short:
SteemShutter is a simple camera application made for iPhone
The app​ is graphically​ inspired by Steem blockchain, by taking photos you figuratively upvote what you see.
SteemShutter comes with Signature Creator. Type your Steemit username, choose one of eight fonts and your signature will stay saved inside the app until you change it.
Take high-quality stabilized photos with your signature and save them to your iPhone's photo library.
Use 10 awesome photo filters that you can combine and get completely new effects.
You can use auto-focus or manual focus mode.
Manually turn OFF and ON your flash device.
Selfie camera included.
---
Check the screenshots: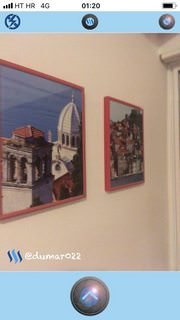 |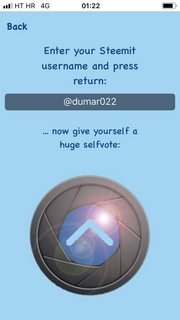 |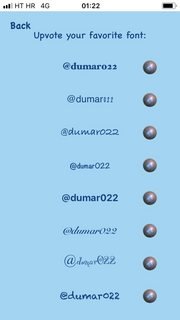 ---
Check some images made by me with SteemShutter: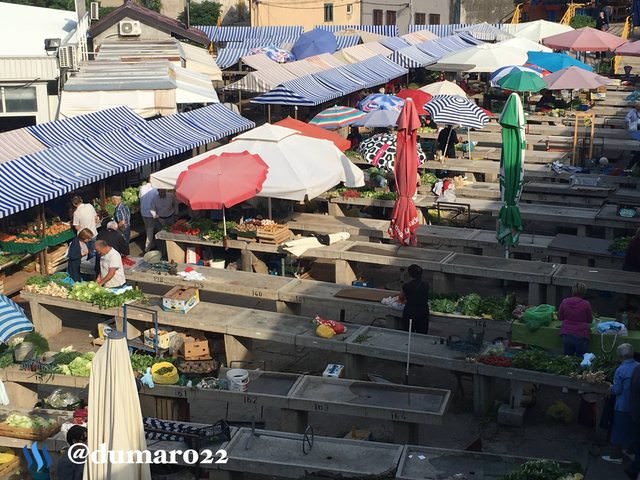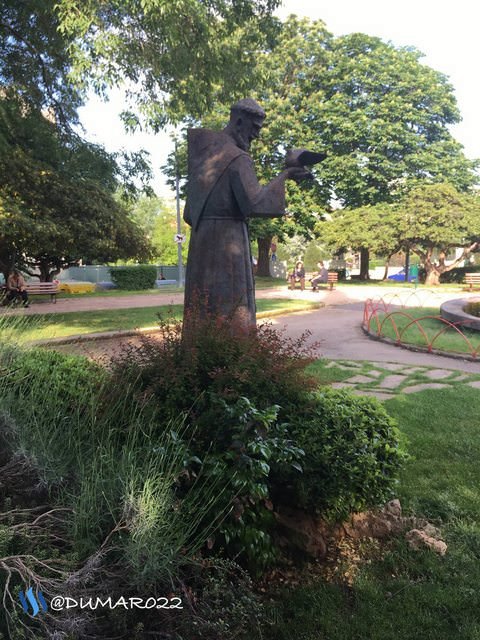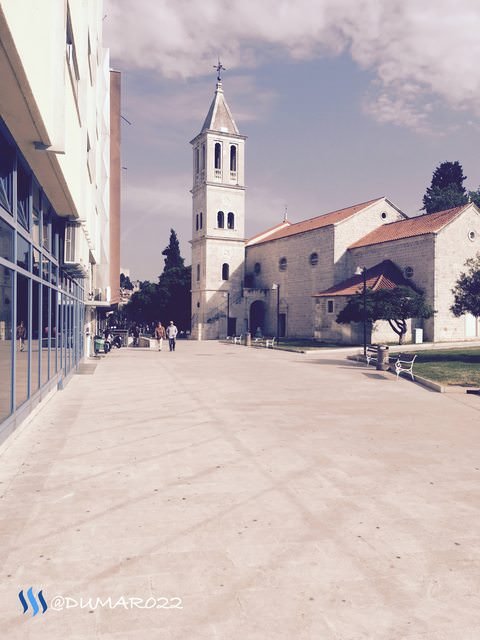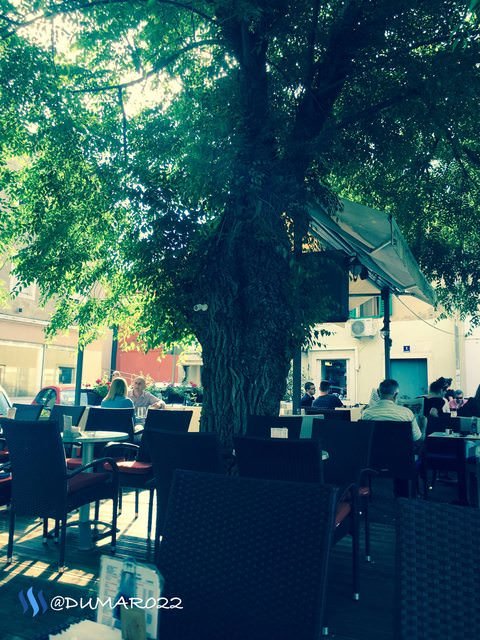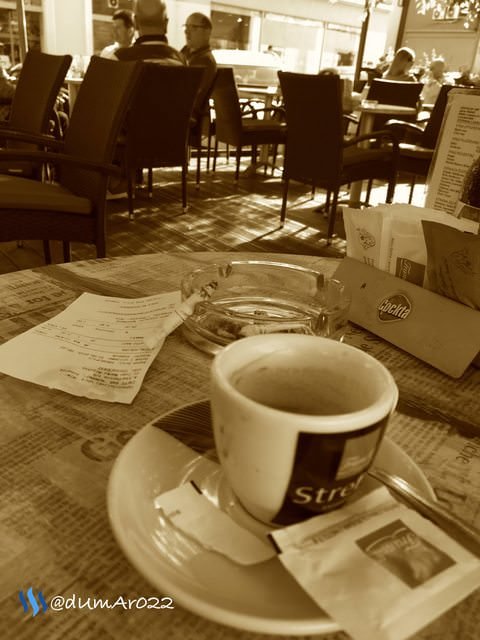 ---
This is my first app on the App Store and on GitHub.
The application was written in the programing language Swift 4 and designed in Xcode. ​If anyone wants to work on it, just download the files from GitHub.
The reason more why I'm using #utopian-io tag is to try to​ reach some Android developers who would help me re-create this app for Android.
Next update comes with Meme Creator. I hope that Utopian.io will work when I finish it.
Thank you!