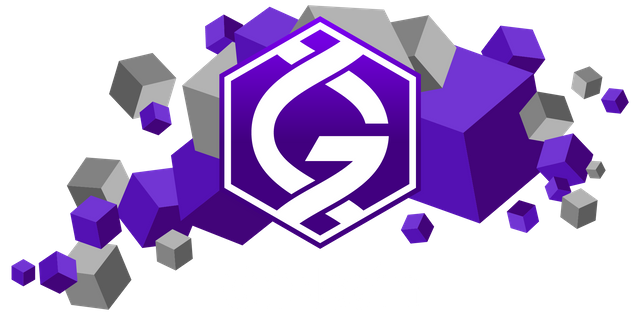 Repositories
Github Repository, Crowdin Repository
Project Details
Gridcoin is an open-source blockchain that mints and distributes cryptocurrency in relation to the processing power a network participant directs toward datadriven analysis and scientific discovery. Currently, the Gridcoin blockchain is secured through a proof-of-stake protocol and monitors processing contributions to the distributed computing infrastructure, BOINC. BOINC, the Berkeley Open Infrastructure for Network Computing, hosts major institutional computing projects such as IBM's World Community Grid, SETI, and data from the Large Hadron Collider, alongside projects developed by students, enthusiasts, mathematicians, researchers, and citizen scientists.
---
Contribution Details
Translation Overview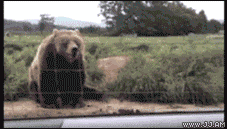 This is the first out of 2 parts (as the Gridcoin Whitepaper is pretty small). It is pretty hard to translate it into Greek though, but I'm going to pull through! I've done harder ones (and worse ones *Looks at the Steemit Whitepaper*)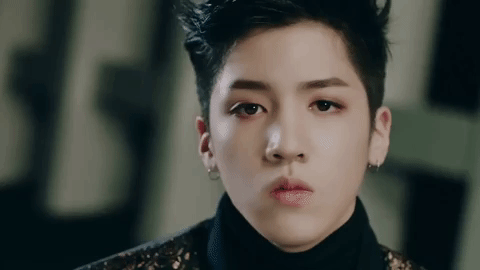 Project Overview
@dr-frankenstein (one of the DaVinci Translations Staff) approached me and asked me if our team could give the Gridcoin Whitepaper some higher priority. So I'm taking a little time off of Node.js! Gridcoin is using BOINC's crediting system to reward the participants with actual cryptocurrency.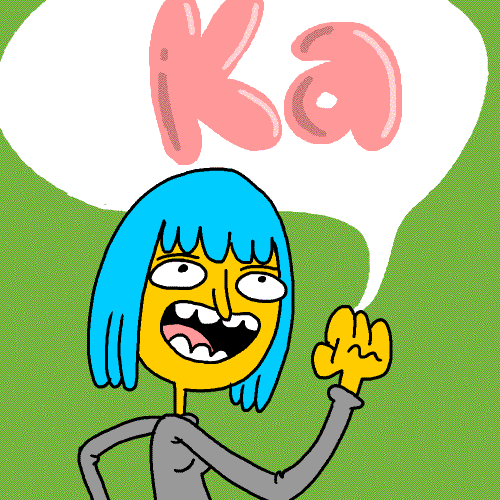 I'll stop boring you with these for now. Let's get on with the specifics of this contribution.
Languages
The project is being translated from English to Greek. I'm a native Greek and because of my job (programmer) English is a "must learn" language.
In this session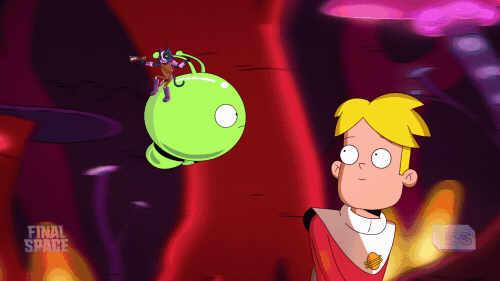 As I was saying earlier in the post, this is the first part of the Gridcoin Whitepaper Translation. The total wordcount is 2764 words, there are around 250 words that are untranslatable (links, actual words like blockchain, proof-of-stake, etc) and this brings us to around 2500 words. The first translation part is 1253 words (minus 8% for untranslatable words, to a total of 1152). The Whitepaper is now at 45%, subject to @ruth-girl's approval.
Proof of Authorship
---
tl;dr version
Gridcoin is a blockchain that rewards BOINC contributors with actual cryptocurrency. It user Proof-of-Stake, so that it will have minimal impact on a user's resources, in order to direct those resources to BOINC. If you don't know what is BOINC, and you've been clicking all those BOINCs in my post to learn more, I'm sorry, I couldn't resist! Click here to learn about BOINC (this is the actual BOINC website, no tricks this time).
I have translated 1253 words (-8% for duplicates and untranslated words = ~1152 words) for a total of 1152 words out of 2764 words. This brings the Whitepaper translation to a level of 45%.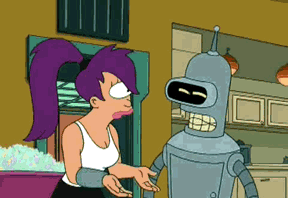 ---
Thank you everyone for taking your time to read about my contribution. Big thanks to the @utopian-io and @davinci.witness teams for making this possible, and also to the rest of the people of the Greek Translation Team that I'm proud to be part of:
our ruth-less Language Moderator @ruth-girl,
and our community account @aristotle.team!

---
If you want to support @utopian-io provide better incentives to Open Source Development, by delegating some of your SP, click here. You can also vote @utopian-io for witness, by clicking here.