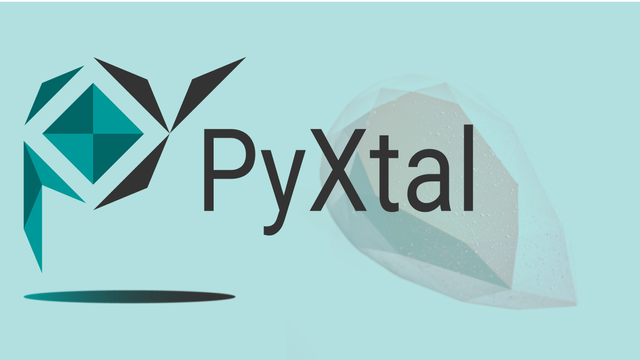 Details
PyXtal is an open source python package useful for creating random crystal structures. The gotten structures can then be further made into 1D, 2D, 3D crystals, and more functions.
Tools I used while working:
Adobe Illustrator CC 2015
Necessary links about whole design and design process:
Repository of Project
Communication with project owner
Proof of merged
Google Drive
Proof of Work Done
Font: Myriad Pro
Mockup1
Mockup2

Benefits/improvements
Logo has a crystalline structure making it relatable to the PyXtal project.
Logo has a cool and modern feel.
Color scheme of logo was drawn from the documentation site of the project so it blends in.
Initially i only made a letter "P" with the crystals for logo, upon suggestion by PO to add a letter "y" to the logo so it reflects components of python and crystal, an improvement was made which PO really liked and was satisfied with.
Proof of work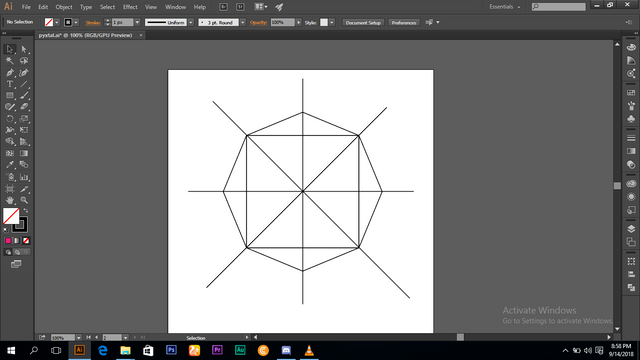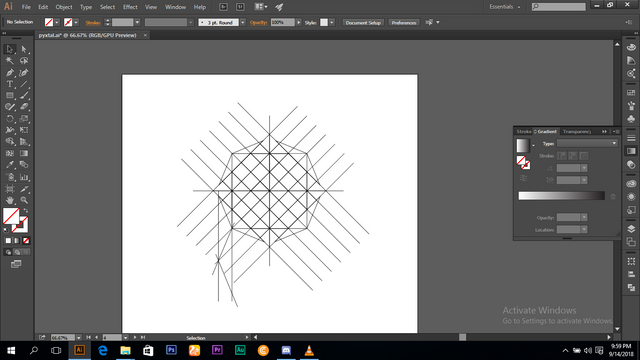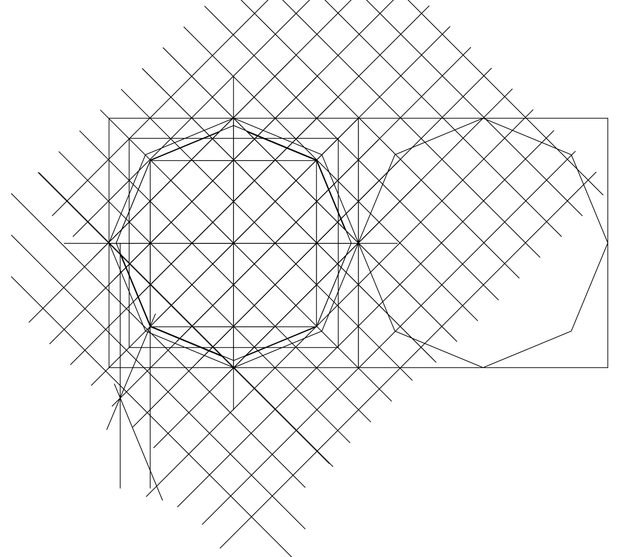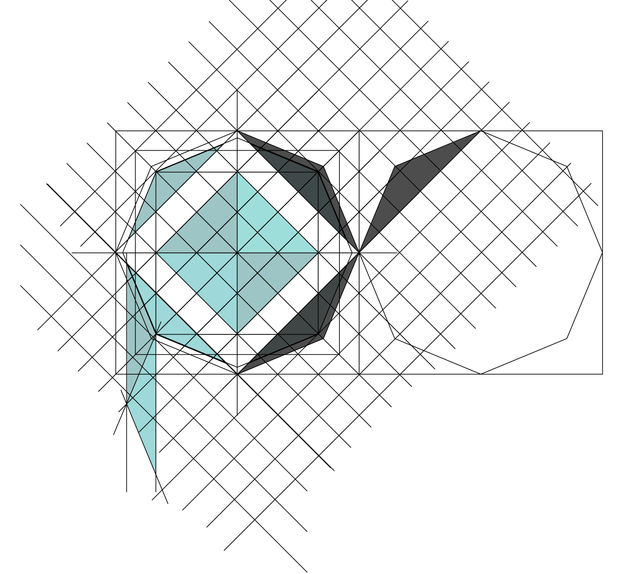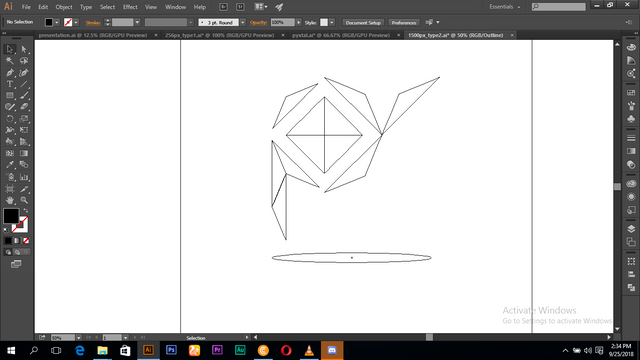 ---

This work is licensed under a Creative Commons Attribution 4.0 International License