Repository
Weather App
Github Issue
Pull Request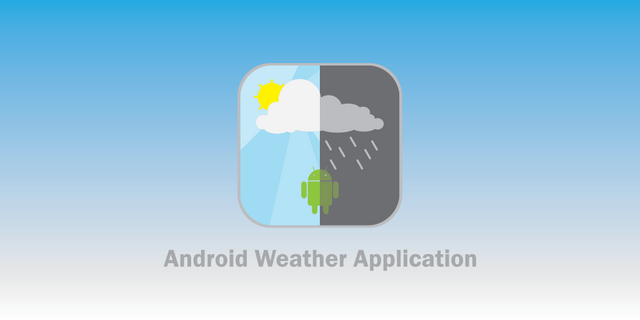 Details
Beginner friendly open source android application. The main mission of this project is to provide android enthusiast with a platform where they can advance their skills in most popular libraries and design concepts.

The logo that was proposed by mine will be use as the main logo of the project, it is an enhancement of the old logo.
It has a unique design
Design was based on Project Owner's Perspective
Clean and Minimalistic
Simple yet Attractive and pleasing to the eyes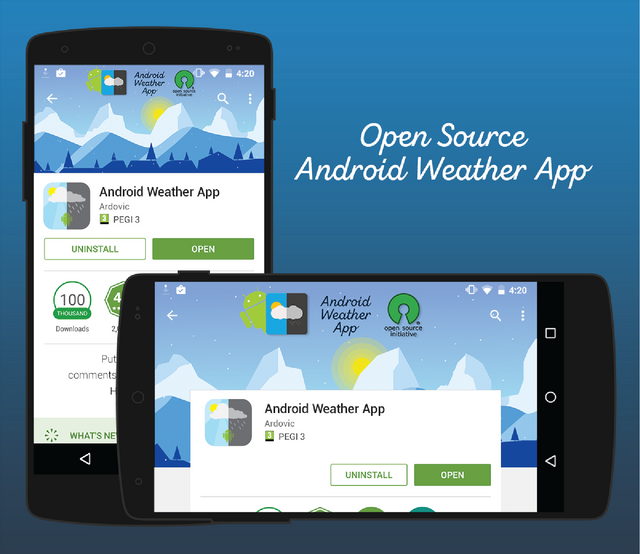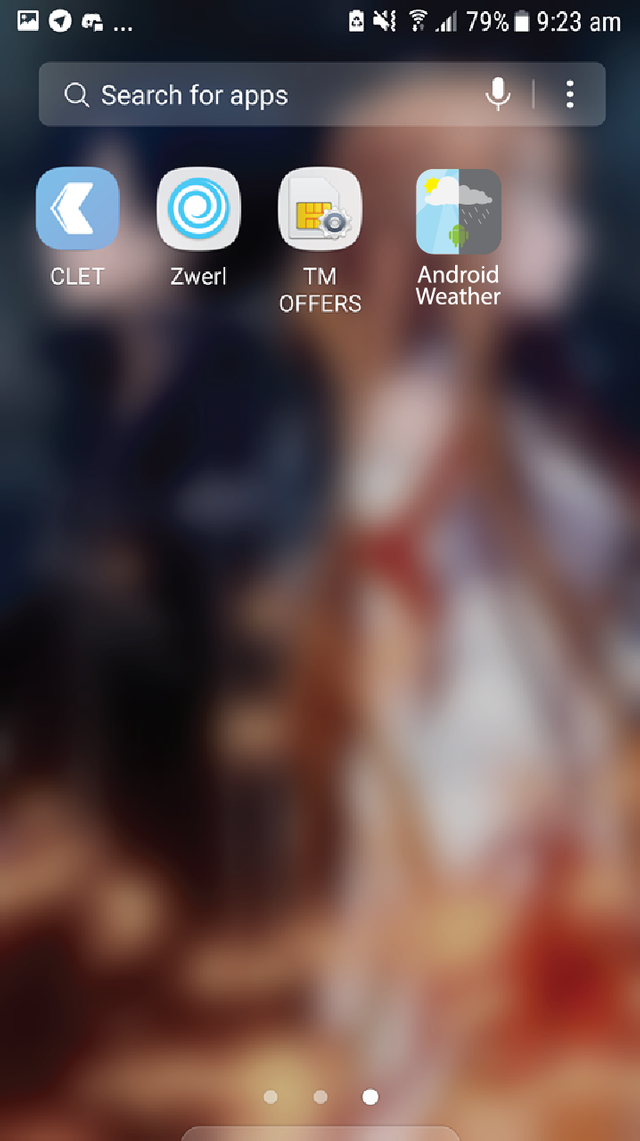 Proof of Authorship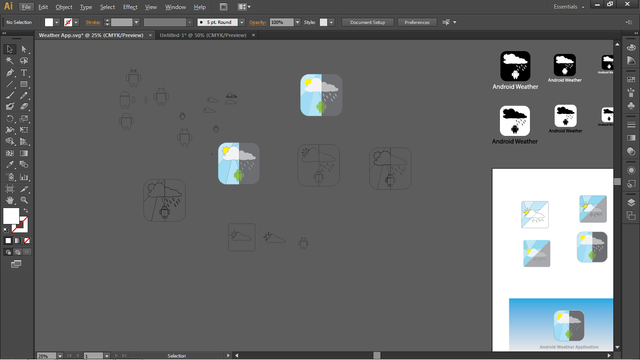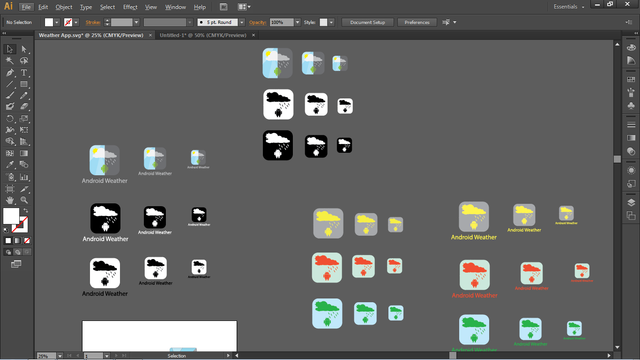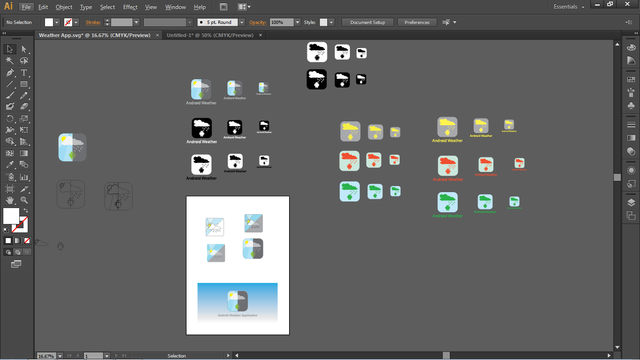 Tools
I am using Adobe Illustrator CS6


Original Files
Download all files here
Proof of Work Done


This work is licensed under a Creative Commons Attribution 4.0 International License.