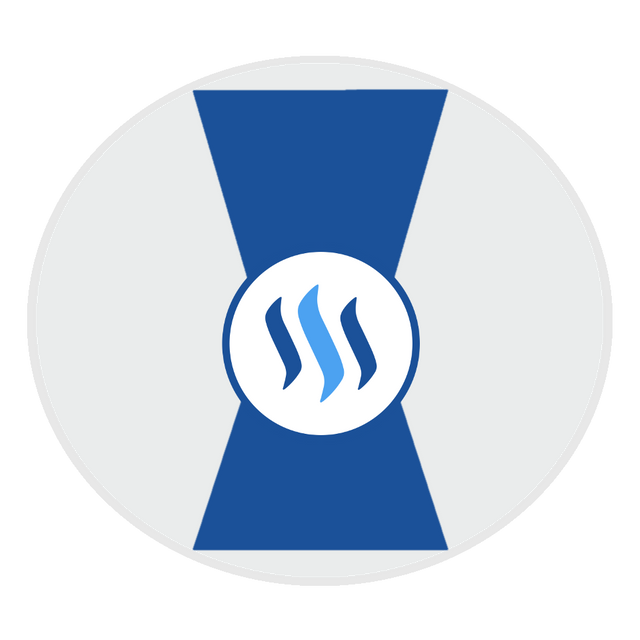 This is my new design for the logo and icon for Steemswitch. I changed colours to add more contrast and make the design more visible and recognisable. I think it looks much better now. :)
This is my first web design project and I am very excited to be working on this. I started learning HTML and CSS and I am doing some design work for the Steemswitch drop-down menu, that @antonchanning is working on.
I will be sharing it soon.
---