Documentation for Godot | PanoramaSky and ProceduralSky
Repository
https://github.com/godotengine/godot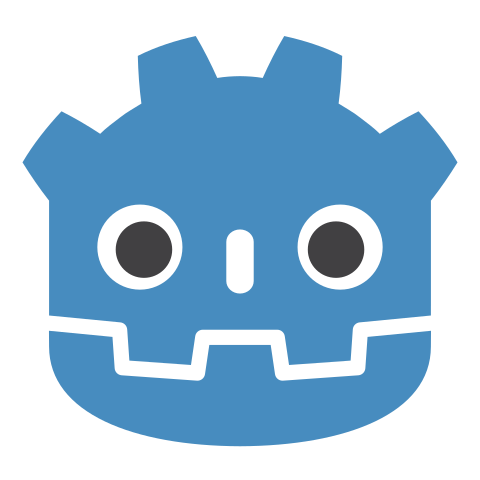 Details
Godot recently celebrated their 3.0 release. With so many features the documentation has fallen far behind the state of the engine. This work represents an attempt to begin completing many classes that have fallen between the cracks.
Components
There are two classes documented in these PRs. They both inheret from the base class Sky.
Panorama Sky
The PanoramaSky is the best way to display a background. It replaces the traditional sky boxes found in most game engines. Godot uses a single equirectangular texture instead of a six sided box.
Procedural Sky
The ProceduralSky is a great way to get a quick sky up and running. Users coming from Unity3D will be familiar with it. It allows the user to quickly define a sky by creating a couple gradients and defining a sun position. The result is baked into a texture and displayed as a background similar to
Links
At the time of this posting the doc pages are empty, if you want to view the changes check out the github PRs at the bottom of this post. Soon the changes to the github will be reflected on the state of the website.
GitHub Proof of Authorship