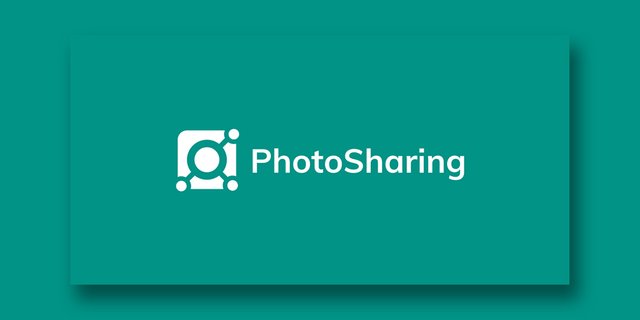 Repository**
https://github.com/bossly/photo-sharing-android
Linked Task Request
https://github.com/bossly/photo-sharing-android/issues/1
Pull Request Merged
https://github.com/bossly/photo-sharing-android/pull/4
Details
An amazing project I came across and decided to create a logo for the project. I reached out to the project owner and we discussed and he shared his ideas throughout the process until the final logo design which he liked.
Proof Of Contact With Project Owner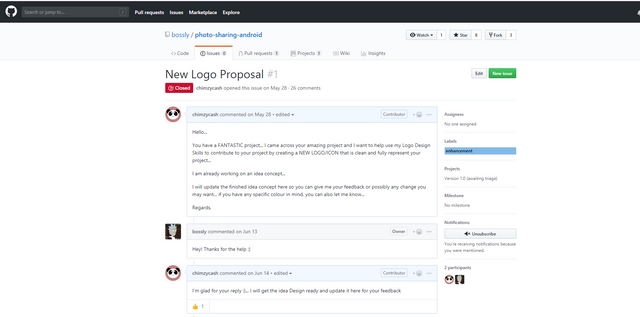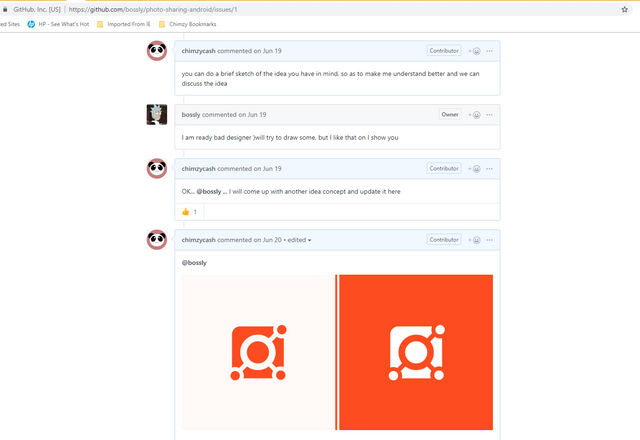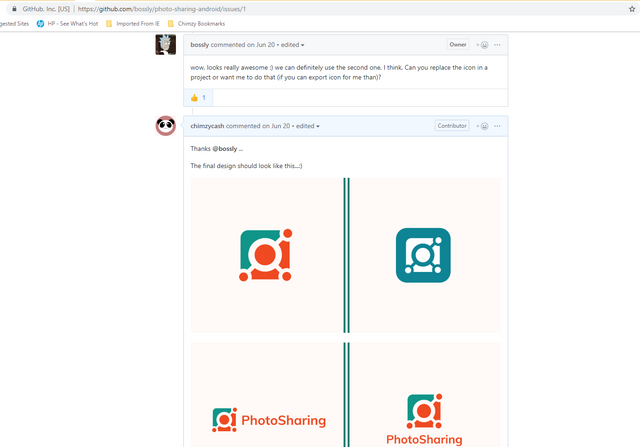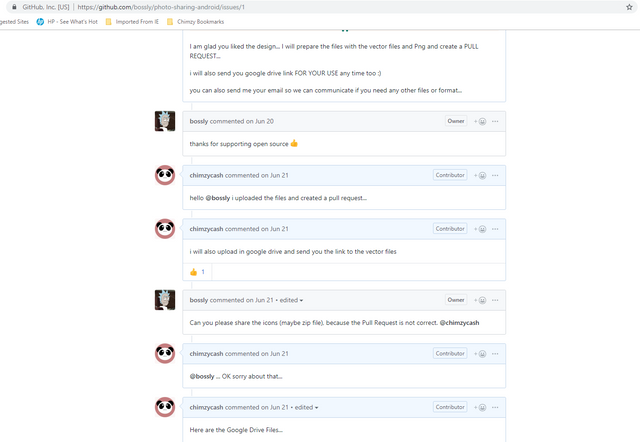 Presentations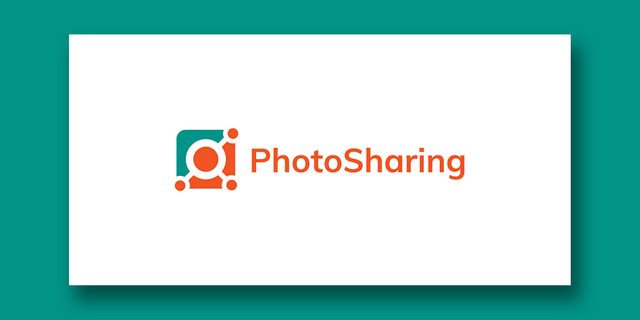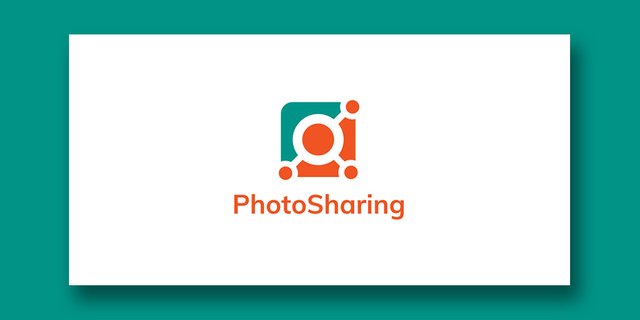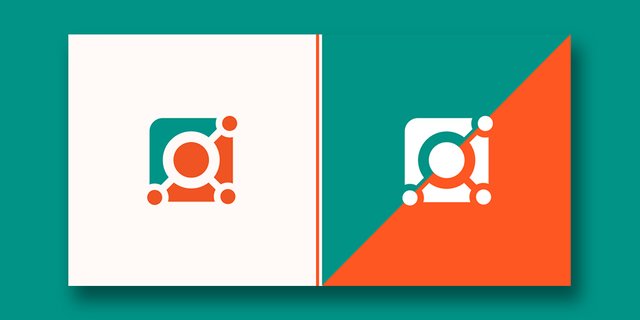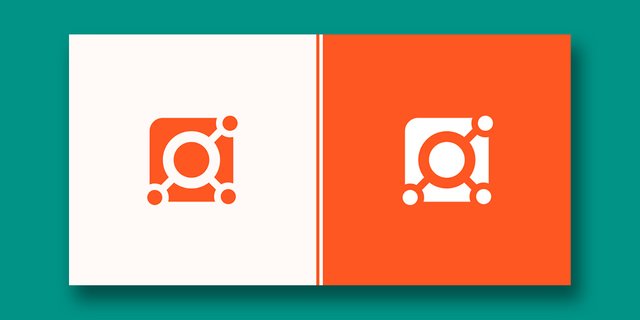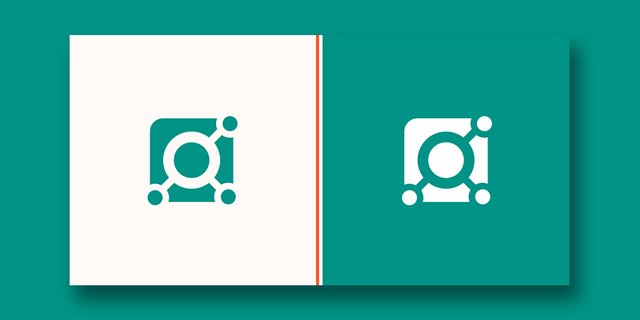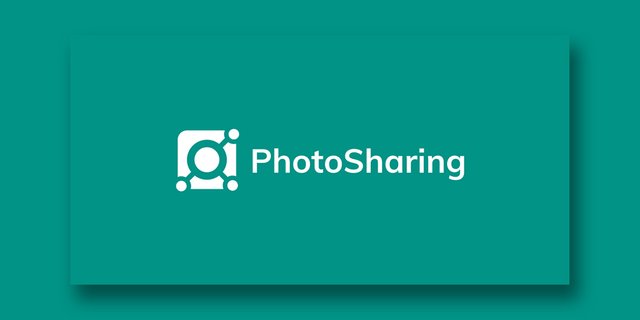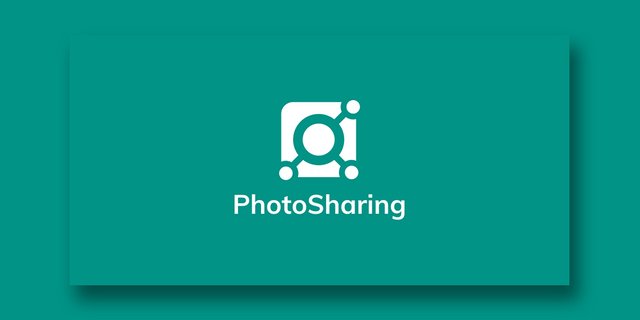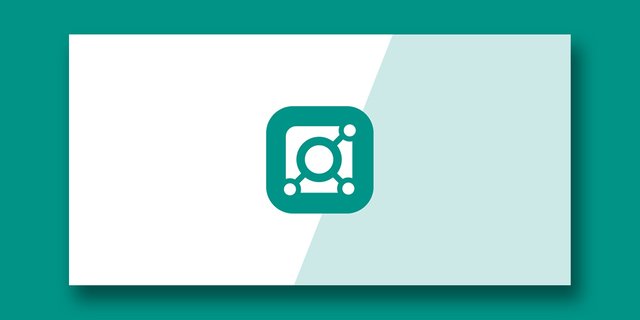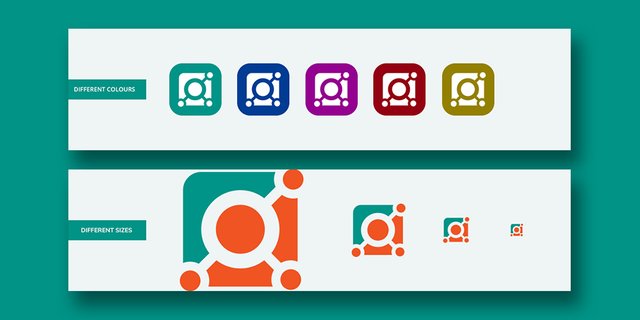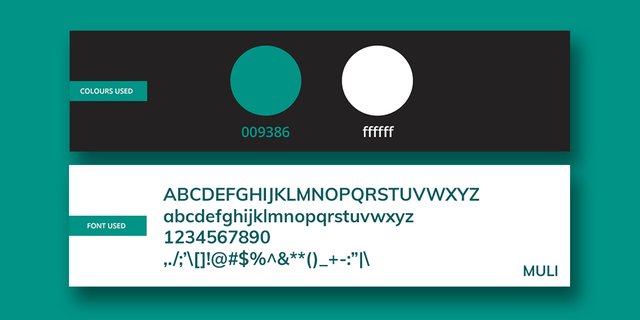 Benefits/Improvements
The logo gives an identity to the project. The logo is a clean, modern and minimal design that works well for the project and in different sizes as well.
Proof of authorship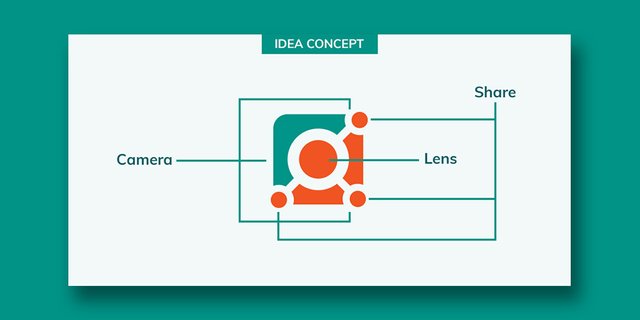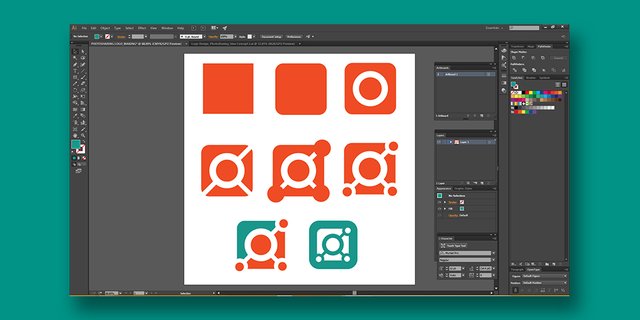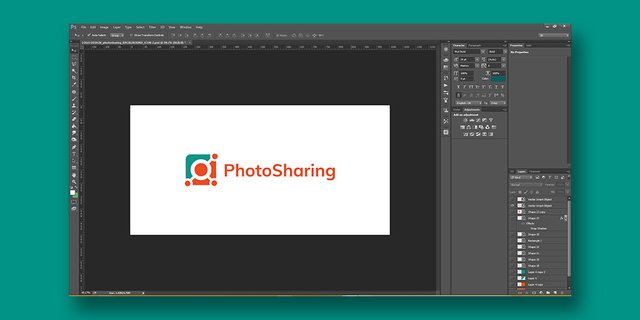 Tools
Computer (windows PC)
Adobe illustrator CC 2015
Adobe Photoshop CC 2014
Original Files Here
Proof Of Work Done


This work is licensed under a Creative Commons Attribution 4.0 International License.