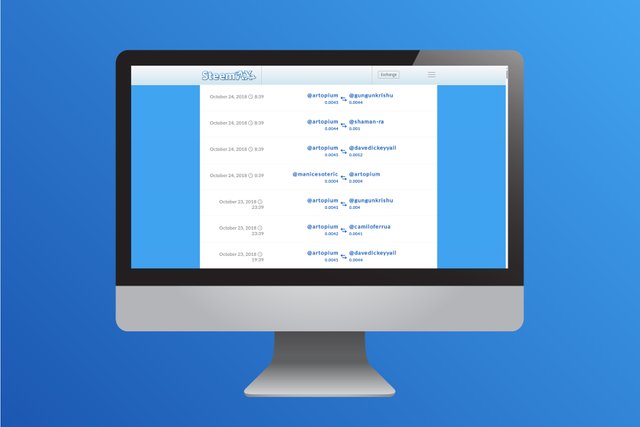 Repository
https://github.com/artolabs/steemax
Linked Task Request
https://steemit.com/utopian-io/@learnelectronics/task-request-steemax-webpage-graphic-mockup
Details
This is my contribution for @learnelectronics and his SteemAX project. A platform that allows Steemians to invite each other to automatically exchange upvotes for an agreed upon duration. My work consisted of redesigning the look and feel of the exchange history page.
Benefits / Improvements
The PO has been provided with an attractive redesign in line with all his requirements to improve the image of the project and adapt it to a responsive environment.
The redesign had to satisfy the following requirements:
The background must remain the same.
The information must remain as a table.
Make all elements on the page more symmetrically aligned with each other.
Only use the font LatoWeb and LatoWebLight or sans-serif.
Use borders, rounded corners and other design elements to achieve a more professional looking page.
Only use shades of grey, white, black and the same color blue used in the background. Transparency and gradients are OK as well.
Add borders, increase font sizes, and align information so that it is very friendly to read, practically "child" friendly.
Add graphics and symbols if it helps to make things more understandable.
Presentation
I have worked on three different configurations to adapt the website design to any device in a receptive environment.
Desktop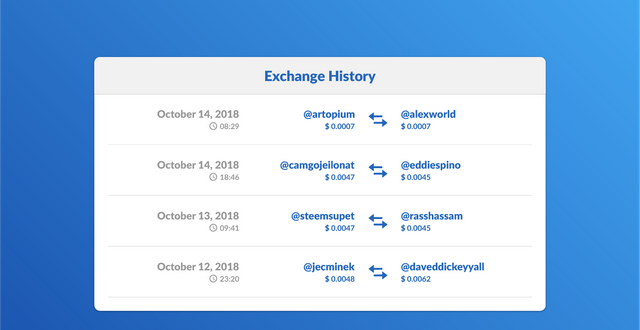 Tablet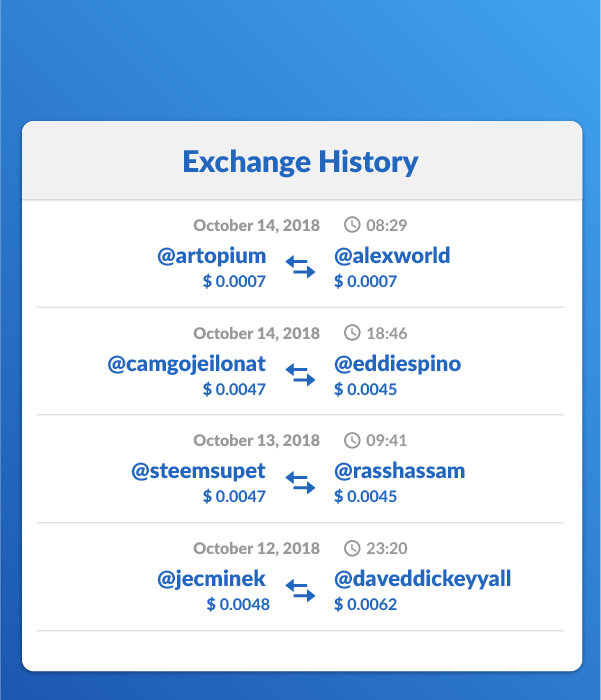 Smartphone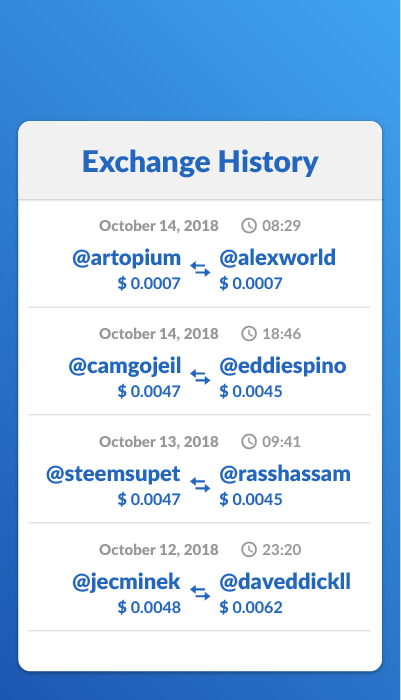 Icons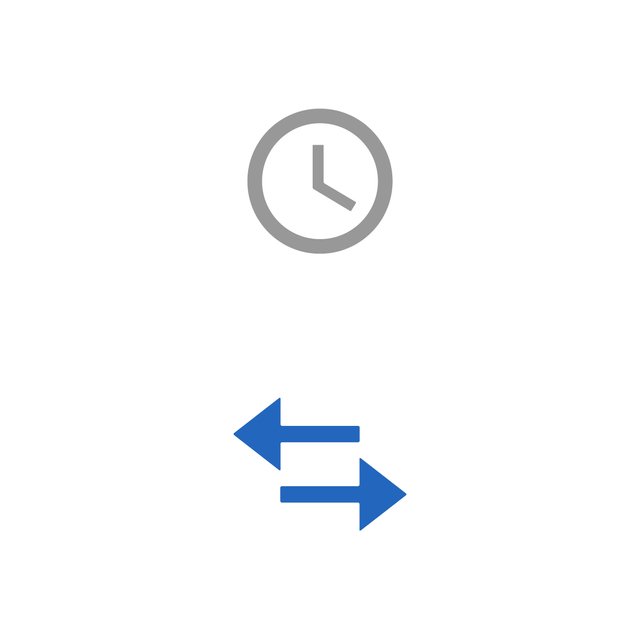 Proof of authorship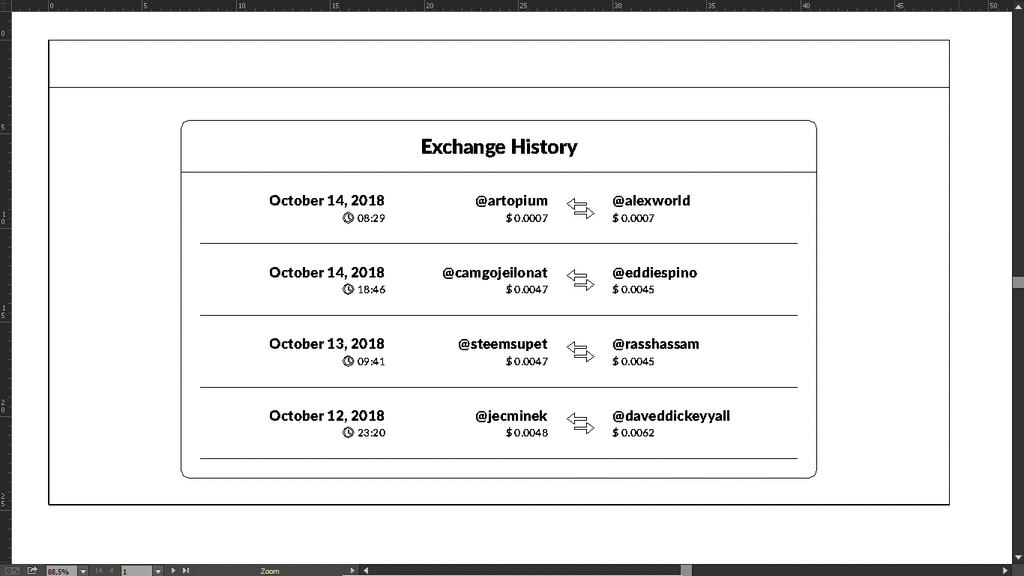 Tools
I have used Adobe Illustrator for all the design work.
Original files
I had provide the files in .svg and .png in a google drive folder. LINK
Proof of Work Done
https://github.com/camiloferrua


This work is licensed under a Creative Commons Attribution 4.0 International License.