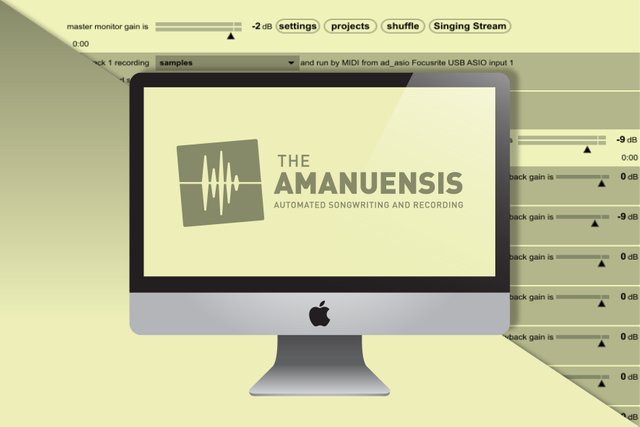 Repository
https://github.com/to-the-sun/amanuensis
Linked Task Request
https://steemit.com/utopian-io/@to-the-sun/logo-wanted-a-graphics-task-request-for-the-open-source-project-the-amanuensis-automated-songwriting-and-recording
Details
This is my contribution for @to-the-sun and his Amanuensis project. An automated songwriting and recording system aimed at ridding the process of anything left-brained, so one need never leave a creative, spontaneous and improvisational state of mind, from the inception of the song until its final master. The program will construct a cohesive song structure, using the best of what you give it, looping around you and growing in real-time as you play. All you have to do is jam and fully written songs will flow out behind you wherever you go.
Following the instructions of the PO I designed a logo based on the graphical representation of levels of intensity of sounds framed within an inclined box that represents your program.
Benefits / Improvements
Easily recognizable design.
Strong relationship with the project.
Modern and dynamic style.
Clean vector design.
Easy application on digital and analog platforms.
Presentation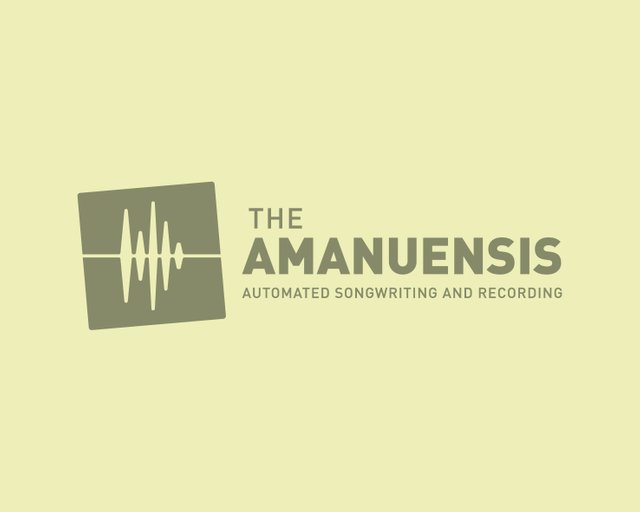 Applications



Size Examples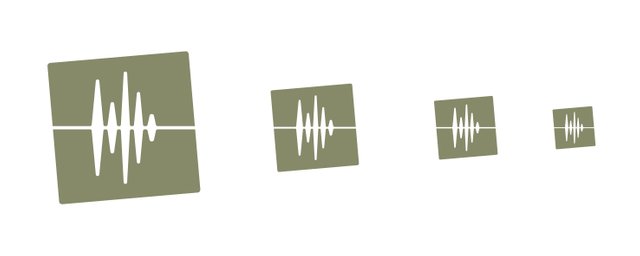 Color Palette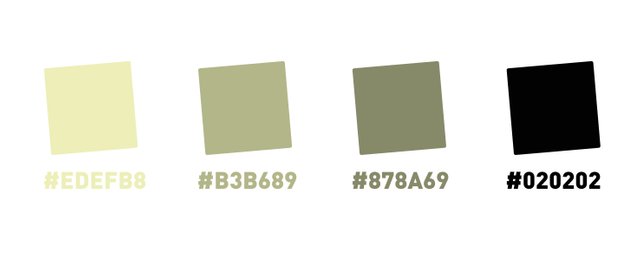 Icon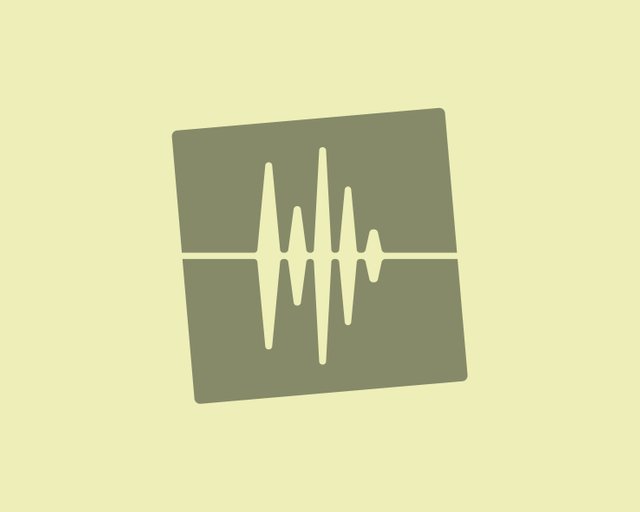 App Launcher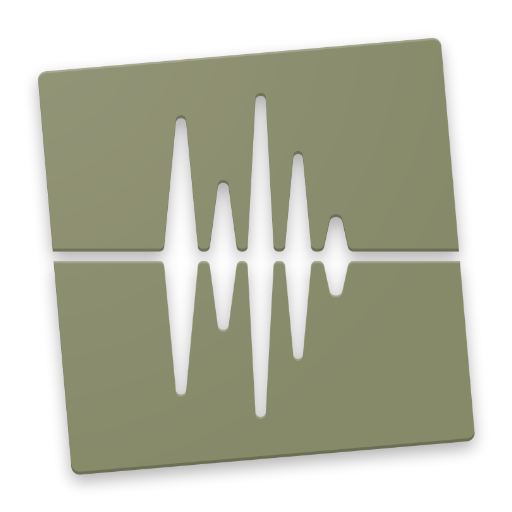 Proof of authorship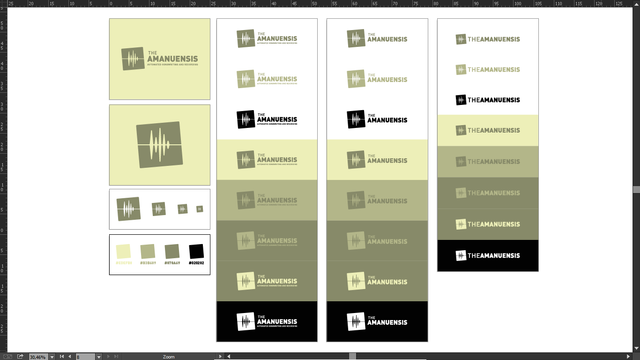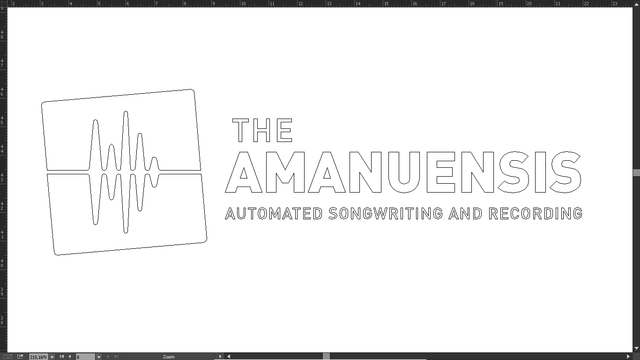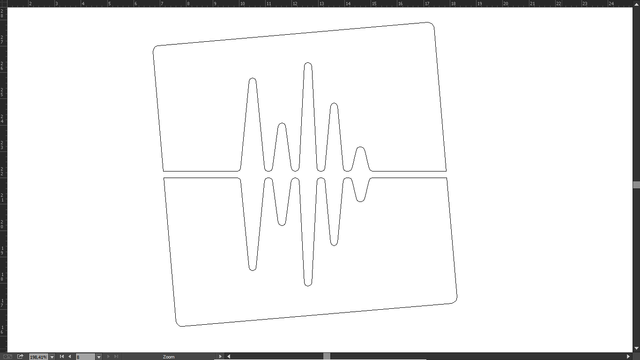 Tools
I have used Adobe Illustrator for all the design work.
Original files
I had provide the files in .pdf, .svg and .png in a google drive folder. LINK
Proof of Work Done
https://github.com/camiloferrua


This work is licensed under a Creative Commons Attribution 4.0 International License.