Hello beer lovers far and wide. If you get the chance, join our jolly beer tasting team! Lots of fun and lots of prizes. Get to know what is it that makes Steemit great! It is our wonderful community!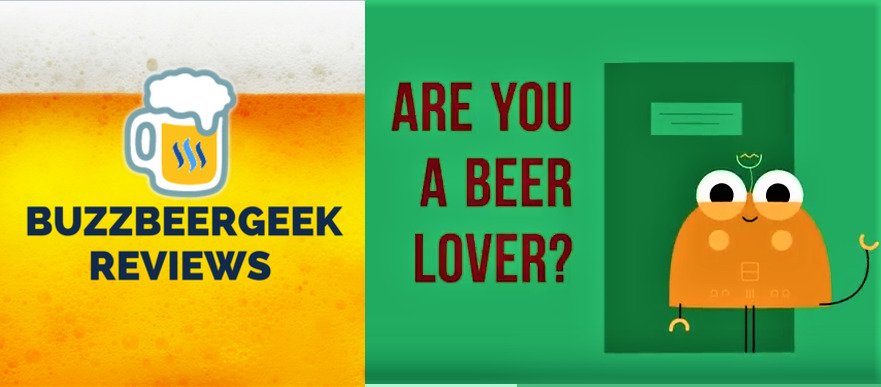 ---
Are you using untappd.com and ratebeer.com too much? You are hooked? They pay you nothing for your contribution? No more! Use your skills to promote your content over Steemit.com. Same fun, but this time with rewards!
Enter #beersaturday ! A tag that binds together the finest selection of craft beer and, of course, even a few sneaky macro brews. Engage with the community tell them how you like your beer and why you like it. They will appreciate and reciprocate. You don't even have to write it on Saturday, it's just a name. Any day of the week is fine!
The story of beer tasting started long, long time a go in a galaxy far away with @beers spearheading the movement. Next came @buzzbergeek whom joined forces with @detlev. We use our free time to spend it with fellow steemians and discuss man's best friend - beer.
To find detailed info about the contest find the most recent weekly post by @detlev or my resteem. It's not complicated but be sure to read through it. It usually looks something like this: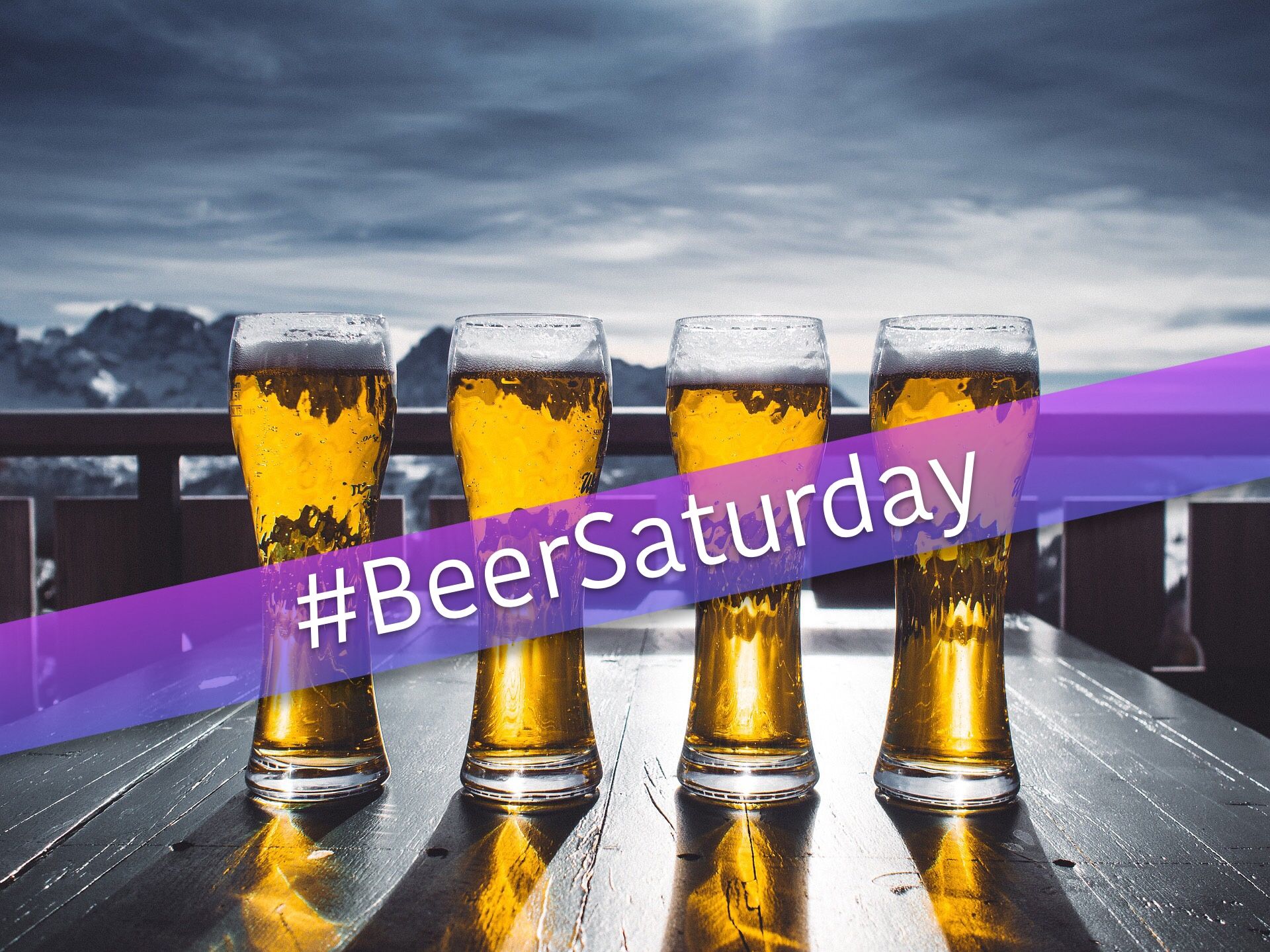 23rd week now!
For starters watch this video and don't be shy. Put yourself out there. Connect and take something back with you! This video is a product of collaboration with @rocking-dave. A master video maker who unselfishly created this content and asked nothing in return. I pledge all liquid SBD this post makes to his wallet. Also, contact him! Maybe he can help you too!

YouTube link:
---
I encourage everyone to spread the beer gospel from this post. I will do my part by making it visible to 3000 followers and with a resteem by @detlev's almost 2000. I expect more Steemians to join the resteems. Everyone who does will have my gratitude.
---
Special thanks to @elear and utopian.io who reward contributions to open source projects. If you have something locked away in your drawer contact them, tell us about it and earn your share!
---
Posted on Utopian.io - Rewarding Open Source Contributors
---