Utopian.io Weekly - VIPO Program, Translations and More Improvements [June 15th 2018]
We at Utopian.io would like to keep you well updated on our weekly progress in improving and developing Utopian.io for you. We're happy to share all the latest Utopian news and updates.
In this update:
The VIPO Program
Translations Category Developments
Utopian.io V2 Sneak Peek
Utopian.io Innovation Trail updates, Community Activities and more...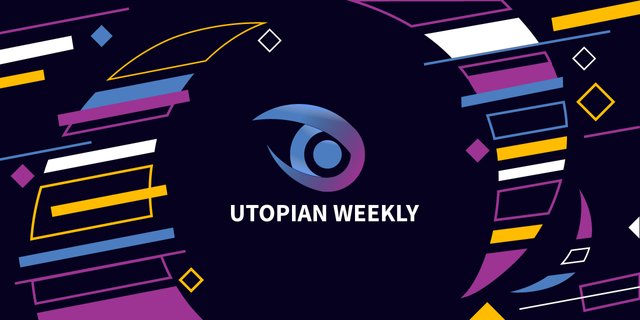 The VIPO Program
Open Source Project owners have a hard time finding contributors to their projects, nor can they perform all the functions necessary for a project to become a success. Project Owners aren't bug hunters, marketers or copywriters, nor should they be.
In an aim to make these FREE services provided by Utopian.io and its community of global talent easier to access, we've created the Very Important Project Owners Club. Members of the VIPO Club get exclusive access to a growing set of tools, services and professionals to aid their efforts on Utopian.io.
We received dozens of applications for membership in the VIPO and the number is growing. Seeing project owners engage with our Community Managers and with each other on Discord is a sign that this service is more than necessary in the Open Source ecosystem.
Translations Category Developments
The DaVinci collaboration
Utopian.io has collaborated with the DaVinci initiative on Steem to support the translation of Open Source projects. We have put up a new front-end specifically for this, which can be found at https://davinci.utopian.io. This last week, we also implemented the back-end features to support the site.
A lot of work went into creating quality questionnaires and defining the guidelines and policies for the translations workflow. In the last week, the Utopian.io core team worked closely with the DaVinci initiative to finalize the collaboration the framework in which this program will work.
We have a new community manager for the Translations category, @rosatravels, who is now working in liason with the DaVinci initiative. Together with @jmromero will be interacting with the Utopian.io community and ensuring smooth operations in the Translations category.
Our team is working hard to bring the next iteration of Utopian.io to you. This week, we have some more sneak peeks into the new Utopian V2 front-end that's currently being developed!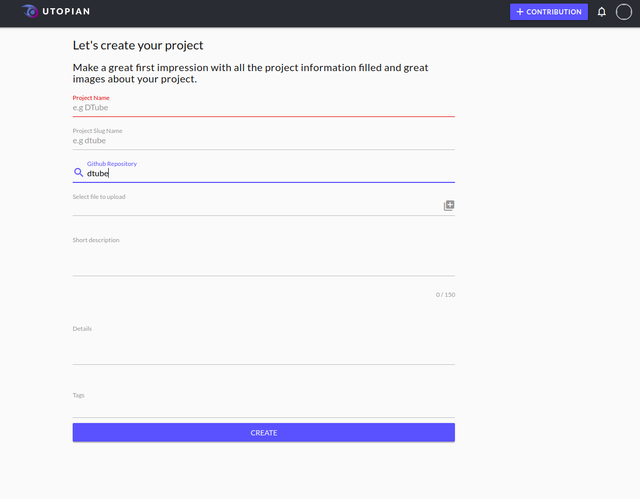 Home page showcasing projects and recent contributions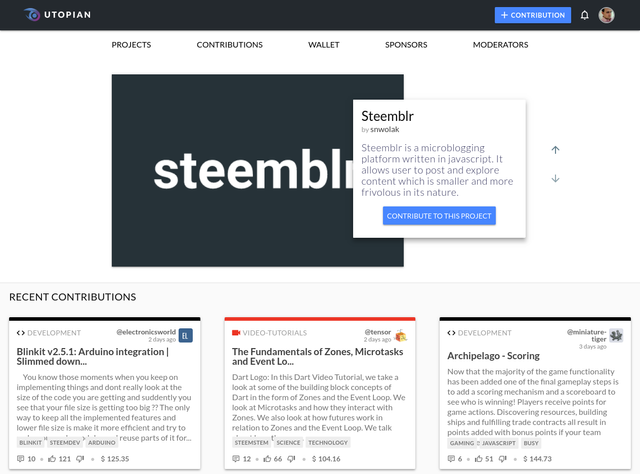 Showcasing popular projects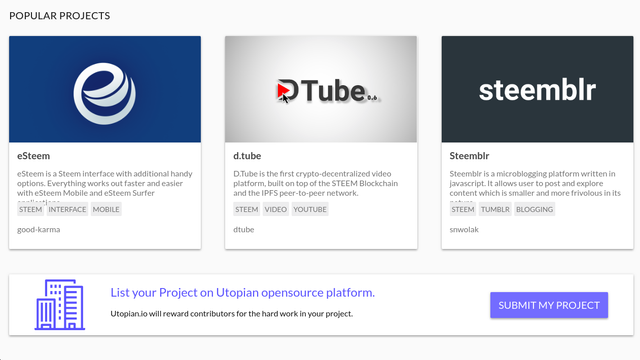 Community Activities and More
Open Source Radio Show
The Open Source Radio Show has been going smoothly and many valuable insights were shared over the last two weeks. Due to its success and a need for more interaction within it, we have decided to expand it to 2 hours, up from the original 1 hour timeframe.
To catch up with what's happening, read the last pre-show announcement.
Utopian.io Edu Series: Development
The @utopian.edu account published yet another informative video tutorial and this time it's about submitting high quality contributions in the Developments category.
View the video tutorial: Utopian.io Edu Tutorial Series: Submitting Excellent Development Contributions
Utopian.io Innovation Trail: Integrated IBM Watson
The Utopian.io developer team has been busy implementing and fine-tuning the IBM Watson AI code for the Utopian.io Innovation Trail. The trail is now smarter and more accurate at filtering potential posts.
In addition the max vote for @steemstem has been increased to a ** 30% relative vote!!**
People of Utopian - imwatsi & knowledges
The last two weeks saw the release of two editions of our People of Utopian publication, featuring two of our own Community Managers.
People of Utopian #3: @imwatsi - a creative writer, passionate about content, Open Source, and the monetization of attention through cryptocurrencies
People of Utopian #4: @knowledges - a 24-year-old Computer Engineer in Nigeria, @curie community curator, and an autodidact with an endless thirst for knowledge in software, hardware and conceptual development of technological solutions

First Time Contributing in Utopian.io?
Learn how to contribute on our website
Utopian Witness