The Steem Marketplace Roadmap

We have made some great progress on the Steem Marketplace umbrella initiative and the first marketplace to be built: a marketplace for buying and selling unwanted gift cards on the Steem blockchain.
Understandably, roadmaps keep people informed and keep the project and its contributors accountable, it provides insight and a shared goal into what is coming. You've heard a bit about the project already, but probably have questions when it comes to timing.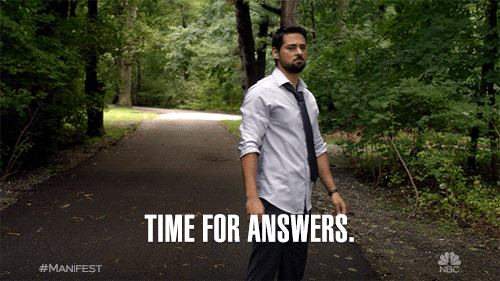 We have created a cliche infographic which shows at a glance what is coming in the next few months, but it would be criminal to give you an infographic and leave it at that.
In this post, we will be going over each point in the roadmap. And as an added bonus, this closes off two issues in the Steem Marketplace project:
Look, they're not overly big or complex issues, but a closed issue is progress... However small.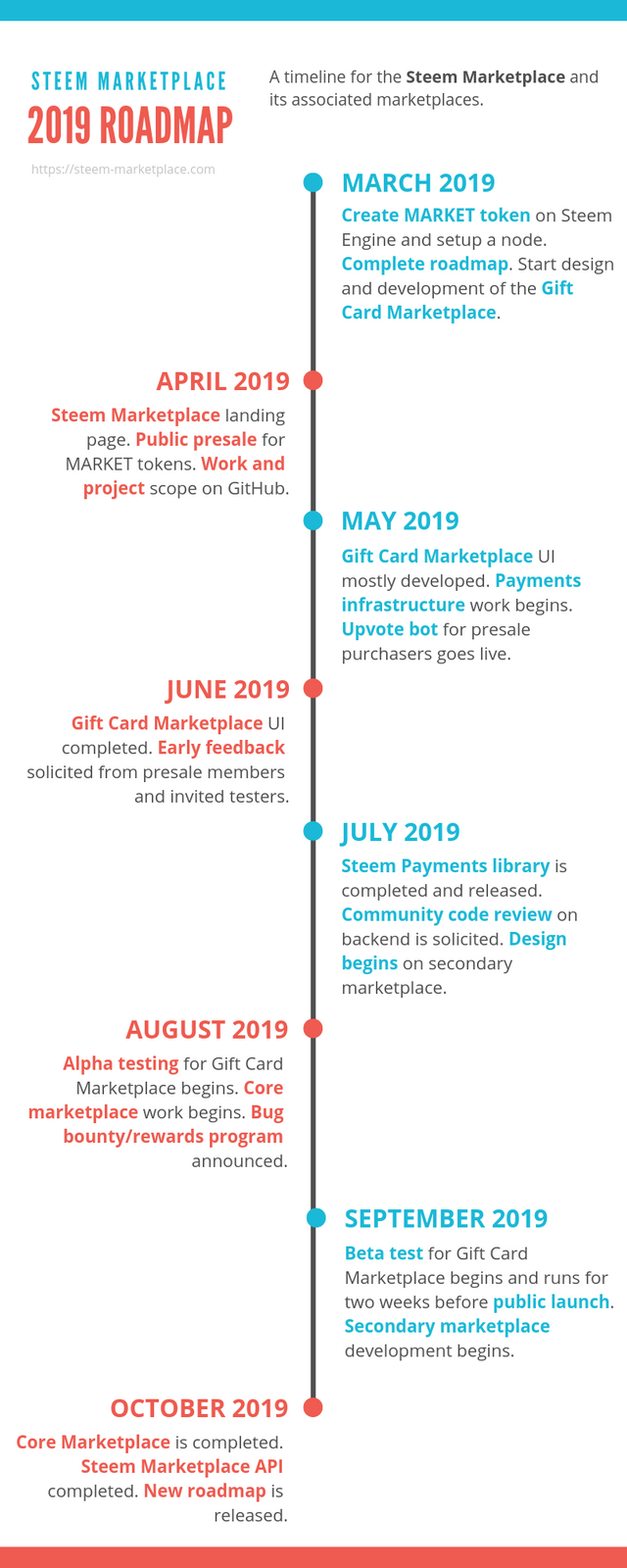 A copy of this roadmap can also be found in the resources repository on GitHub in high-resolution PDF format here. Click the download button to download the PDF.
March 2019
As March draws to a close, we've already knocked off these items on the list. The MARKET token has been created and available on the Steem Engine dex. The roadmap (this post and above image) has been created and released. And we have much very started work on the Gift Card Marketplace.
April 2019
In April we'll be releasing a landing page for the Steem Marketplace website, which will be representative of all of the marketplaces, with the goal of making it easier to navigate between them. It will also provide additional information, linked Steem blog updates, and information about the token and project.
We will also be running a presale event for MARKET tokens which will be used to fund development and provide numerous perks to those who invest.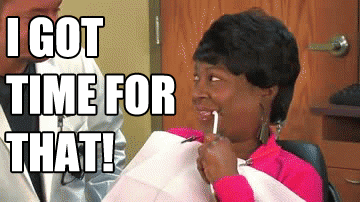 While April might not be as action-packed as the other milestone months, a crucial aspect of the entire platform where work is appropriately scoped and documented on GitHub will be completed. This will give more detail than any roadmap, you'll be able to see how work is tracking as it is completed, under development or added.
May 2019
In May, we hope to have the Gift Card Marketplace UI mostly developed. This doesn't necessarily mean the marketplace is done, but rather, the UI itself has been basically completed (some might call that a prototype). With the UI in a good place, work will start on the payments infrastructure in the backend.
The payments infrastructure will encompass the smart contract work, processing purchase of MARKET tokens, facilitating buy and sell orders. This is more than one item, but rather a large chunk of work comprised of numerous smaller pieces that make up a crucial part of the overall infrastructure.
An upvote bot will also go live this month to give out upvotes to those who graciously participated in the presale event for MARKET tokens. The votes will be proportionate to the investment and the goal is that those who invest will eventually receive their investment back in upvotes in the long-run, although no promises will be made.
June 2019
Continuing the work done on the UI for the Gift Card Marketplace in May, June sees the completion of the UI in a state where presale members and invited testers are welcome to try out the application, provide early feedback and so on. Anyone who participates in the feedback process will be rewarded with MARKET tokens.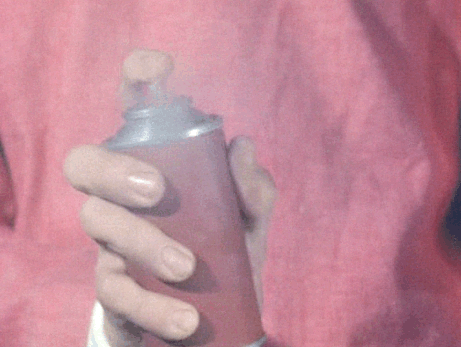 Throughout this month while other work goes on, issues and bugs will be killed, features are taken into consideration if there are any pain points or confusion using the UI. This is where these kinds of issues will be ironed out.
July 2019
The Steem Payments library is a package that has been planned from the beginning to provide payment functionality to those looking to accept Steem as payment in their applications. The library will support both STEEM and SBD, as well as Steem Engine tokens as well. This will be our first independent community contribution and it will also be used on the marketplace itself to handle payments.
In July, we will be soliciting the community for code review of the backend and once again, anyone who provides any great feedback during the review process will be rewarded with MARKET tokens. And finally, design work will begin on a second marketplace to follow up the gift card marketplace once it's finished.
August 2019
The Gift Card marketplace goes into alpha testing. This will be a closed alpha test where presale members and chosen members invited from the community will participate in buying and selling gift cards. As part of the process, testers will be testing the completed but un-launched product.
We also see the work begin on the core marketplace. If you're not familiar with what that means, the intention has always been for Steem Marketplace to provide a core marketplace framework which will allow anyone else to create their own hosted Steem marketplaces.
And finally, in this big month leading up to launch of the gift card marketplace, a bug bounty/rewards program will be announced incentivising the community to file bugs and bounties, which will be paid based on severity.
September 2019
A two-week beta test will run before the site is launched to the public. In this month, we will also be working on a secondary marketplace (to be determined and announced) which will then be launched by the end of the year.
Design work started in July for this marketplace will have been completed by this time.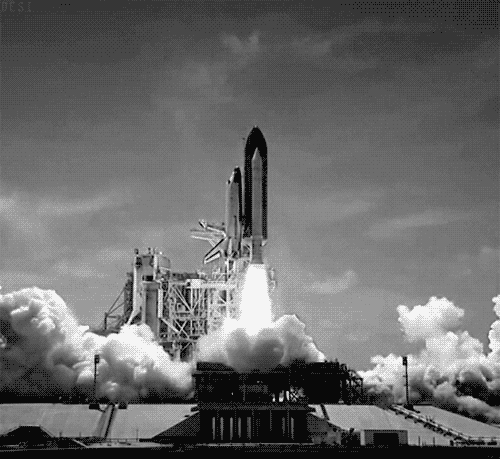 October 2019
The core marketplace software is completed and launched. Users will be able to create their own marketplaces and we will then explore the ability to offer paid for marketplaces (similar to Shopify) for Steem users not wanting to host their own marketplaces.
The Steem Marketplace API will also be completed and available for public use, allowing developers to utilise features such as search, obtain seller information (for badges, profiles, bots) and more.
Finally, a new roadmap will also be released detailing future marketplaces and changes going into 2020.
Stay Updated
To stay updated with the project and its developments, please see the Steem Marketplace project board here and for the Gift Card Marketplace, the project board here.
Work is currently being done on the Gift Card Marketplace and the code can be found in this repository on GitHub. Please keep in mind this project is still in its infancy and things will break from time-to-time, run the code at your own risk.
You can follow the @marketplacesteem account on Steem where promotions and other information will also be cross-referenced as well as my personal account @beggars which will also post in-depth updates and details about the project as it progresses.
Conclusion
While months November and December are not present in the roadmap, these will be featured in the new roadmap released in October, there are plans to keep shipping new code and features until years end. The current focus is very much the gift card marketplace and infrastructure pieces.
Every effort is going to be made to ensure that this roadmap is stuck to and we are off to a great start. Any delays or changes will be clearly announced
If you have any questions or concerns about the project, please reach out here on Steem or find me on Discord using my handle: TheTRexOfBinance (HEAVY BAGS)#4504 I would be happy to answer any questions that the community might, this is intended to be a transparent and 100% open source effort.
Links have been provided to numerous Steem Marketplace resources below for brevity.
Project Resources & Information
Previous Announcements & Updates