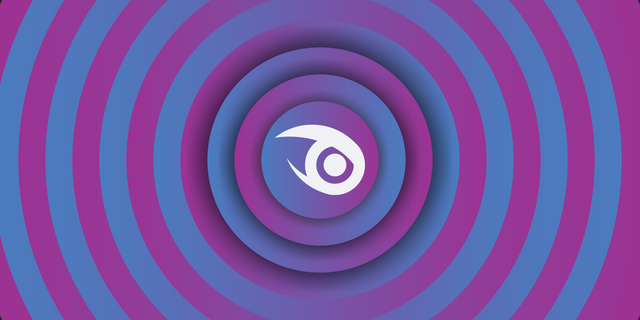 Repository
https://github.com/utopian-io/utopian.io
Linked Task Request
https://steemit.com/utopian-io/@utopian.tasks/calling-designers-make-our-blog-gorgeous-and-get-an-upvote-and-bounty
Detail
in this article, I created a design for utopian post. This design includes banners and dividers that can be used on postings.
And this the list of designs.
Utopian weekly
Utopian magazine
People of utopian
Open Source Radio Show
Updates
Dividers
Banner Vote Witness
Banner Discord Join
The following is the result of the design. I made two design models.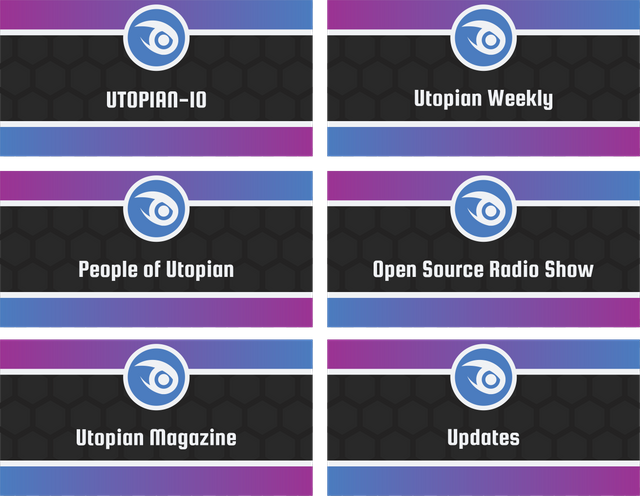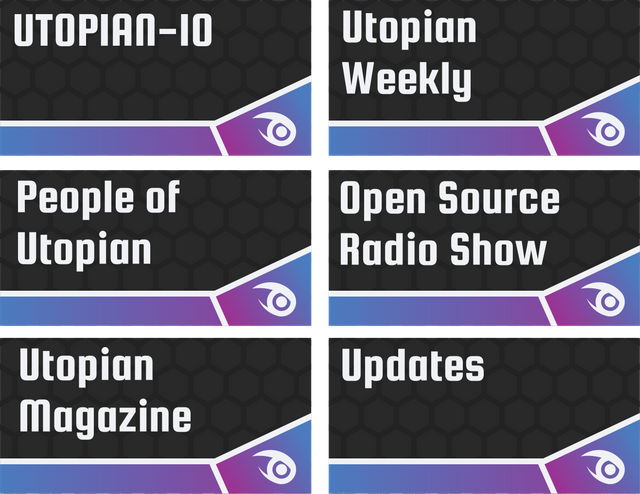 And this is divider designs.

As extra design asset I created a banner for Utopian Witness Vote, and banner to joins Discord.


Benefits / Improvements
I made a simple design, so easy to use it in other types. and use the color model that has been used.
in this design, I aim to not have much effect. so i just make it with vector only.
Here is a model that will look if this design is used.



Proof of authorship
here is a screenshoot to prove this is a job I design.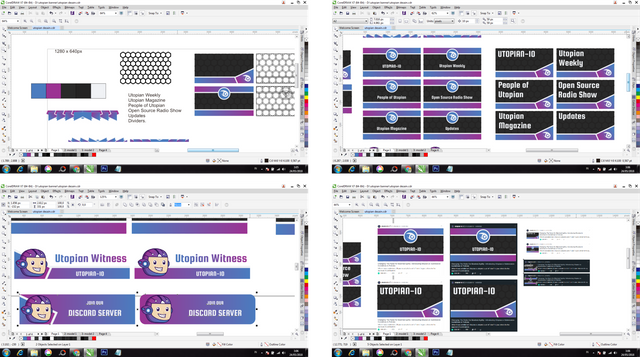 Tools
I used only CorelDrawX7 to design all the design. I use asset Utopian like Logo, Mascot, and Colour.
Original files
Utopian asset : https://drive.google.com/drive/folders/1aBHYxRydQz2RHSO2t0ThPDMDQ6t_ymju
Font : https://fonts.google.com/specimen/Squada+One
Designs File : https://drive.google.com/drive/folders/12kQI-5kTvQTbcmUkDy-5yPolKzXZYJcd?usp=sharing
License


This work is licensed under a Creative Commons Attribution 4.0 International License.
Proof of work done