Steem Pay Update - Creating the First REAL ECONOMY on Steem Blockchain!
https://github.com/ianpark/steempay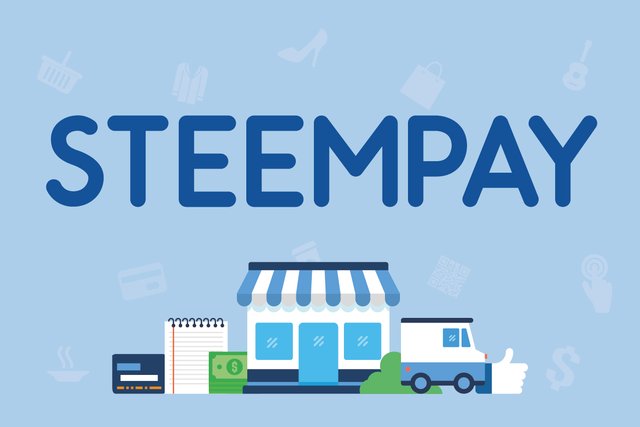 New Steem Pay is release with powerful features for offline commerce.
Steem Pay will create the first REAL ECONOMY on Steem blockchain!
I am excited to announce that a new Steem Pay is released with powerful features for offline commerce. This version introduces following features:
Sign-up / Login
Creating a "Store"
Presetting items
Selling items via "Store"
Steem Pay is now supporting 8 more currencies
AUD, Australian Dollar
NZD, New Zealand Dollar
THB, Thai Baht
INR, Indian Rupee
IDR, Indonesian Rupiah
VND, Vietnam Dong
PLN, Polish Zloty
CAD, Canadian Dollar
New to Steem Pay?
Steem Pay is a Web app that simplifies selling and buying process between Steemians.
Please read the previous posting first.
https://steemit.com/utopian-io/@asbear/steempay-0-3-0-release-supporting-seven-more-currencies-usd-eur-gbp-jpy-cny-php-myr
Sellers and buyers, share your experience using SteemPay
Post with proving photos with #steempay tag, then I will upvote the good ones.
Our next goals are:
Branding, printable materials, design improvement
Launching Steem Pay APIs for online commerce
Introducing commission model with SMT integration
Investments and promotions
Information
Official Website:
https://steempay.co
Official Steemit account:
@steempayco
Screenshots
Sign-up & Login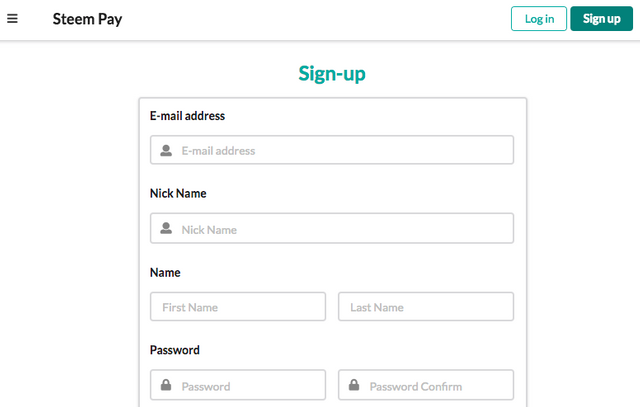 New Setting Layout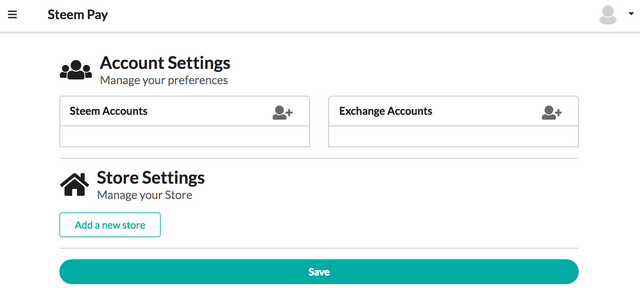 Adding accounts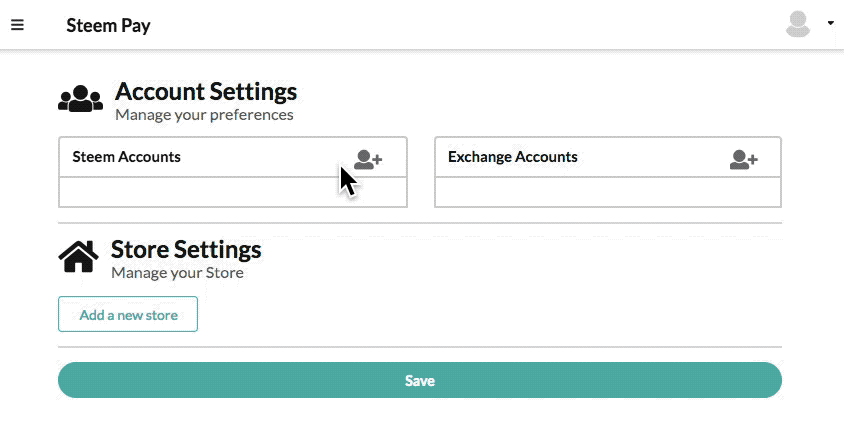 Creating a Store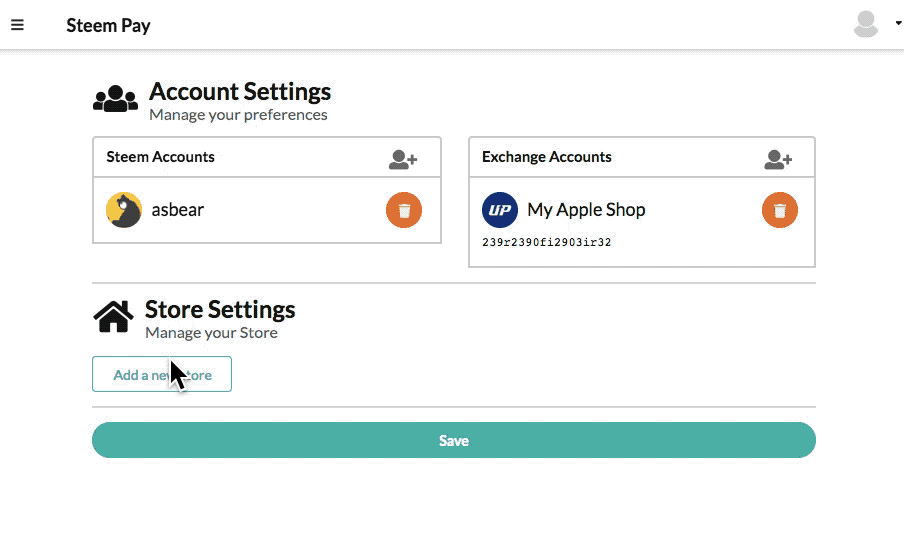 Presetting items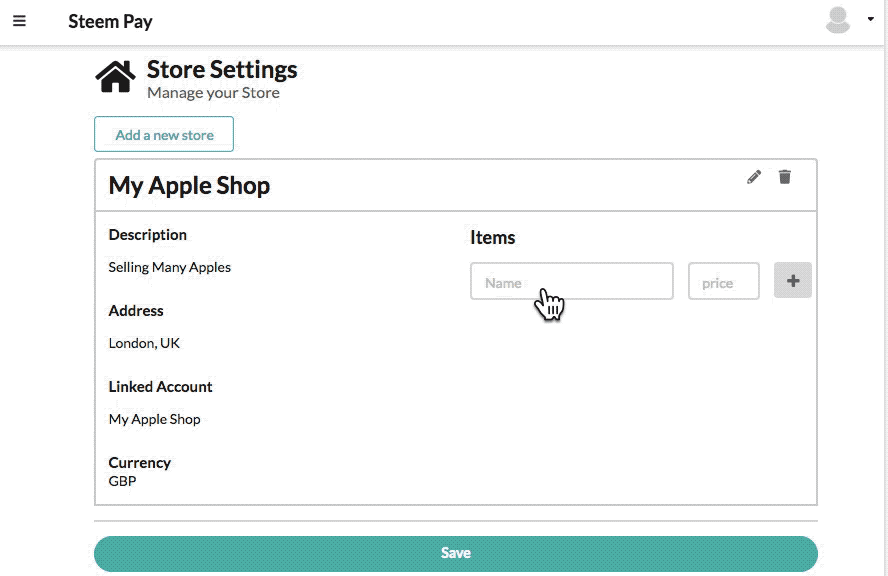 Selling the preset items via Store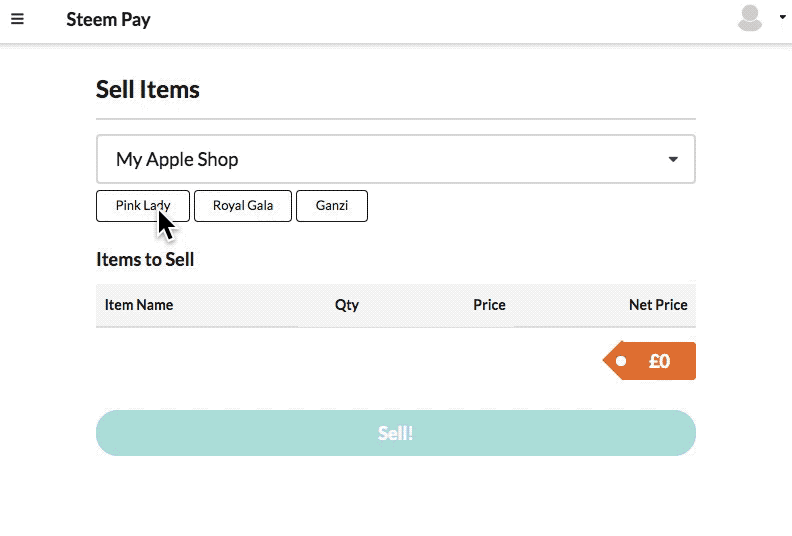 Design team onboard!
Another great news is, we have a design team onboard! The team is now working on branding. @dayoung is the lead designer.



Commits
Authentication & Login
https://github.com/ianpark/steempay/commit/a1f2d554955475ec8fe590496afae7c7ae650536
Apply AWS suits with awsmobile
https://github.com/ianpark/steempay/commit/ae93c2a582a00734259e6b8278a0bed4ba2147a9
Add AWS Cognito authenticator for pages
https://github.com/ianpark/steempay/commit/134cabf3b5e2cf3da33854a3c48143b1d390d248
Implement store setting
https://github.com/ianpark/steempay/commit/414858f8ba909626656da731f667fc2d4a96b7cf
Update Invoice Lambda functions
https://github.com/ianpark/steempay/commit/9f800764b16833dc2e90bf12204f045bd365ee53
Witness Vote
If you like my Steem Pay project, please consider voting me as a witness so that I can continuously get motivated. :)
https://v2.steemconnect.com/sign/account-witness-vote?witness=asbear&approve=1