Logo Proposal for Sumaform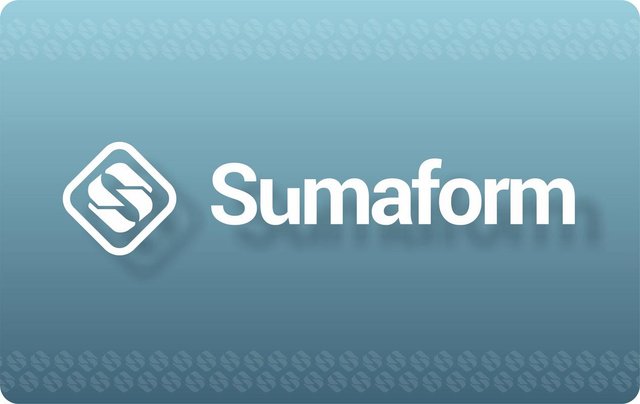 DETAILS
Sumaform is a way to quickly configure test SUSE Manager setups with clients and servers.
It got its portmanteau name being the successor of suminator implemented as Terraform modules.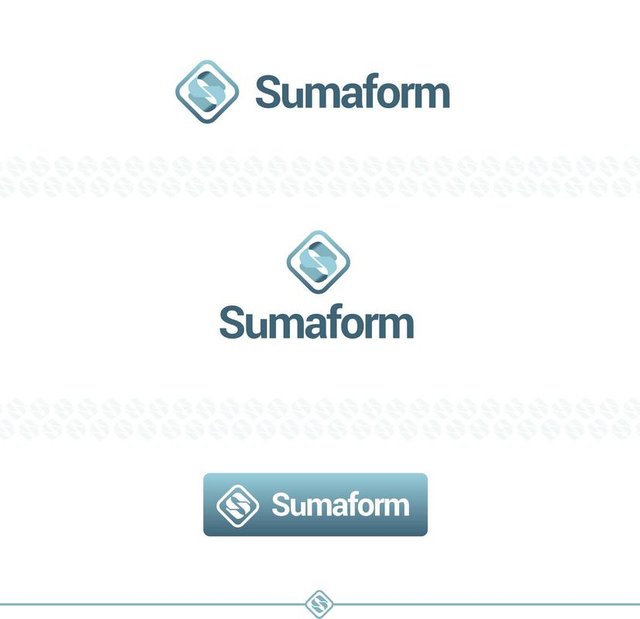 This logo contribution is not an entry of a task request on Utopian, I directly search for valuable project that I think needs logo in Github. Here is Github issue link where I tried to propose my logo to project owner 

LOGO PROPOSAL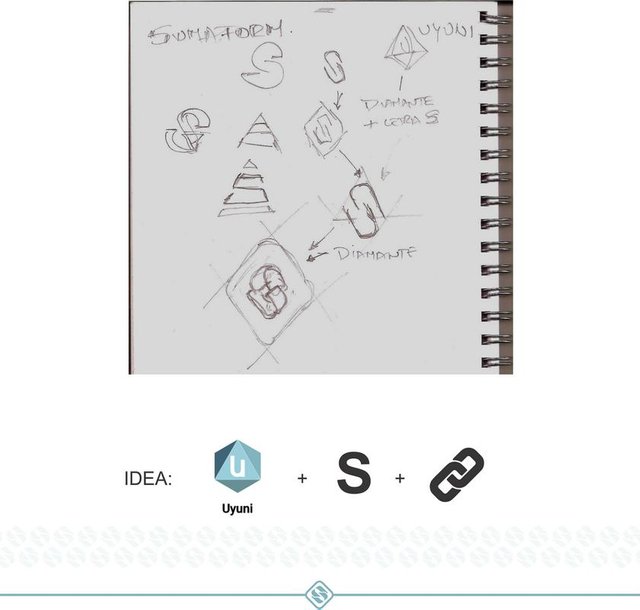 BENEFITS / IMPROVEMENTS
For this project I decided to make a very simple and memorable logo, I designed a letter "S" (initial of the name) in abstract form resembling a link icon framed in a box with rounded tips that symbolize a diamond, in the word "Sumaform" I added a small detail in the letter "U" so that it was similar to the Uyuni logo.
What benefits does this logo bring to the Sumaform project?
- Sumaform did not have a logo, so my logo gives Sumaform a new identity.
- A simple logo with multiple versions to use in different environments (profile, social networks, github readme, website, etc.).
- Modern design and easy to remember.
- Minimalist
- Great visual impact.

COLOR
In this proposal the colors were suggested by the owner. his request was to use the same graphic line of Uyuni, for this reason I used his color palette.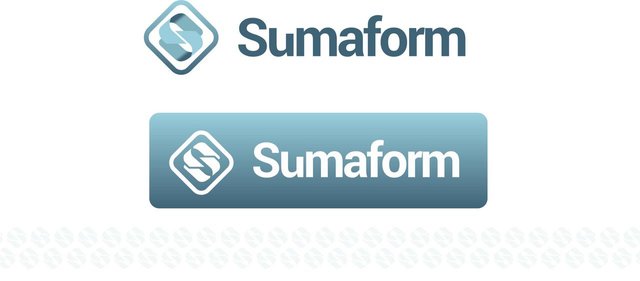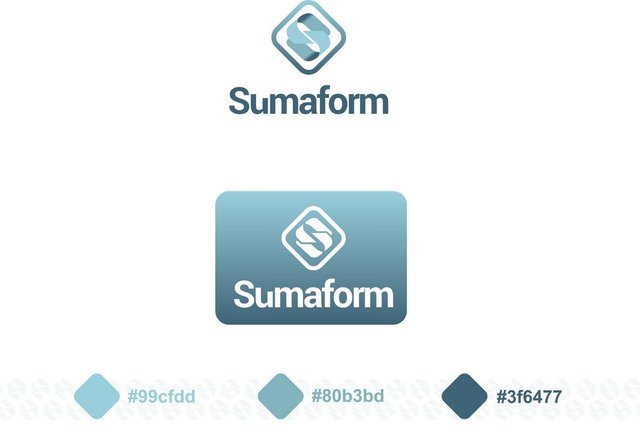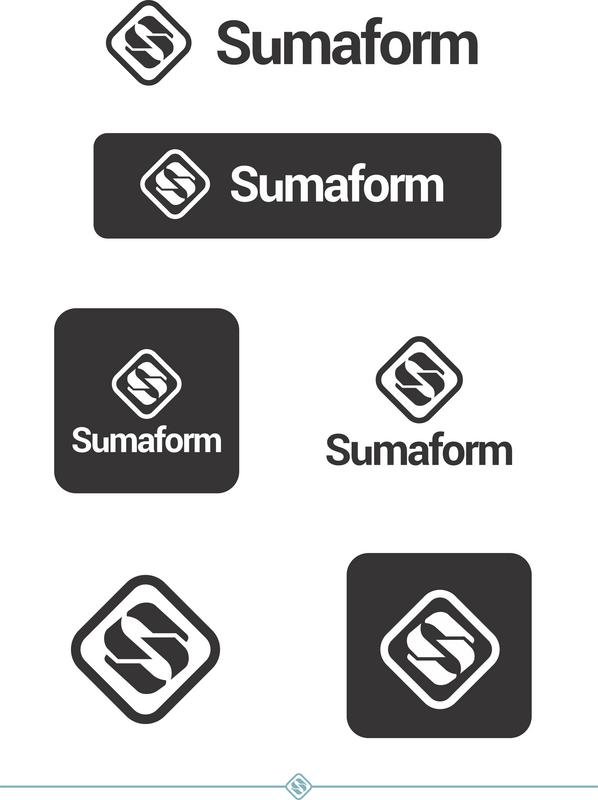 TIPOGRAPHY
To accompany the logo design, I decided to use the Roboto Bold font.

DIFFERENTS SIZES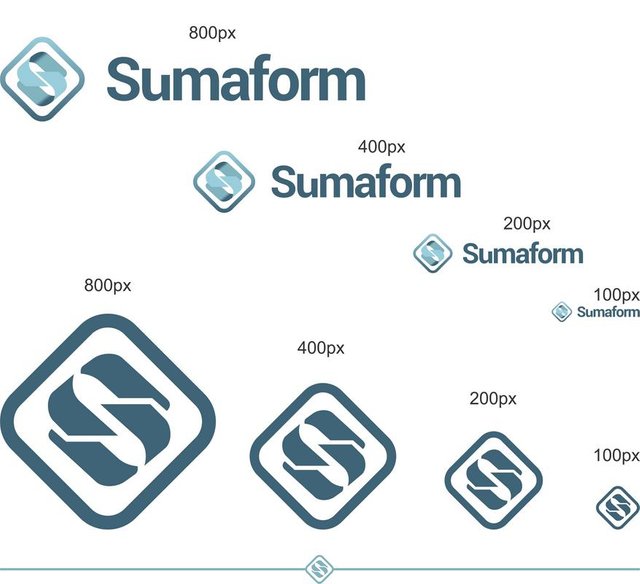 PROOF OF AUTHORSHIP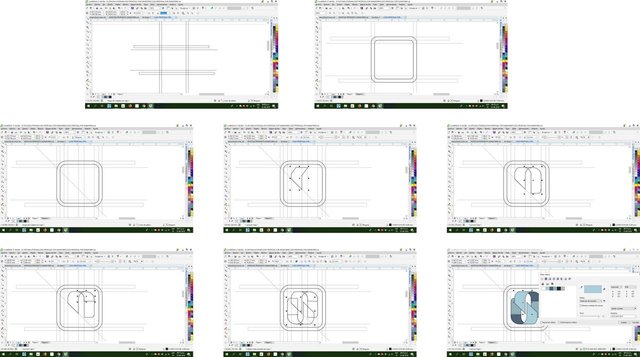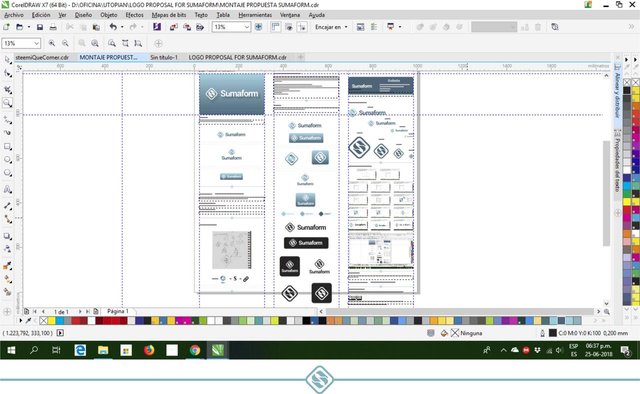 RESOURCE
Corel Draw X8 - Photoshop CS6


This work is licensed under a Creative Commons Attribution 4.0 International License.