Logo Proposal for KFormMaster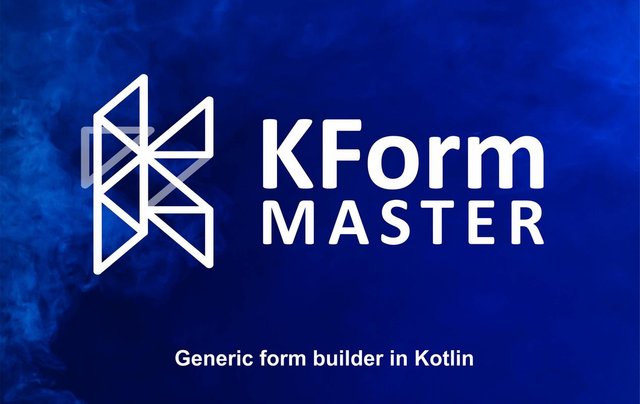 DETAIL
KFormMaster is a form builder that uses a RecyclerView to programmatically add form elements such as text fields, headers, buttons, and dropdowns.
In this logo design for "KFormMaster", I contacted directly the owner of the project in Github, I presented two (2) different proposals (one with vibrant colors and one in a single color), as can be seen in the request request. After conversations with the owner a proposal is selected.
LINKED TASK REQUEST
This logo contribution is not an entry of a task request on Utopian, I directly search for valuable project that I think needs logo in Github. Here is Github issue link where I tried to propose my logo to project owner.

INITIAL PROPOSALS
These are the proposals presented to the project owner.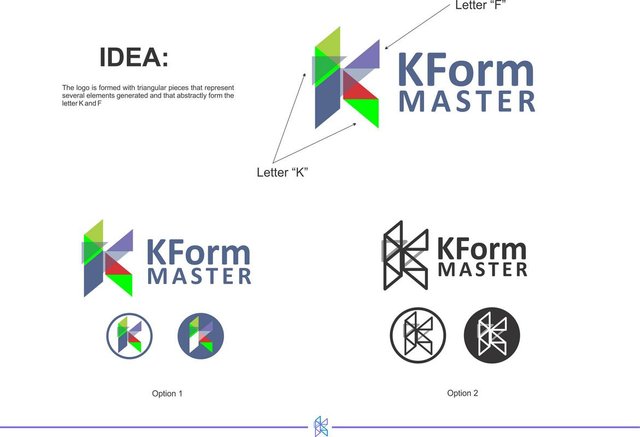 COMPARISON
Previous logo versus new logo.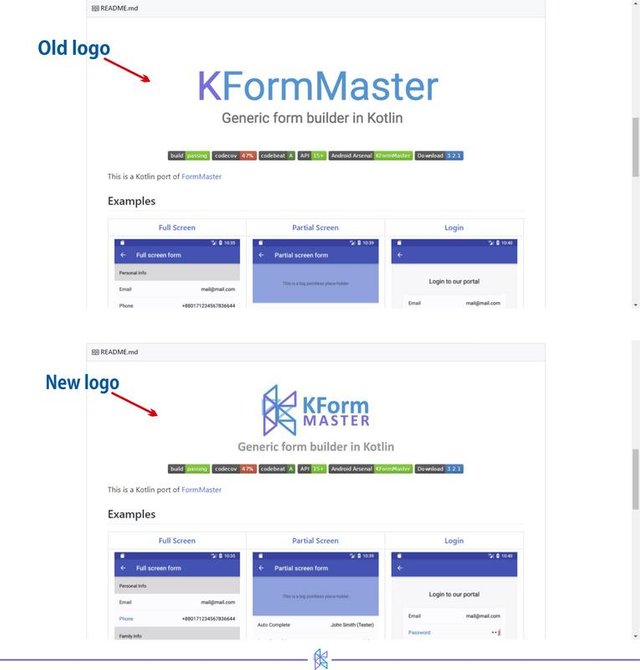 BENEFITS
I decided to make a very simple and memorable logo. This initial proposal is formed by several triangles arranged in such a way that they create an abstract image of the letter "F" and the letter "K", in this first option I used vibrant and striking colors, I combined it with a thick but very readable font, separated into two lines; then I presented another very similar proposal but the triangles are in a delineated form, this last option being chosen by the owner.
What benefits does this logo bring to the KFormMaster project?
- KFormMaster had a previous logo, so my logo gives KFormMaster a new identity.
- A simple logo with multiple versions to use in different environments (profile, social networks, github readme, website, etc.).
- Modern design and easy to remember.
- Minimalist
- Great visual impact.

PROOF OF AUTHORSHIP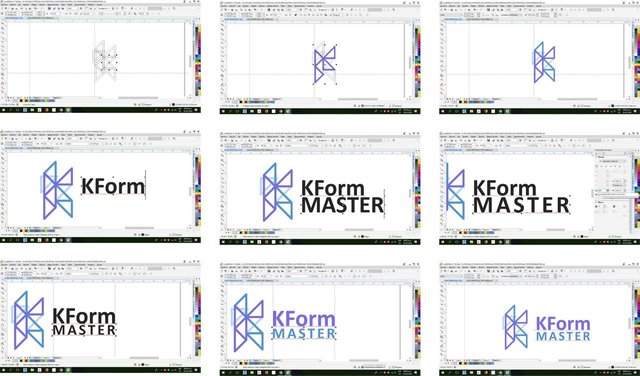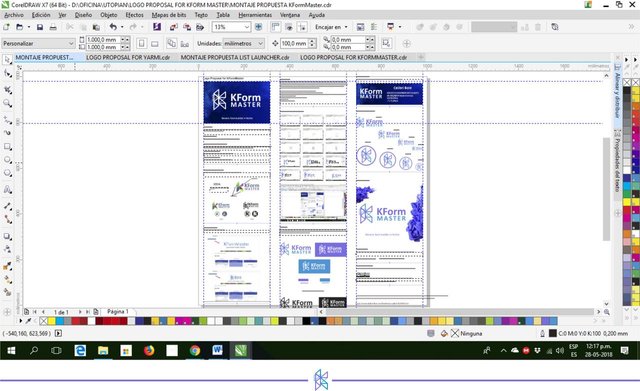 COLOR
In the selected proposal the client was very direct when deciding the colors used, for this reason I do not present a variation of other colors, with blue (# 7d6fe) and blue (# 0094d4) being selected since these are soft colors and are those used in the previous logo.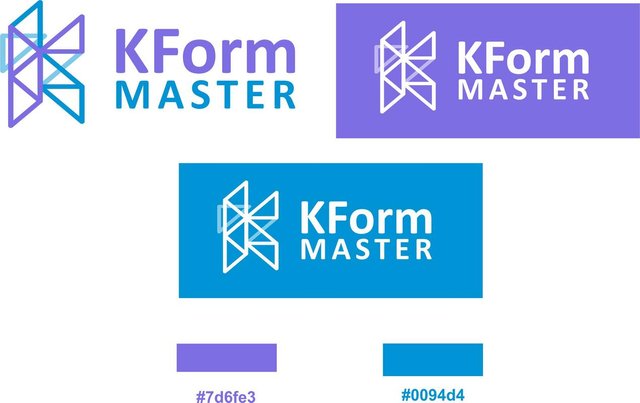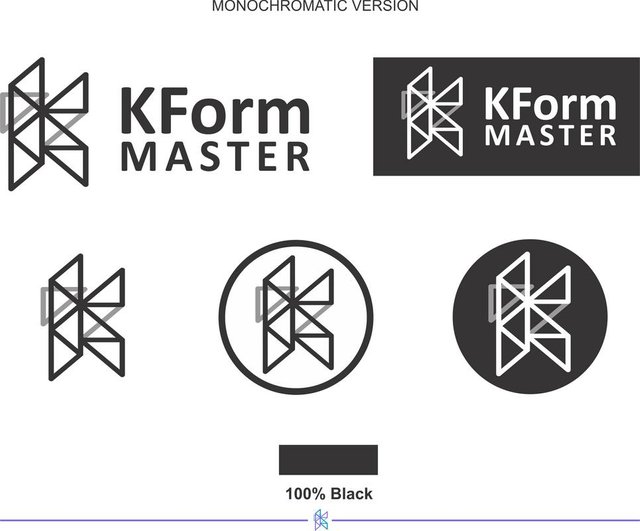 TIPOGRAPHY
To accompany the logo design, I decided to use the Calibri Bold font.

DIFFERENTS SIZES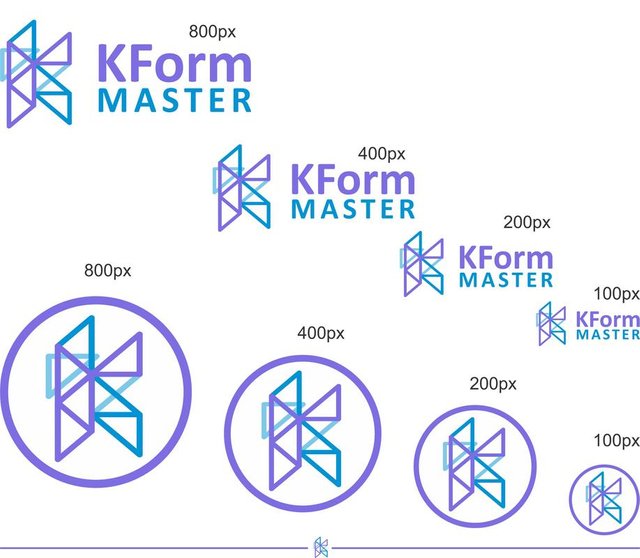 FINAL DRAFT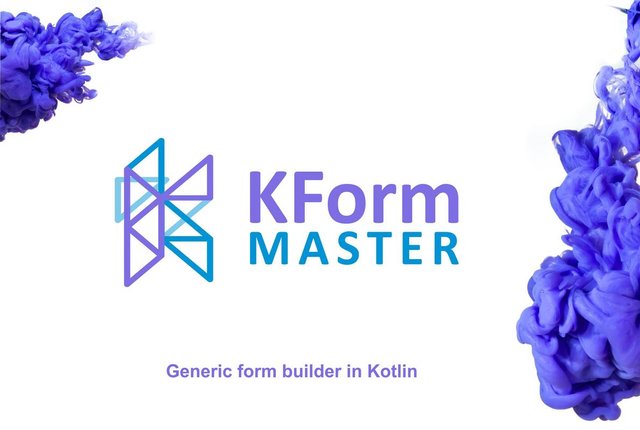 RESOURCE
Corel Draw X8 - Photoshop CS6 - image 1 from: freepick - image 2 from: freepick - Font: Calibri Bold


This work is licensed under a Creative Commons Attribution 4.0 International License.