I would like to break the ice with a meme before segue into my anti-abuse dev post
I present Bad Luck Brian Bug Hunter
---
You may be laughing but... I died a little inside when I got this news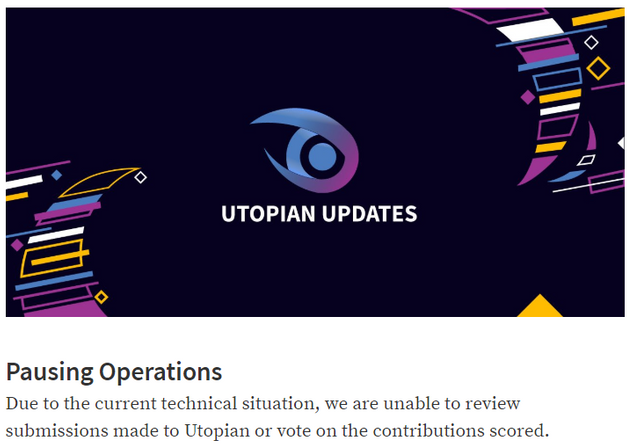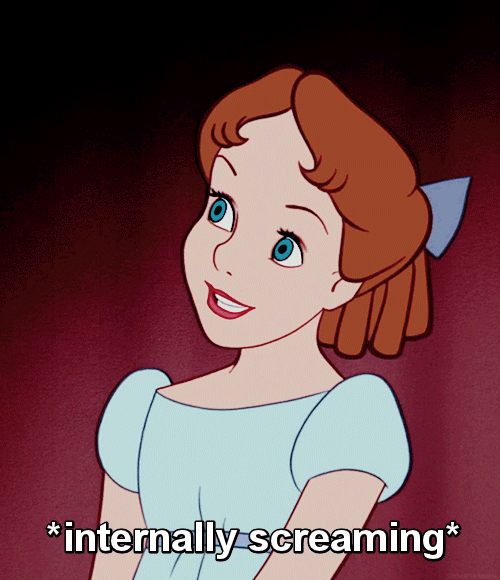 I'm just playing around. I understand the situation and not sore about it. Ultimately, I'm glad that I found an opportunity to help. Silver lining is we got a good meme out of it.
In case you were wondering, here is the post.
---
Without further ado, let's roll right into the dev post.
Repository
https://github.com/anthonyadavisii/steemflagrewards
Today, we are going to go over an operational control put into the @steemflagrewards bot maintenance workflow. Previously, patching was done in an ad-hoc manner which had the potential for issues such as when the dependent libraries were updated. Well, we need to start getting serious about patching so it's time we put a schedule in place.
Going to start putting patching into our workflow for @steemflagrewards.
Eventually, the bot will be put into a VPS with multiple admin volunteers to include myself. For now the operational controls will be my duties to perform.
Patching will be performed on Tuesday ("Patch Tuesday", yes, a Windows Admin ritualistic practice.)
Commands:
sudo apt-get update && sudo apt-get upgrade.
sudo -H python3.6 -m pip install beem --upgrade
sudo -H python3.6 -m pip install beem --upgrade
sudo reboot now

---
(When OS back online)
cd <directory of sfrbot.py)
export TOKEN=
export PASSPHRASE=
python3.6 sfrbot.py
I've pinned the msg to our sfr_dev channel on the Steem Flag Rewards Discord
Eventually, we will get more methodical with our documentation. As a matter of fact, I just signed up for readthedocs but I am not sure how to use just yet. That will come in time.
In addition to the aforementioned changes to operations, I have made a few changes our repository that I believe are worthy of note.
Think that just about does it for now. Thanks for reading and supporting my endeavors on the blockchain.
Remember, if you're not having fun, you're not doing it right! 🐱‍💻