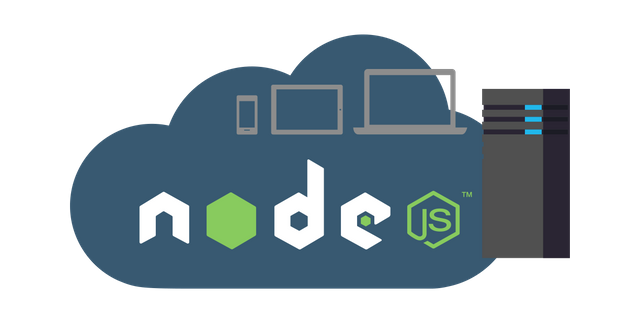 Image source
Github Repository
https://github.com/nodejs/i18n
Project Details
By definition, Node.js is a Java Runtime Environment (JRE). But it is more than just that. While common JREs serve as machine backups that allow users to smoothly run JavaScript on their browsers and applications, this open-source project functions as an app that manages Java code by itself. It's practical uses for developers are endless. It grants an extraordinarily versatile platform for designing code, programs, websites and other applications. And that isn't all: Node provides a virtual facility for testing the proper work of Java-driven programs and devices –and their planned updates–, helping to find bugs, solve errors, fix code and vastly improving their performance.
I believe all the amazing uses of Node are to be considered by themselves and I declare myself a fan of the project. But, besides, I support it for its working properties as a medium for bringing to reality countless creations that can be as good as Node itself. Imagination (and Java) is the limit! The open translation of Node to thirty-three (33) languages proves the advantages of open-source projects when it comes to diversification of knowledge and worldwide spreading of useful tools.
Ahead, there is the link of the program's webpage:
Contribution Specifications
Translation Overview
For this translation, I continued my previous work on the file: CHANGELOGS_ARCHIVE.md.
A changelog is a registry of all the changes made on determined project for each one of its versions. The files created for such purpose list modifications on internal components, substitutions of protocols, updates, deprecations, addition of supported programs, new functions, corrected errors and fixed bugs. To sum up: every single feature that started being applied in each version must be specified and described in this registry. The objective of that is providing a timeline of the development of the project and, by doing so, helping programmers to check any detail they need to understand the way it came to be what it is and make it better in the future.
I can refer to one of the logs I translated to illustrate the dynamics of the changelog. This one is from Version 0.7.4:
This entry aimed to fix the presentation of Node's APIs documentation. All the APIs that work intrinsically with Node are registered in a series of documents that provide clarification and instructions on their use and particularities. In this case, there was a bug with the Cascading Style Sheets (CSS) graphic language that caused errors in the display of the contents of such documents. With these corrections, the users were allowed to navigate through the APIs docs and review their information without any problem.
All changes included in each one of the versions of the project are formatted as pull-request commits. Id est, they are presented as very brief comments about the action that was suggested, are normally written with imperative verbs, and have a strict limitation on their number of characters (so even complex ideas are reduced to a small amount of words). These specifications made the translation of this document a challenge. However, it was satisfactorily achieved! As you will see in the examples below, the name of the developer who provided each log is often referred inside parenthesis at the end of it.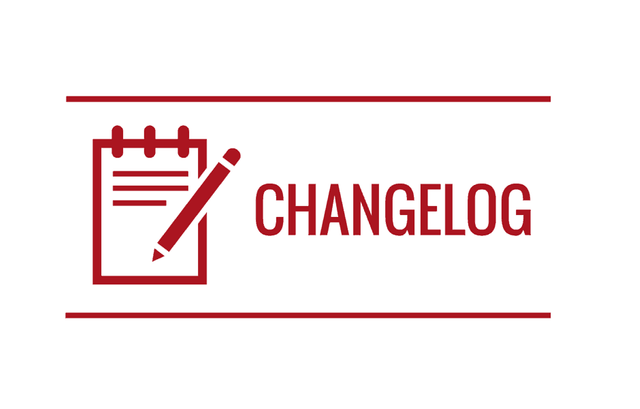 Image source
English:
build: use -fPIC for native addons on UNIX (Nathan Rajlich)
Spanish:
build: usar -fPIC para complementos nativos en UNIX (Nathan Rajlich)
English:
http: fix case where http-parser is freed twice (koichik)
Spanish:
http: corregir caso en el que http-parser es liberado dos veces (koichik)
Languages
This translation was made from English to Spanish.
I got plenty experience translating and proofreading this project as an Utopian contributor. I collaborate here as Language Moderator of the Da-Vinci/Utopian Spanish translation team. Besides this project, I have experience translating and proofreading The Curious Expedition, Ancap-ch, Byteball Wiki, OroCrm and BiglyBT.
Word Count
The amount of words translated in this contribution is: 1142.
The total amount of words translated in this project (as a Da-vinci/Utopian translator) is: 8882.
Previous Translations of the Project
Proof of Authorship
You can check the translation record in my Crowdin account [here], the activity on the project's Crowdin [here] and a summary of recent additions to the project [here].