UPVOTE CHALLENGE FOR HEROES - Every Day Upvote Reward of 1.2 SBD - #5
Dear Steemians, Welcome to Upvote Challenge... Make Excellent Comment on Given Topic on this post and be Upvoted for that...The most unique comment wins Upvote....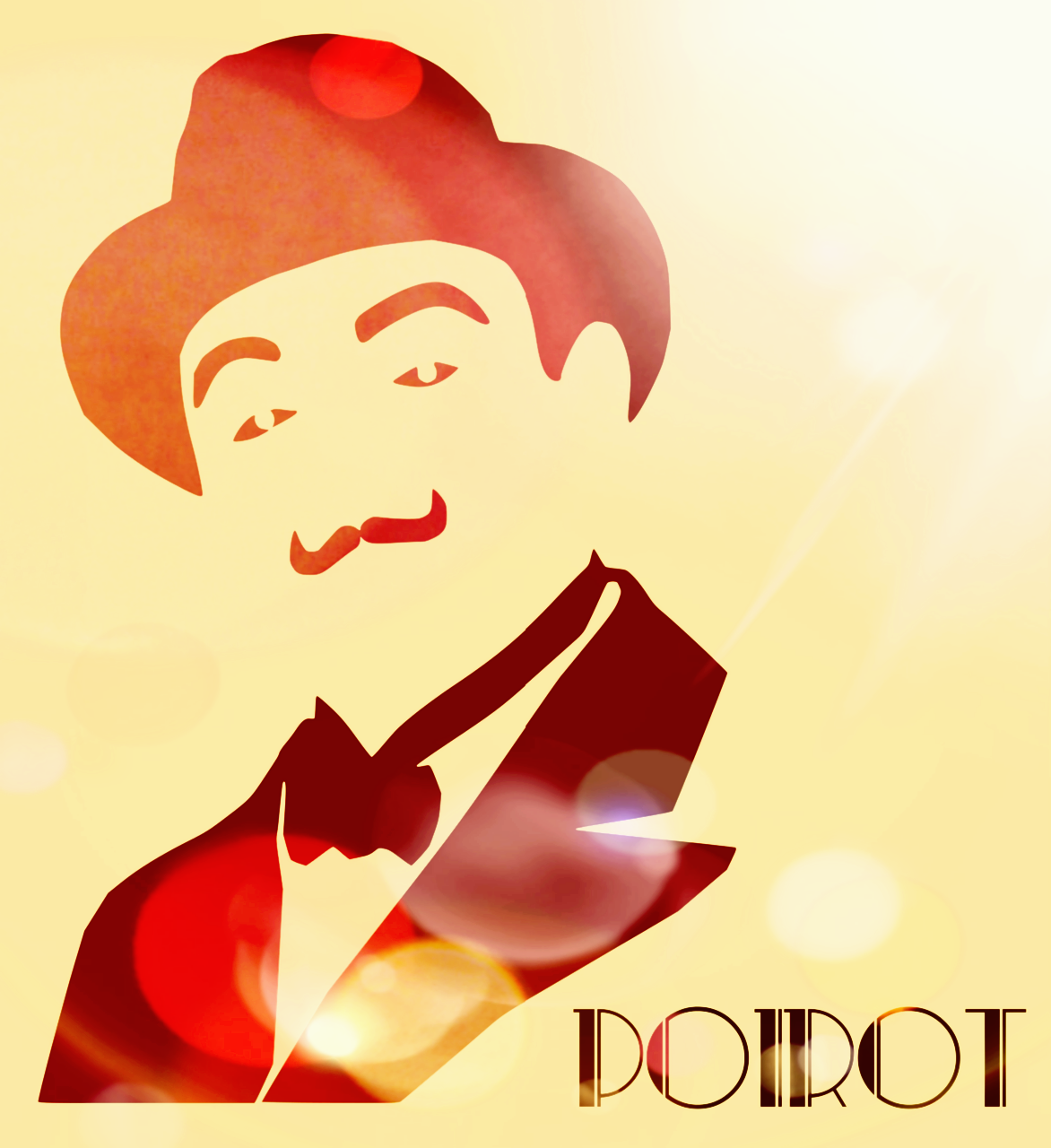 Prize:
1st Upvote Prize 33% from @tatjanastan SP
Rules:
= Every day, in this post, different Topic is given
= On that Topic, in the Comment space You give Your Comment
= The Upvote Challenge will last for 15 days
= In order to give comments, You need to be @tatjanastan follower
= Register on Discord Channel, https://discord.gg/xA77dA8
= Say "Hi, for Upvote Challenge" on Challenge - Competition Channel on Discord
= At least once, You Resteem one of those posts
= The Comment should not have less than 200 words and no more than 999 words
The Topic for Today: #5
"Why I like to read love/marketing/criminal/historical/geografical/
science fiction bestseller novels from the Author____________?"
👄🍓🍅🍒🍎🍉If Your favorite type for novel is other than those up-mentioned, write about that type but note which type is that !!!
The Winners:
= Day #1 - @summisimeon (39)
= Day #2 - @francis05 (23)
= Day #3 - @summisimeon (39)
= Day #4 - @sherbanu (38)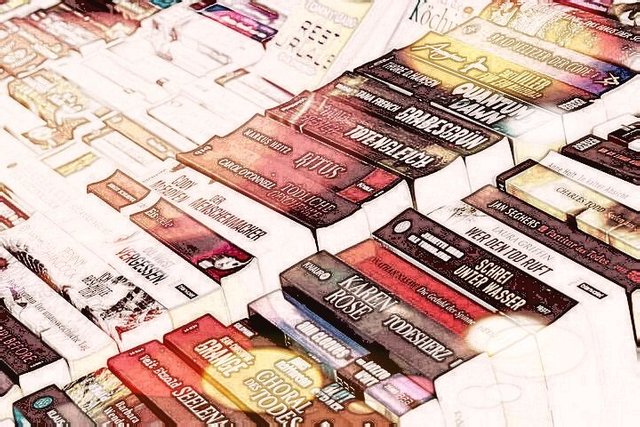 Choose to change Your life, through the Steemit School, Press and Start... See on our Discord Channel: https://discord.gg/xA77dA8