MySteemUp Tips and tricks: How working referal system.

You will receive 10% of the earnings of your referrals.
Priority of showing your post to referrals.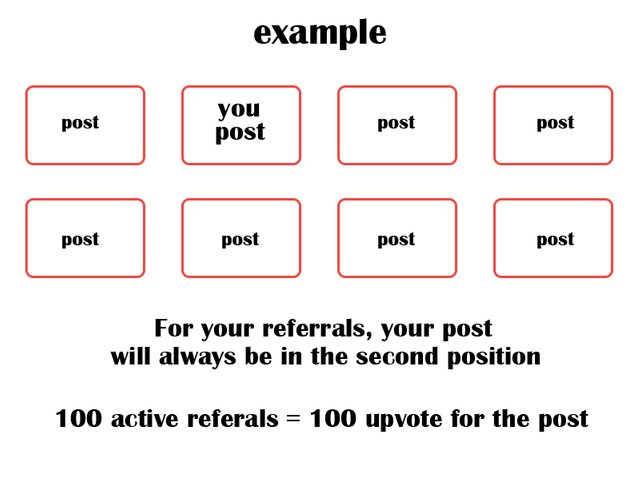 General earnings statistics. Click button «more» on dashboard.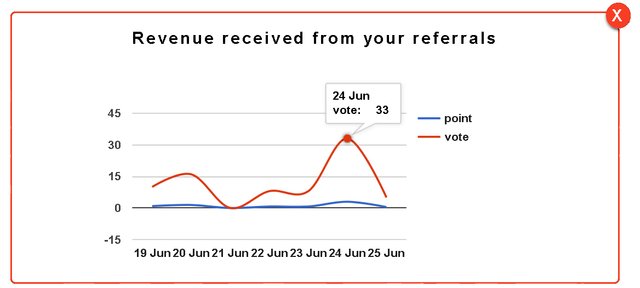 Detailed statistics for each referral. Click button «info» on dashboard.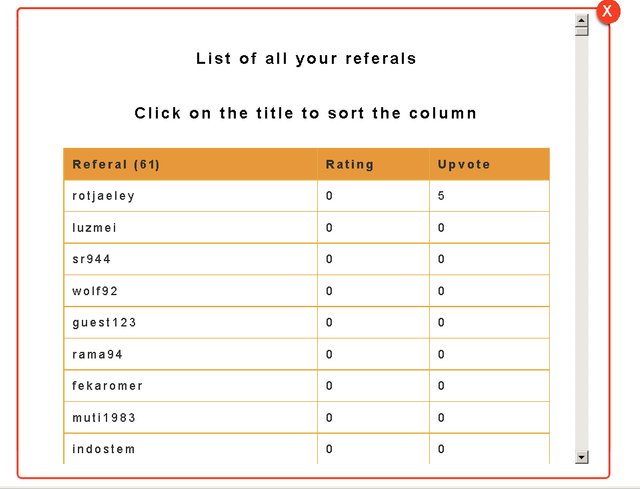 To get your referral link, click button «get» on dashboard.

Join now!
https://mysteemup.club