Update - Conditions for use Minnowhelper
Dear Steemians,
due to the frequent abuses of the Minnowhelper services, we have made the decision to make some changes in the conditions of use.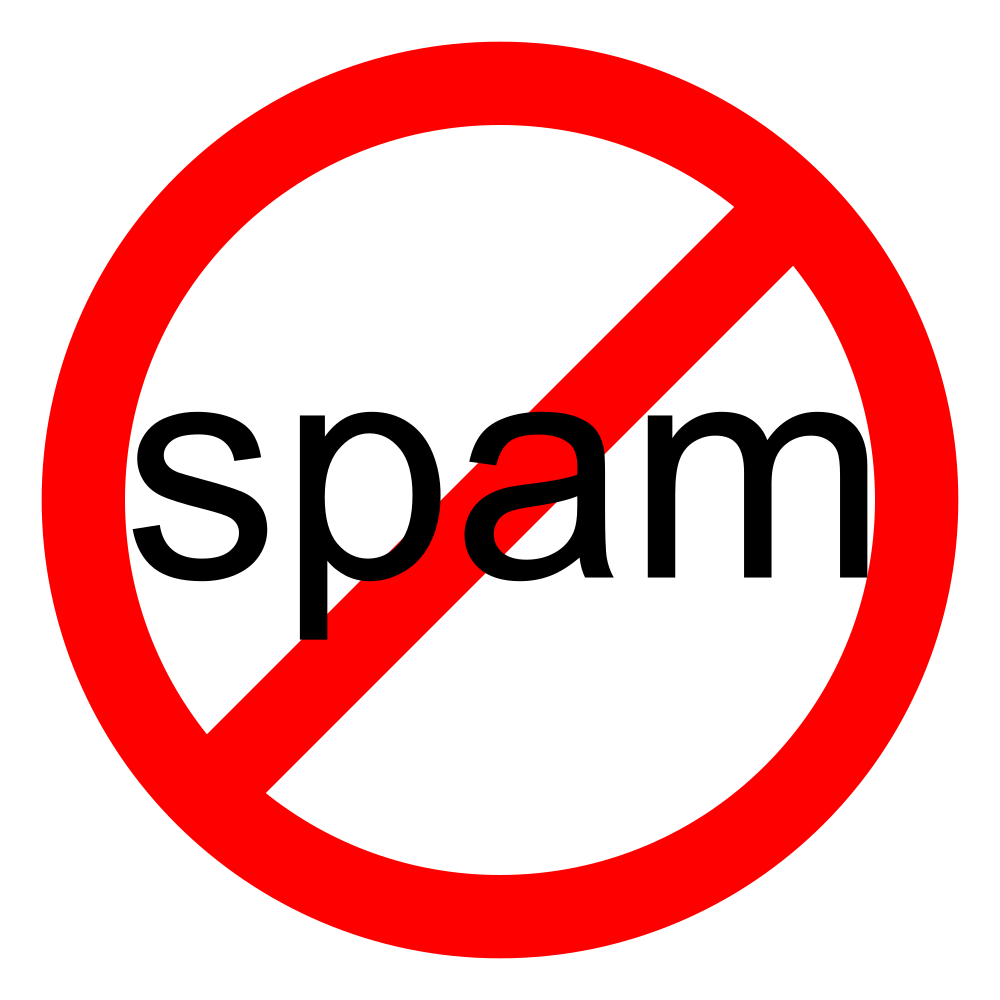 While Minnowhelper does not plan to directly supervise which type of Posts the Bot is used in, we will investigate allegations of abuse by the community. Minnowhelper reserves the right to rescind its vote of a user without refund if the user uses the votes in a manner that Minnowhelper (in its sole discretion) considers harmful to the Steem community. In addition, the user will be included in the blacklist and will not be able to continue using Minnowhelper's services. The most common forms of abuse in this context would be: the frequent voting of publications with almost no content and / or messages of plagiarism (Spam), phishing attacks destined to defraud other Steem users.
On the other hand, Minnowhelper does not generally consider it abuse when a user upvotes their own posts as long as the posts consist of original, non-fraudulent material that can be argued to have some meaningful content (even if it's just an original joke).
If you want to report a case of abuse, do it in our Slack Chat.

Join to
Another important change
When the Bot calculates a window, and an bid does not reach this minimum 0.25% of a vote,
it will be ignored
. All bids are accepted no matter how little they impact the total. Keep in mind if your bid was ignored because it did not reach the minimum value
no get Refunds
. Avoid that your bid ignored by sending a larger amount of SBD for one vote.
for example:



Its offer is 0.01 SBD, but it does not reach the minimum of 0.25%. This offer will be ignored by the Bot



Its offer is 0.01 SBD and reach the minimum of 0.25%. This Post will be vote by the Bot.
Suggestion: You can follow the value of your bid at here
Please note that if your bid does not reach the desired vote level (min 0.25%). You can make a second bid before the window closes and thus increase your voting level.
Finally
Do not forget to read the Terms of Use. (
http://minnowhelper.com/conditions.php
)
Users who ask for help with technical problems in our publications will be ignored. If you need help, contact us through Slack Chat.
Join to
Happy Bidding & Have fun!
The @minnowhelper team.