@upmyvote Terms of Use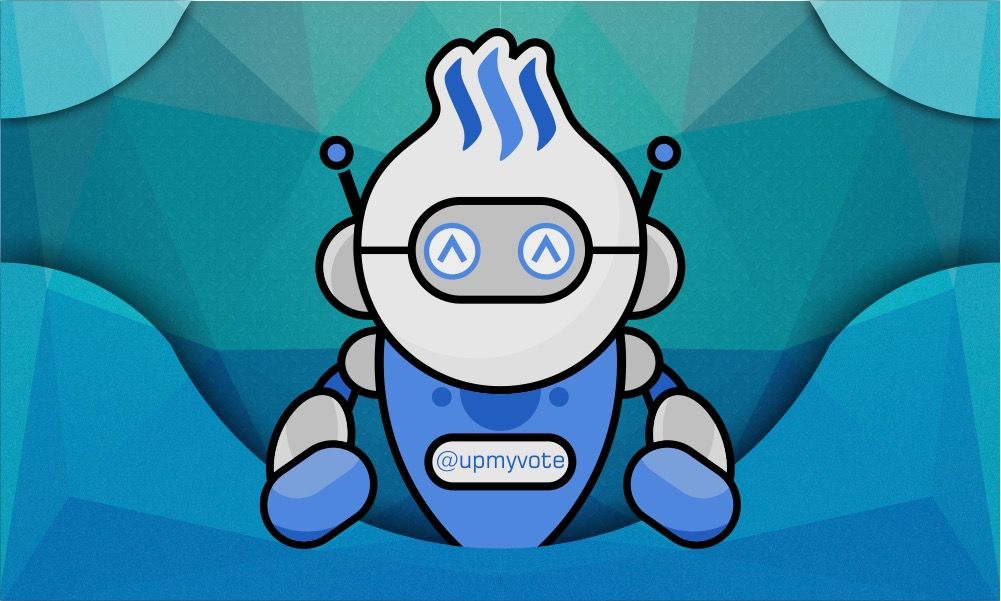 Hi everyone
I don't write much, but I want to let everyone know about our terms of use.
@upmyvote is a promotional tool, for all Steemians to use, but we need to have some standards. Effective immediately, we will remove votes and not offer a refund if we find any post to be plagiarized or using stolen content without permission. We will review previous submissions for an author when this happens. If we find this is a frequent thing, we will add the user to our blacklist.
While there is no official policy on how many posts a day a user can do on Steemit, we will blacklist users making an abnormal amount of posts and using bots to upvote them. While I don't have an exact number to give you, think 10 to 20 or more posts a day as a good guideline. It will be done on a case by case basis and the quality of the post is a large factor.
@upmyvote is about offering a way for quality content to get increased exposure and get more attention, not farm the reward pool with spam.