UpFundMe App Development (upfundme #1)
UpFundMe


#upfundme has grown into a community supporting each other to achieve their dreams by attaining funding via the STEEM blockchain. It started out as an idea from a few friends trying to figure out a way to use steem to crowdfund an xbox one to stream on dlive (He still doesn't have a good enough internet connection to stream), now it is used by more steemians every day to fund everything including healthcare, tree planting projects, shared internet connection access for steemians, drones to capture stunning images to be shared on steemit and many more projects and goals.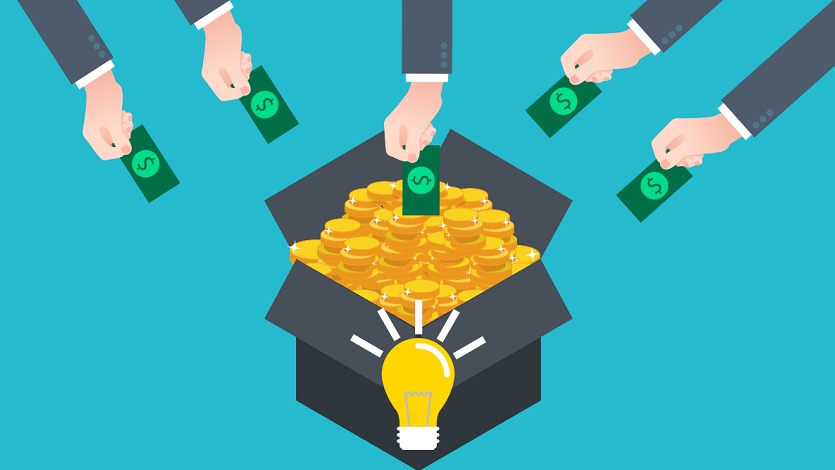 Source
I would like to see UpFundMe get its own front end specifically for crowdfunding purposes. Starting with a clone of busy.org, we will adjust the front end for our community's use. Using busy as the base gives us a strong, tested and proven code to work with.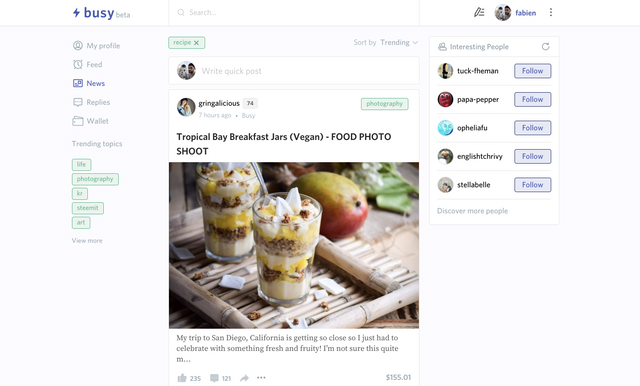 We will tweak the busy application over time to suit our needs, adding an option to save funds as a template for posting, crowdfund goal tracking, Steem Media Token support and various other features.
Fund Goal


$1500 USD


$0 Completed




Earned SBD from these posts will be converted to STEEM and added to savings until the fund has reached it's goal.




Development Roadmap


Now until fund completion:
Continue to build and support the #upfundme crowdfunding community.
Increase @upfundme accounts Steem Power to support steemians crowdfunding via #upfundme.
Promotional campaign to increase awareness for #upfundme.


After fund completion:
Deploy and rebrand busy app to the UpFundMe App.
Launch upfundme.net blockchain crowdfunding support services.
Server load testing.
Test fund templates.


Two to three months after fund completion:
Test and deploy fund tracking.
Deploy fund templates.


Six months after fund completion:
Product should be fully functional and ready for a social media campaign.


*Smart Media Tokens will be added as soon as they become available adding multiple ways to support steemians trying to attain their various crowdfunding goals.


How Can You Help?


You can donate directly to the @upfundme account with "app donation" as the memo (this will be saved as STEEM and go directly to paying the app developers hired for rebranding), you can support various projects using #upfundme with an upvote or resteem, or you can delegate steem power to the @upfundme account.


If you are building a crowdfunding application for the steem blockchain you can contact [email protected] to work out including #upfundme community support and automatic support from the @upfundme account in exchange for a small beneficiary % to @upfundme. This beneficiary amount would be to increase the level of support @upfundme can provide for everyone in the #upfundme community.


Donation Control


If you decide to donate to @upfundme you can control how the donation will be used in the memo. Funds sent without memo will be allocated as needed.


MEMO: "App Development"
This will apply your donation to app development.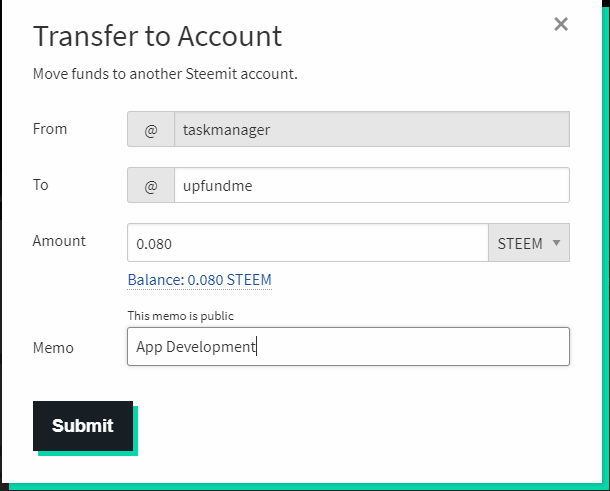 MEMO: "Steem Power"
Your donation will be powered up to support various crowdfunds using
#upfundme
.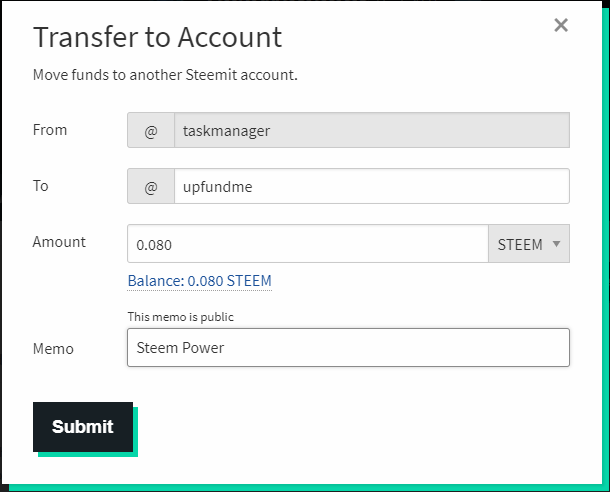 MEMO: "Pay Team"
This will split your donation evenly between main team members (excluding advisers). Currently this would be a 50/50 split between
@taskmanager
and
@madstacks
.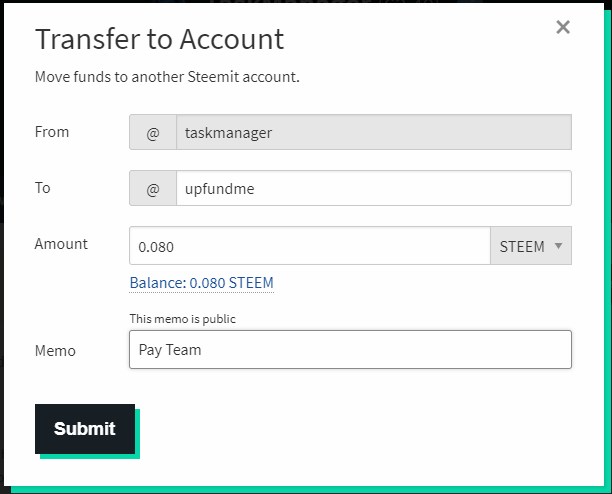 @upfundme
and
#upfundme
is a TaskManager project brought to you in part by
@taskmanager
and
@tmholdings
.