UpVote Crowdfund- SteemBasicIncome for SteemSilverGold- ((( 40.04% Funded )))
Hello Everyone!! Thankyou all for your support towards my goal, this is Day 13 and so far we're 40.04% Funded when calculated at todays prices (although that figure can fluctuate as prices will change until the posts payout).
I want to raise funds to buy shares of @steembasicincome for members of #steemsilvergold. This will allow members to receive bonus daily upvotes on their posts for life! or at least for the foreseeable future :)
I dont expect people to vote every day just vote when you can and we'll keep slowly chipping away towards the goal. Ive used a few of my STAX votes to give us a good strong head start!
So far ive gotten shares for me, @welshstacker, @sbsparts, and @silverwolverine and we are all receiving votes. At the moment the votes are small but they will grow as the account gains more power and more users sign up, members join by sponsoring others into the program.
For this First Wave my target is 50 Steem.
This will allow me to sign up 50 members to each recieve 1 share. And for this First Wave will be giving priority to members who help support me in this project by upvoting these funding posts.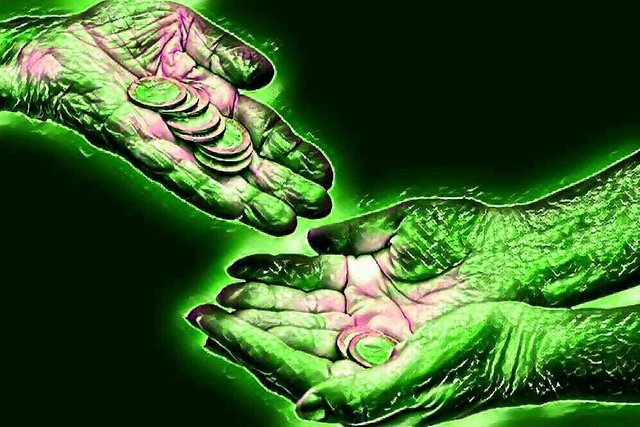 Alone we are small, but Working Together we can do Great things! So help me on my mission to make sure every member of #steemsilvergold gets free votes for Life :)