This is a Cry for help !!
"Therefore I tell you, do not be anxious about your life, what you will eat or what you will drink, nor about your body, what you will put on. Is not life more than food, and the body more than clothing?
Matthew 6:25 ESV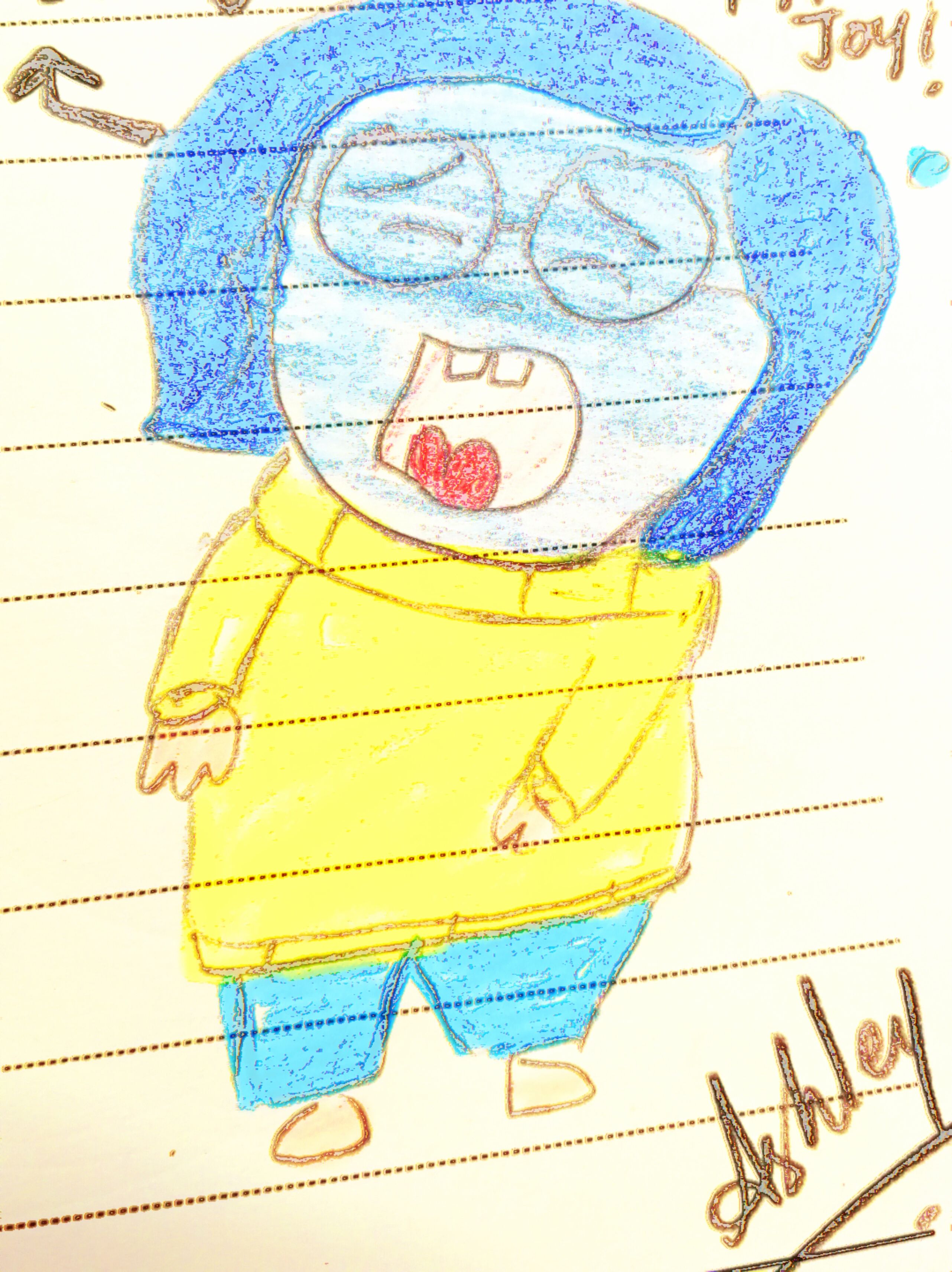 I have been telling you all how my family and me were struggling. I am writing this post , so that I can somehow get some money to atleast pay my fees for now. We need alot of money , because we have a lawsuit , and 9 people in my house , and many health conditions . Especially when you are old , you need to go to hospital , every now and then. And more money needs . It will really help me , if you help me .
Goal : 500 SBD
Got : 76.421 SBD
Just by an upvote , reesteem or prayer , or 0.001 or anything what you can do. I'm so sorry guys , for doing this , I am really helpless that's why otherwise I would never do this.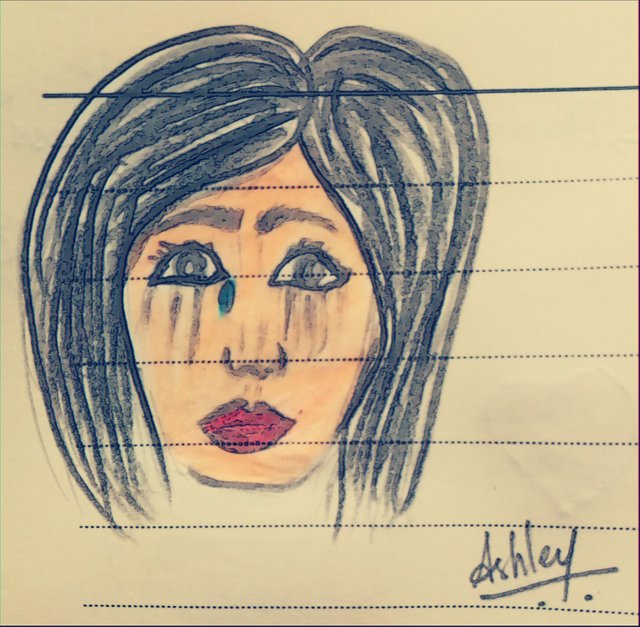 Thanks again for your kind heart guys , god will bless you for your kindness , I will pray for you all too.