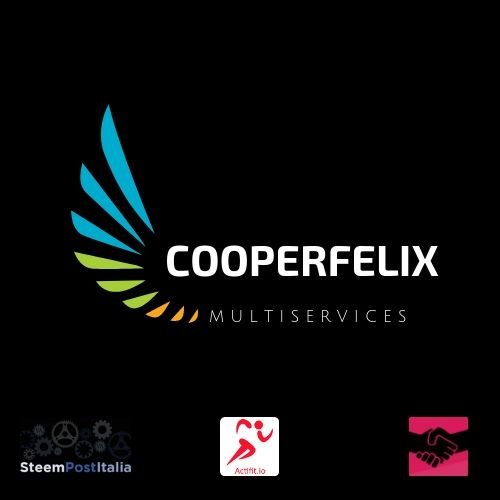 The image is owned by the author and the use, reproduction or quotation without authorization is forbidden
HAPPY NEW YEAR
BY
COOPERFELIX - MULTISERVICES




Hello to all friends Steemians , we are here again to write and update you on the progress of the project, we apologize for the delay and for not having respected the weekly posting of the posts, the Christmas stop involved us, among the commitments and the family have neglected a little platform. As already announced in the last post we were able to found the cooperative society with the promise of having to settle the bill with the notary in the coming year that we are sure will reserve many satisfactions, in the meantime we have resumed contacts with old acquaintances in the world of associationism: neighborhood associations, merchant associations, bathing establishments, hoteliers, voluntary associations and many other institutions in the area, we began to spread the news of this great project and we read the enthusiasm in the eyes of many representatives, eyes full of hope that this world can change and that citizens can change their lifestyle and finally protect the environment. We have fixed an appointment with the territorial representative of the well-known Italian environmental association Legambiente (Reference representative Legambiente in Campania, look at the province of Caserta - Mondragone ) who already showed interest and willingness to collaborate, next week we will be happy to meet again with old volunteer friends and finally with documents to conclude a 'cooperation agreement that we are sure will take us far and will allow us to grow further, professionally and personally.



Some photos of today's aperitif with friends and associates to greet 2018 and welcome the new year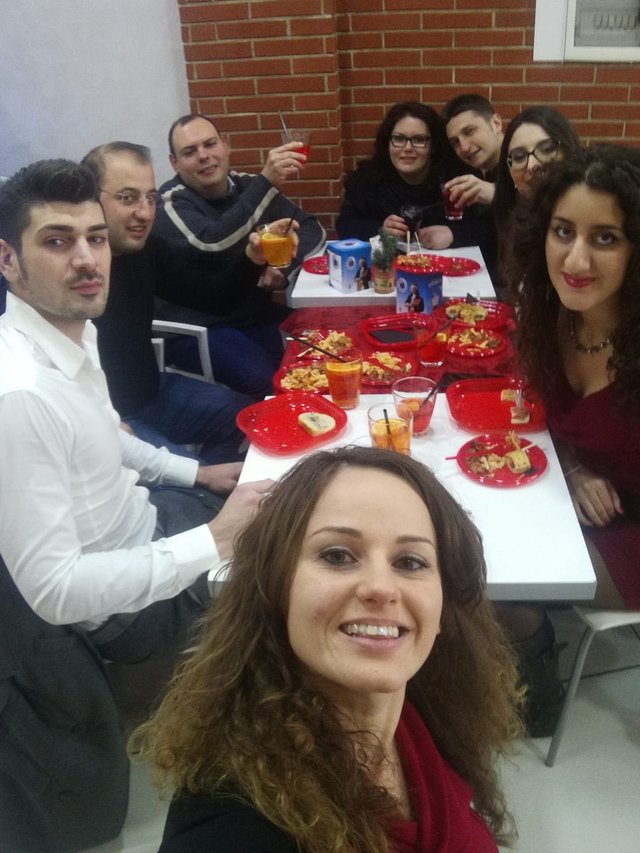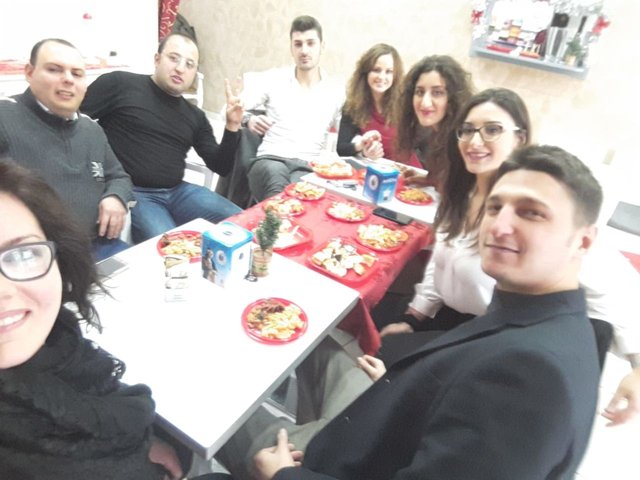 We apologize to Supporters and Backers, we thank them very much for the support they are giving to the project, the bar has risen slightly, we hope that for the next year the market will show a good positive point and give emotions to everyone the Founders of Fundition and that the Steemian Community can benefit from this great and powerful means of cultural exchange and ideas that is Steemit.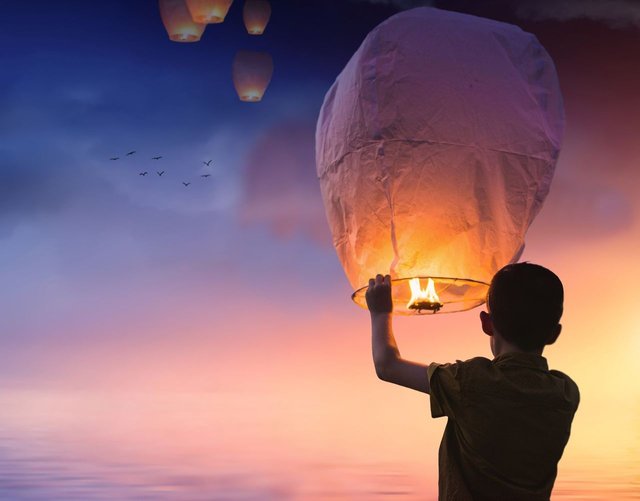 The image is in the public domain

We leave you with a big hug and a greeting, with the promise to re-read in a few days with good news and new prospects that 2019 will bring, hoping that your support to the project can grow and be able to observe the benefits




The CooperFelix - Multiservices invites the users to take a look at the objectives of the project, hoping for your participation.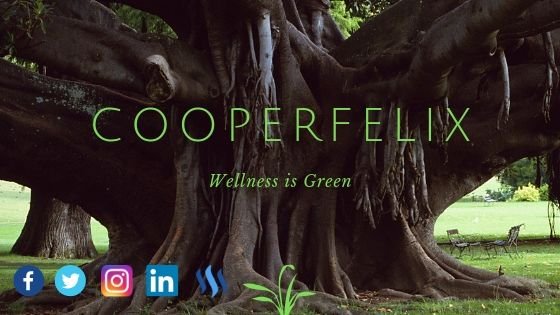 The image is owned by the author and the use, reproduction or quotation without authorization is forbidden