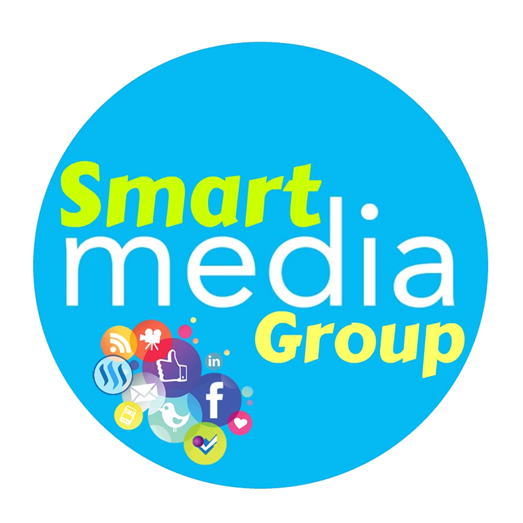 Latest Weekly Updates

The latest updates from projects and communities within the Smart Media Group Project.
Smart Media Group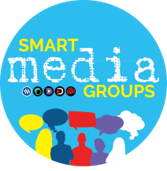 Logo Designer:
@zainenn
Since last week. It has been slow and steady with the SMGroups curation on group accounts.
Along with @bitcoinparadise, we have a few terrific curators for a couple of categories in the project.
There have been some great and amazing content that have been curated and have been getting lot's of wonderful comments and feedback.
Currently adding more curators and are always looking for more.
---
SureShot Bid/Upvote Service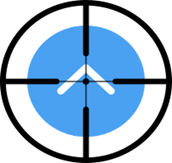 @sureshot Curation Spotlight has been running for a bit and overall, has seen some really great content being voted on while using the service.
During curation this past week, it was discovered a particular individual was blatantly abusing the service and was blacklisted from using the service.
For the most part, the service has been running smoothly.
---
Block-Buster Witness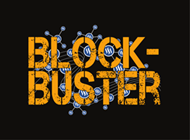 Logo Designer:
@zainenn
@block-buster has been running smoothly, except for when the blockchain halted...
After the issue arose, we have been on stand by and recompiled Steemd and relaunched the witness node.
@block-buster is now updated to Steemd version 0.19.5
https://github.com/steemit/steem/releases/tag/v0.19.5

Let's hope we never run into this issue again...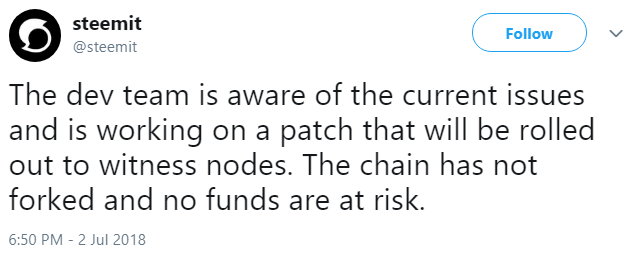 https://twitter.com/steemit/status/1013963109692854279
---
Stats
Check out the latest post here:
https://steemit.com/witness-update/@block-buster/block-buster-witness-update-15
To vote, use the link above, and go to the bottom of the page, and enter block-buster into the box and click the VOTE button: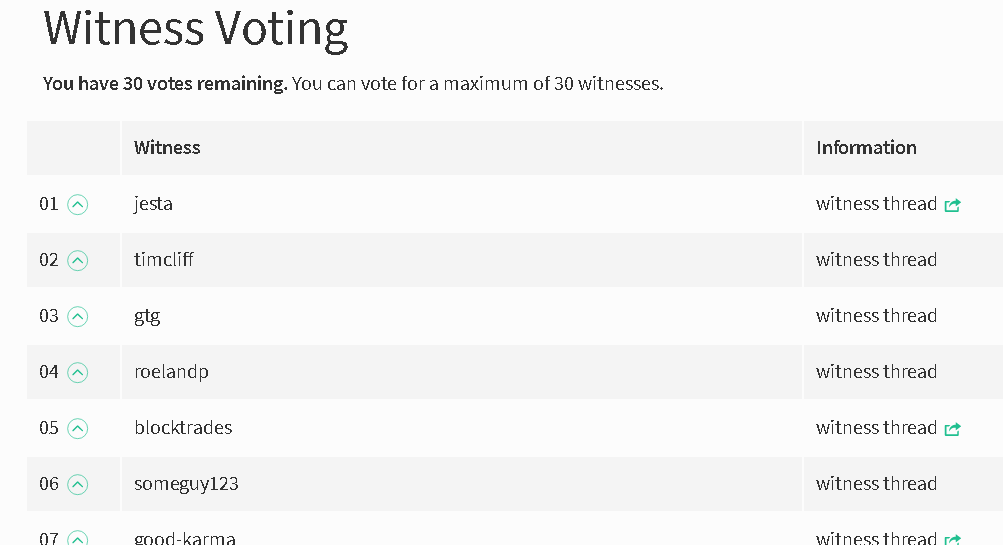 We are looking for more moderators in the SMG Discord server(Serious inquiries ONLY).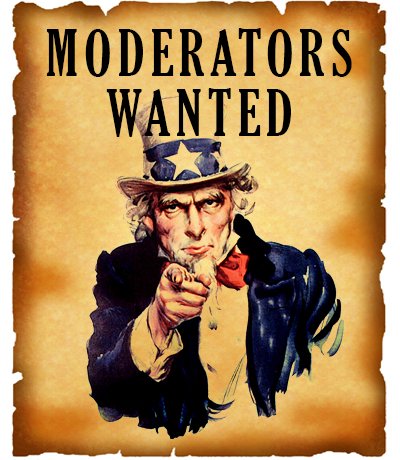 Source

We are looking for fellow Steemians, that are serious, and want to join the project and build communities while working with them to help with growth on multiple platforms, while tokenizing the web.

Interested in becoming a moderator?

Join the Discord server to learn more!!!
Follow us on other social media platforms and let's tokenize the web!

Twitter: @smartmedia_smg

Instagram: @smart_media_group