UPDATE 3/16/2019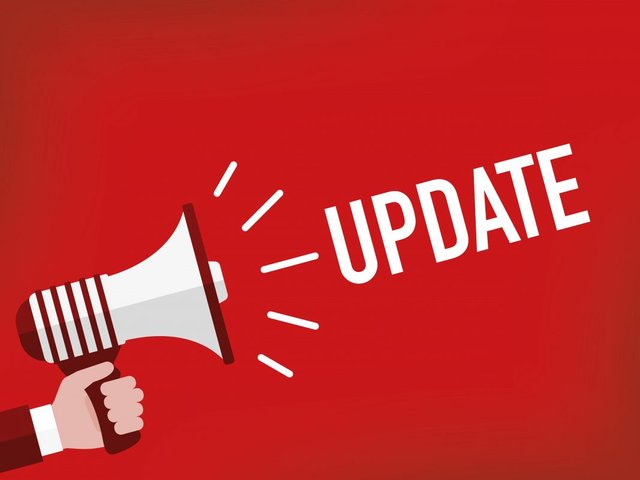 Unfortunately, one of your biggest supporters and delegators is liquidating their stake and @sureshot no longer has the vote value it once had.
For now, it has not been decided on to find more delegation. @sureshot will continue to run. However, @sureshot is currently no longer visible on https://steembottracker.com/ due to low SP.
Minimum bid has been lowered to 0.01 STEEM/SBD and the Maximum bid at 0.5 STEEM/SBD.
Curation Spotlight
@sureshot curation will continue as we build SP. So thank you to all of those that supported and used @sureshot service.
Delegation
If you would like to contribute to this project and earn a little extra, feel free to delegate to @sureshot. 95% of liquid rewards generated from the bidding service will be divided to the delegators based on the delegation amount. There is no minimum delegation amount.
For support or any questions, feel free to ask them in the comment below or on Discord.
Thank You.